Syria claims other countries conspired in chemical attack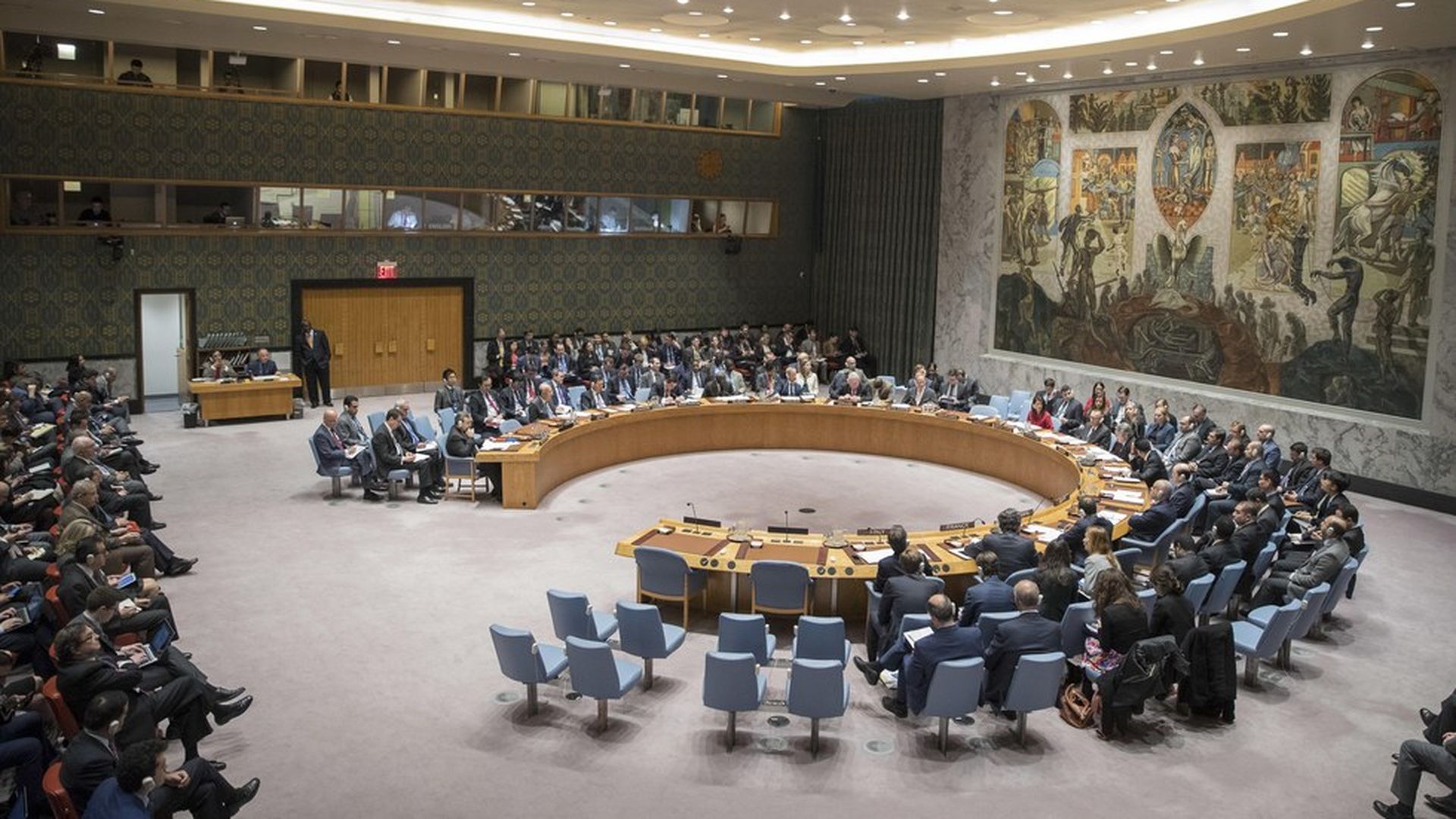 The Syrian Ambassador to the UN claimed Wednesday during a Security Council session that the deadly chemical weapons attack on April 4 was part of a conspiracy, "planned in capitals all over the world," to "put the blame on the Syrian government."
He also said the government had invited the Organization for the Prohibition of Chemical Weapons (OPCW) to Syria to investigate the attack: "The Syrian government wants to know who used the chemical agent in Syria."
What's next: The Security Council reconvenes at 3PM ET to vote on a draft resolution calling on Syria to provide UN investigators access to aircraft and airbases as well as flight plans from the day of the attack.
Go deeper