Surveillance, privacy and patent reforms on House agenda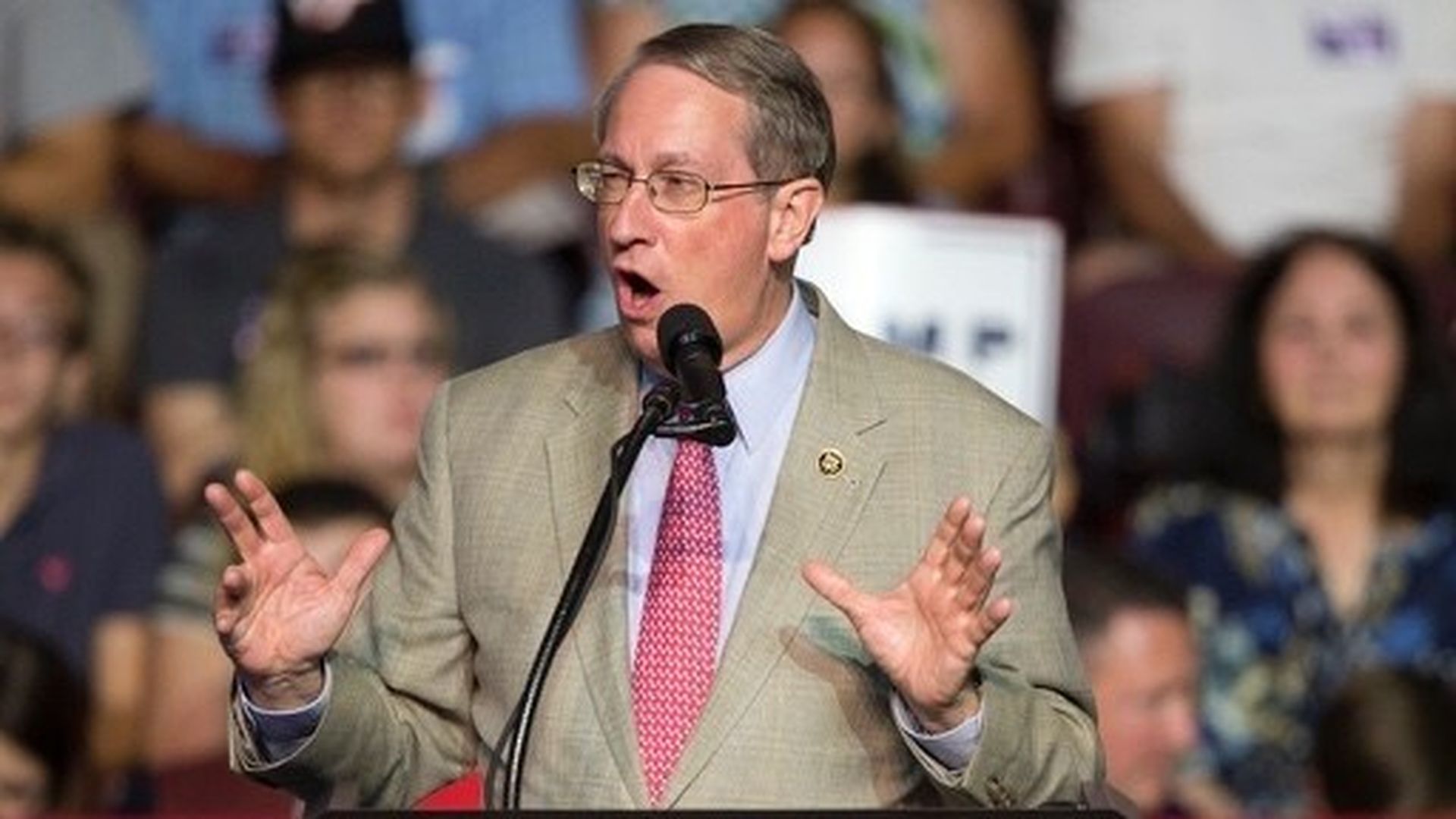 Virginia Republican Bob Goodlatte, who chairs the House's Judiciary Committee, laid out his agenda for the next two years.
Here's where it collides with tech:
Surveillance: In what is likely to be a major fight, the committee will have to re-approve a portion of U.S. law used to authorize government surveillance of foreigners. He didn't explicitly mention encryption in his speech, but told a reporter that the debate over law enforcement access to encrypted data remains on the committee's radar.
Privacy: Goodlatte also said the committee would try and pass reforms to the Electronic Communications Privacy Act, although the Senate has had less success moving a companion bill. He also said the committee will "continue to explore solutions to govern law enforcement's access to data stored overseas."
Patents: The committee will "work on reforms to discourage abusive patent litigation." This is an issue that failed to gain traction in the last Congress. In general, the reforms Silicon Valley companies are pushing to discourage "patent trolls" are largely opposed by the pharmaceutical industry.
Copyright: Goodlatte mentioned giving the Copyright Office more autonomy. And he said music licensing rules and so-called "orphan work" are possible areas of focus — though he cautioned it would require buy-in from lawmakers.
Immigration: Goodlatte said that in "order to remain competitive in the global economy" the U.S. immigration system should put more emphasis on the skills immigrants bring to the country. It's an issue he's worked on in past years.
Go deeper