Supreme Court strikes down North Carolina redistricting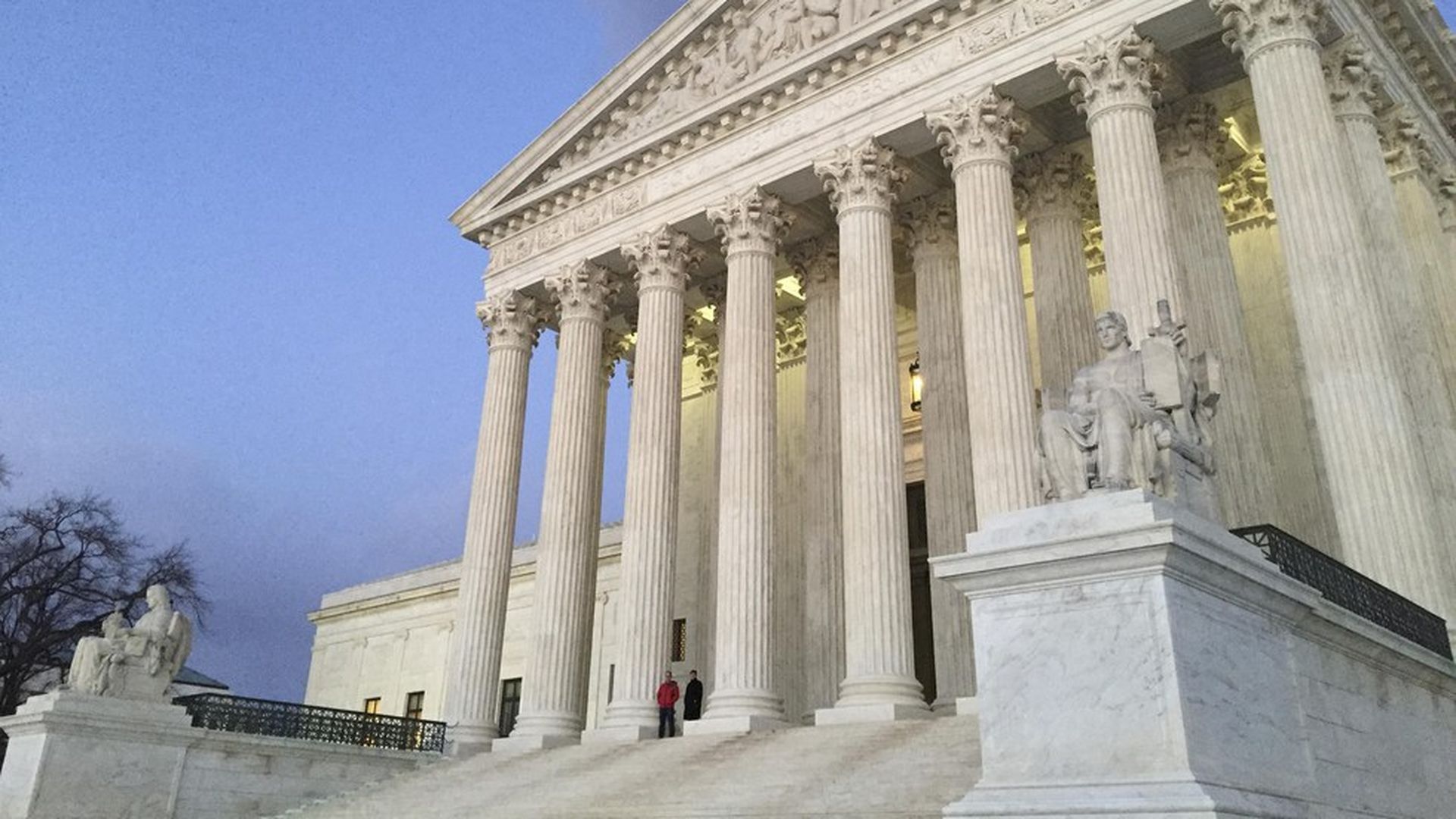 The Supreme Court ruled Monday that North Carolina Republicans placed too many African-Americans in two congressional voting districts it re-mapped after the 2010 Census, according to the Associated Press.
Why it matters: The 5-3 ruling upholds a federal district court decision that argued North Carolina lawmakers packed more African American residents into the districts than was necessary, which was challenged by the state. But even with the new lines, Republicans continue to hold 10 of the state's 13 districts.
Go deeper