Study: Autism is rooted mostly in genetics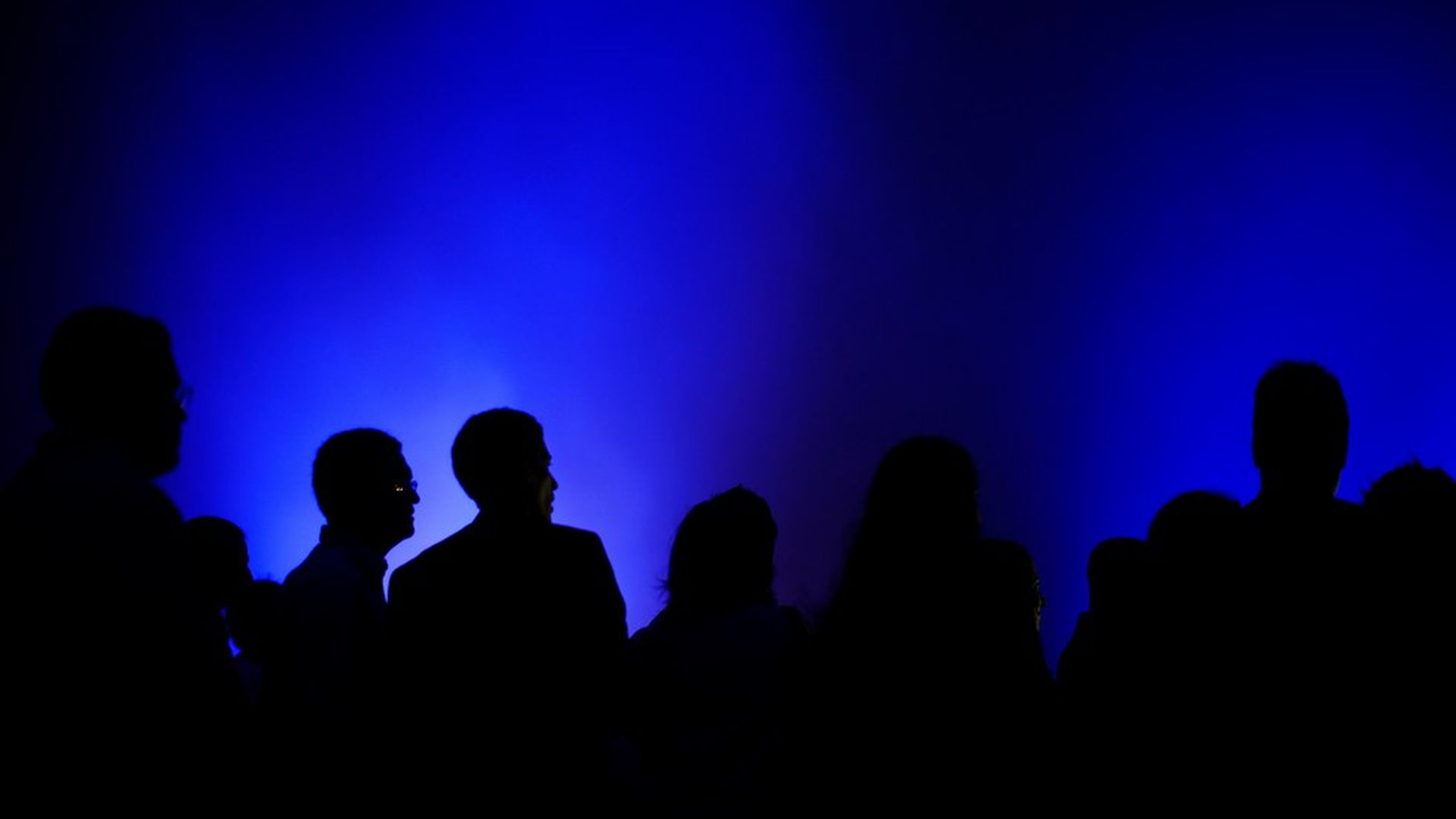 The risk of developing autism is 83% genetic and 17% due to environmental factors, according to a new model, TIME reports. Scientists studied sibling pairs — ranging from half siblings who share one biological parent to identical twins who share 100% of their DNA — and tracked diagnoses of autism among them, per the study. They also accounted for the fact that siblings may be diagnosed at different times.
Why it matters: The new model adds perspective to the debate over whether the disorder is rooted in genetics or environmental factors. Previous studies of just twins have found a 90% correlation between developing autism and genetics.
Go deeper