State Dept, Pentagon opposed including Chad in travel ban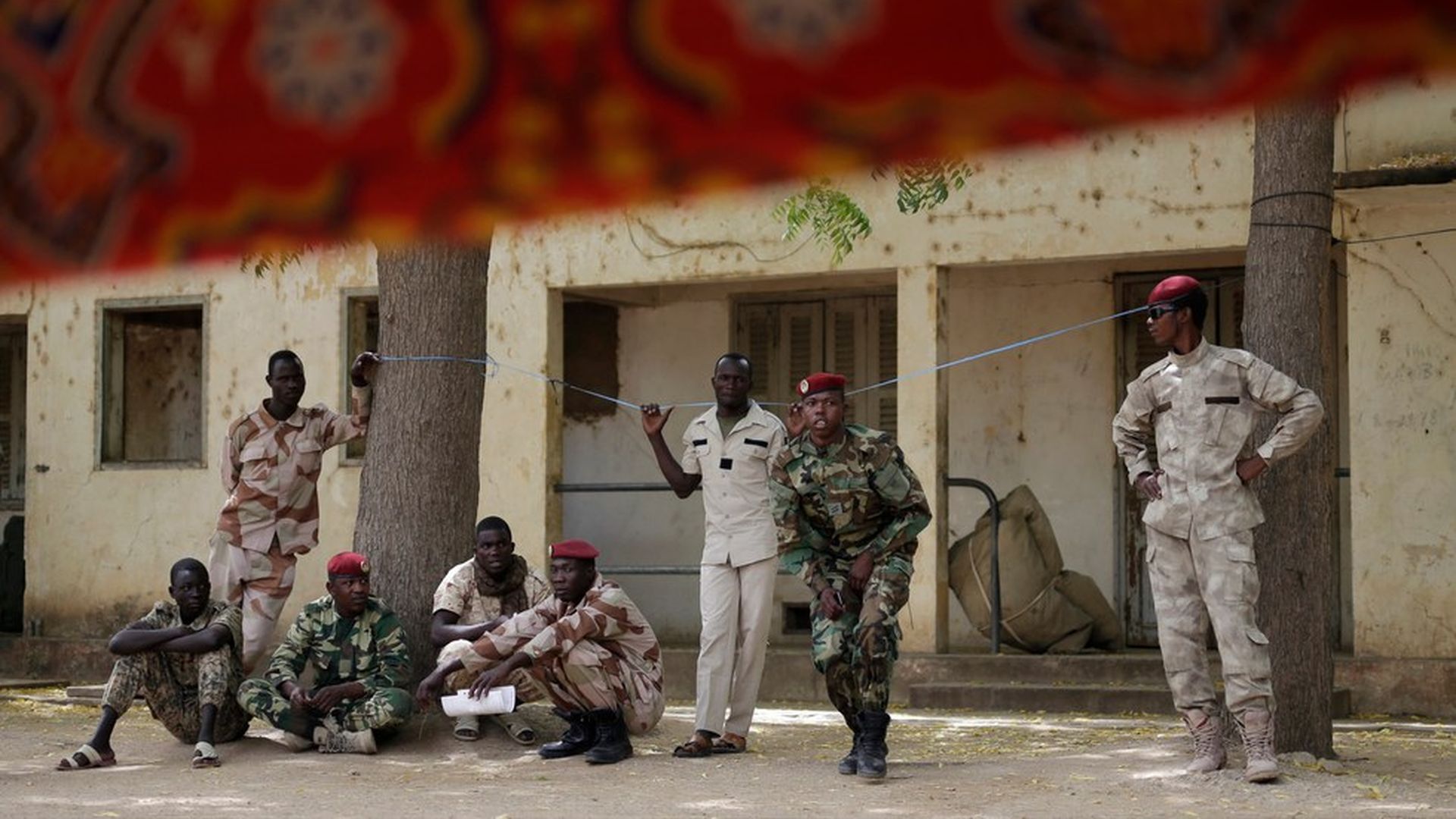 Officials at the State Department and Pentagon opposed including Chad, a close African ally in the war on terror, in the Trump administration's latest travel ban. But it was pushed ahead anyway by White House Adviser Stephen Miller, per NYT. National Security Adviser H.R. McMaster blamed Chad's inclusion in the ban on data sharing concerns earlier this week.
Why it matters: Defense officials are worried that Chad's inclusion in the travel ban could harm American interests in the region. And more broadly, it sends a non-committal message that could jeopardize relationships with other foreign partners on national security issues.
Go deeper