State Dept employee charged with taking bribes from China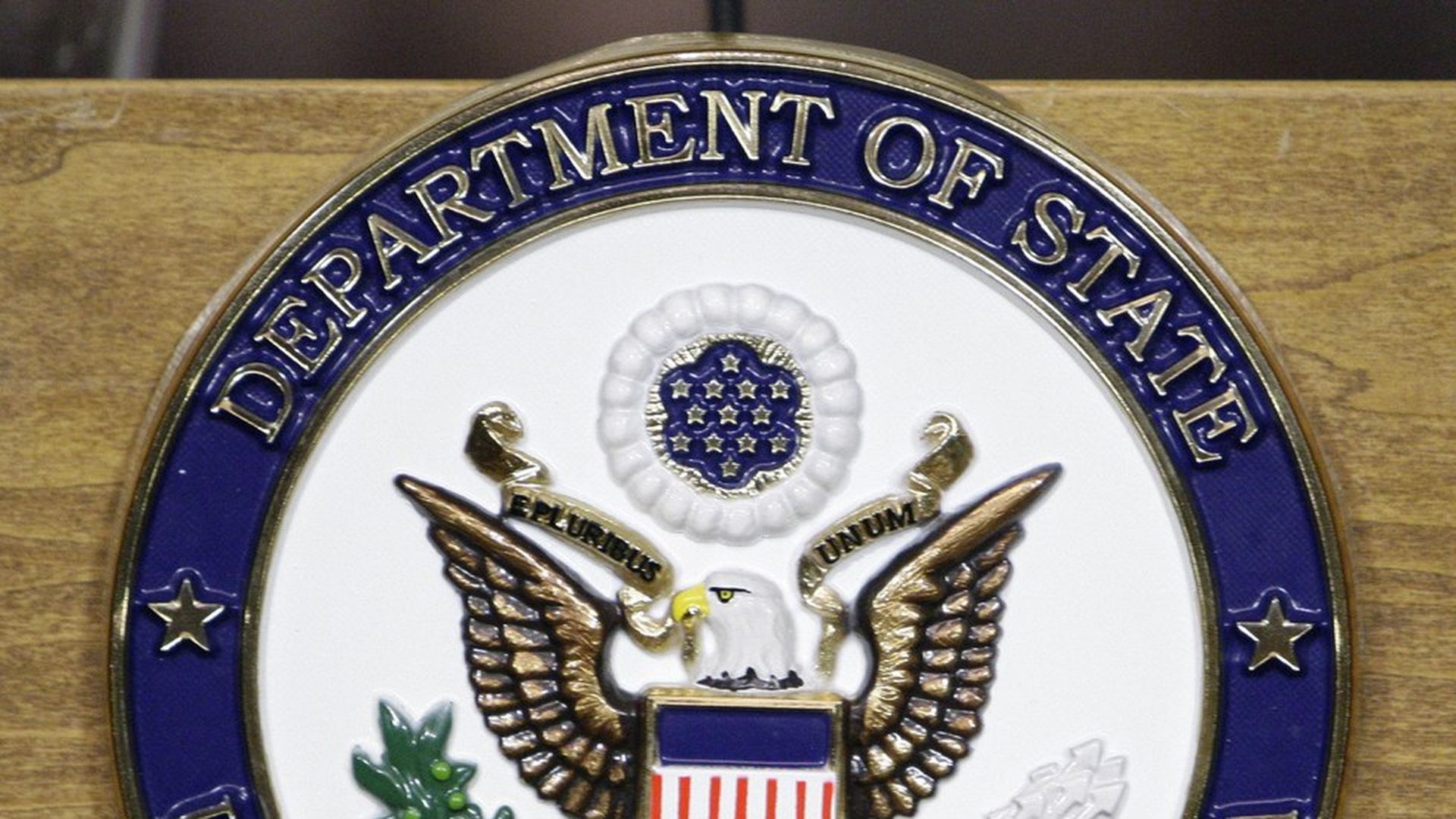 An administrative official at the State Dept who held top secret clearance is facing up to 25 years in prison for allegedly accepting tens of thousands of dollars from Chinese spies in exchange for information.
Candace Claiborne, 60, appeared in court yesterday. Mary McCord, an acting assistant attorney general, claimed Claiborne, "used her position and her access to sensitive diplomatic data for personal profit."
What she allegedly gave: information over the course of five years, including "information about a dissident who was being secretly housed at the embassy," per the FT. The dissident was not named but may have been Chen Guangcheng.
What she allegedly got: cash, gifts, and even help for a friend or relative who "committed a serious crime in China."
Go deeper