Starz builds its case against AT&T-Time Warner deal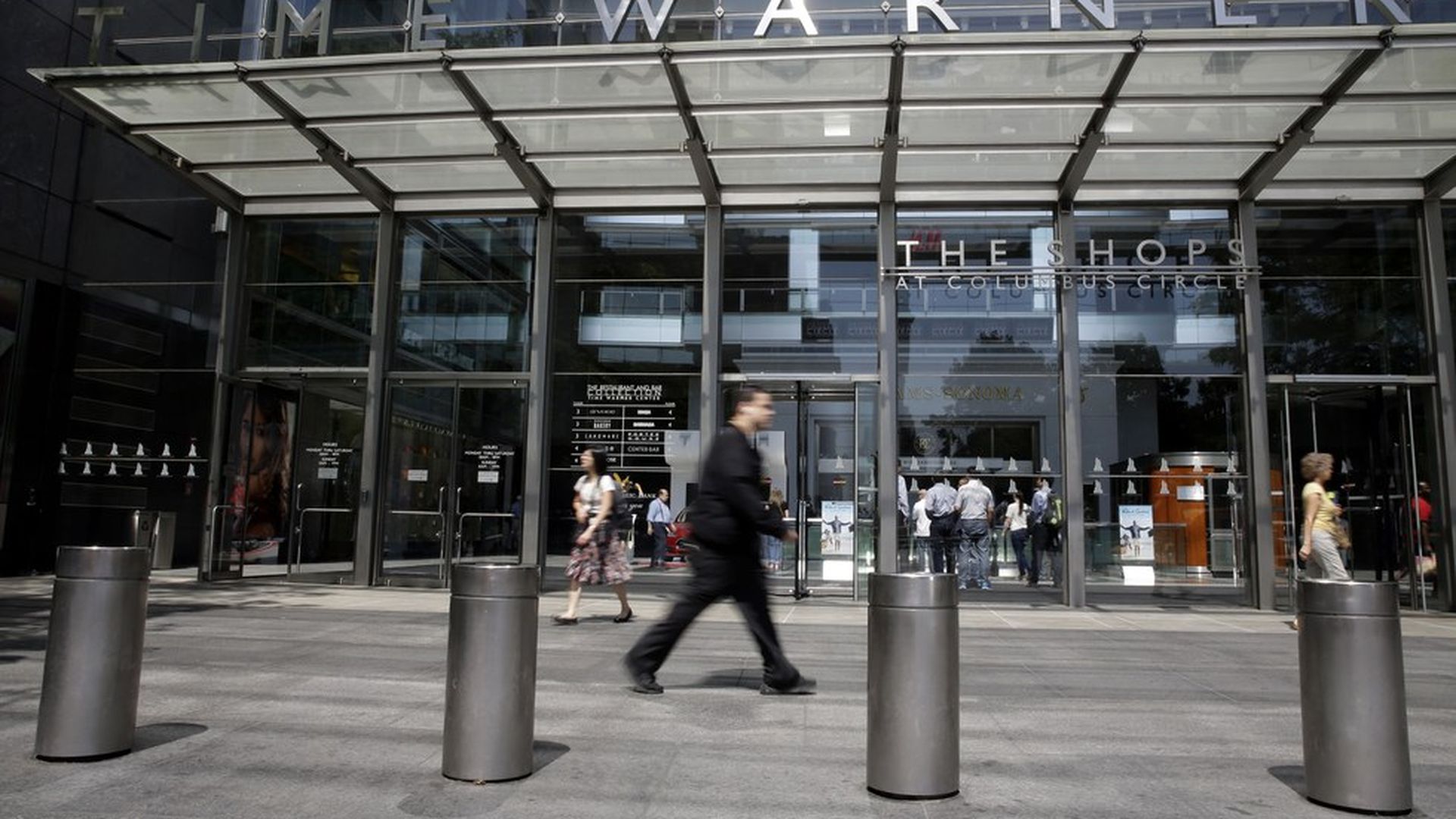 Some of the antitrust concerns associated with the merger of AT&T and Time Warner are about premium cable, thanks to Time Warner's ownership of HBO. A new white paper commissioned by competitor Starz for the Department of Justice lays out the case for how the deal could hit its business hard.
AT&T's response: "This conclusion doesn't square with the facts," said a spokesperson in an email. "We fully expect the DoJ to base its analysis on the facts and the law, as it always does, and not the work of HBO's competitors."
The case from Starz:
AT&T could stop carrying Starz to its many video customers, the paper argues, or increase "the subscription rate for packages that include Starz or [decrease] AT&T's marketing of Starz, including efforts by its customer service representatives."
"Consumers would pay higher prices and have less choice for high quality movies and other premium channel content," the authors, Jeffrey Eisenach and Timothy Watts, write.
They also argue that there are cases in which the government imposed conditions on similar deals or shut them down entirely. The government is said to be mulling potential conditions for the deal.
Worth noting: Eisenach has ties to the Trump White House — which is reportedly wary of the proposed merger — because he worked on the president's transition team.
Go deeper