Sprint and T-Mobile trying to finalize merger details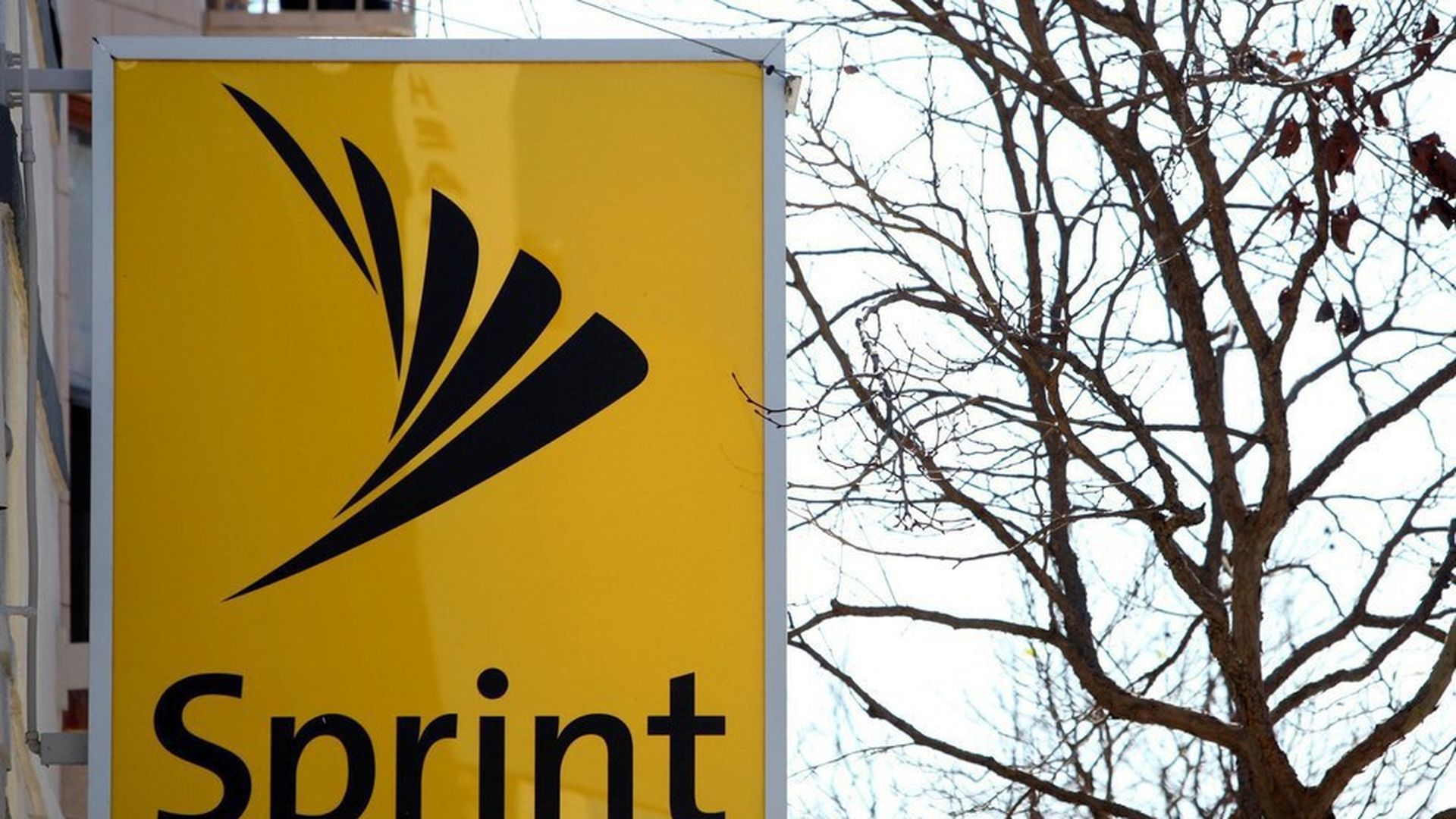 Sprint and T-Mobile are nailing down the final details of a merger likely to be announced at the end of October, Bloomberg reports citing sources familiar with the matter. Both sides are conducting last-phase due diligence on Sprint's valuation and figuring out questions like headquarters location and executive management teams, per Bloomberg.
Why it matters: Rumors of this deal have been swirling for months. Now that Trump's antitrust chief Makan Delrahim has finally been confirmed, it makes sense for the companies to move the announcement along in short order. While antitrust regulators are expected to be more open to horizontal mergers than during the previous administration, the deal's impact on wireless competition will get close scrutiny by both the Justice Department and Federal Communications Commission.
Go deeper