Spicer says media always leads with the negative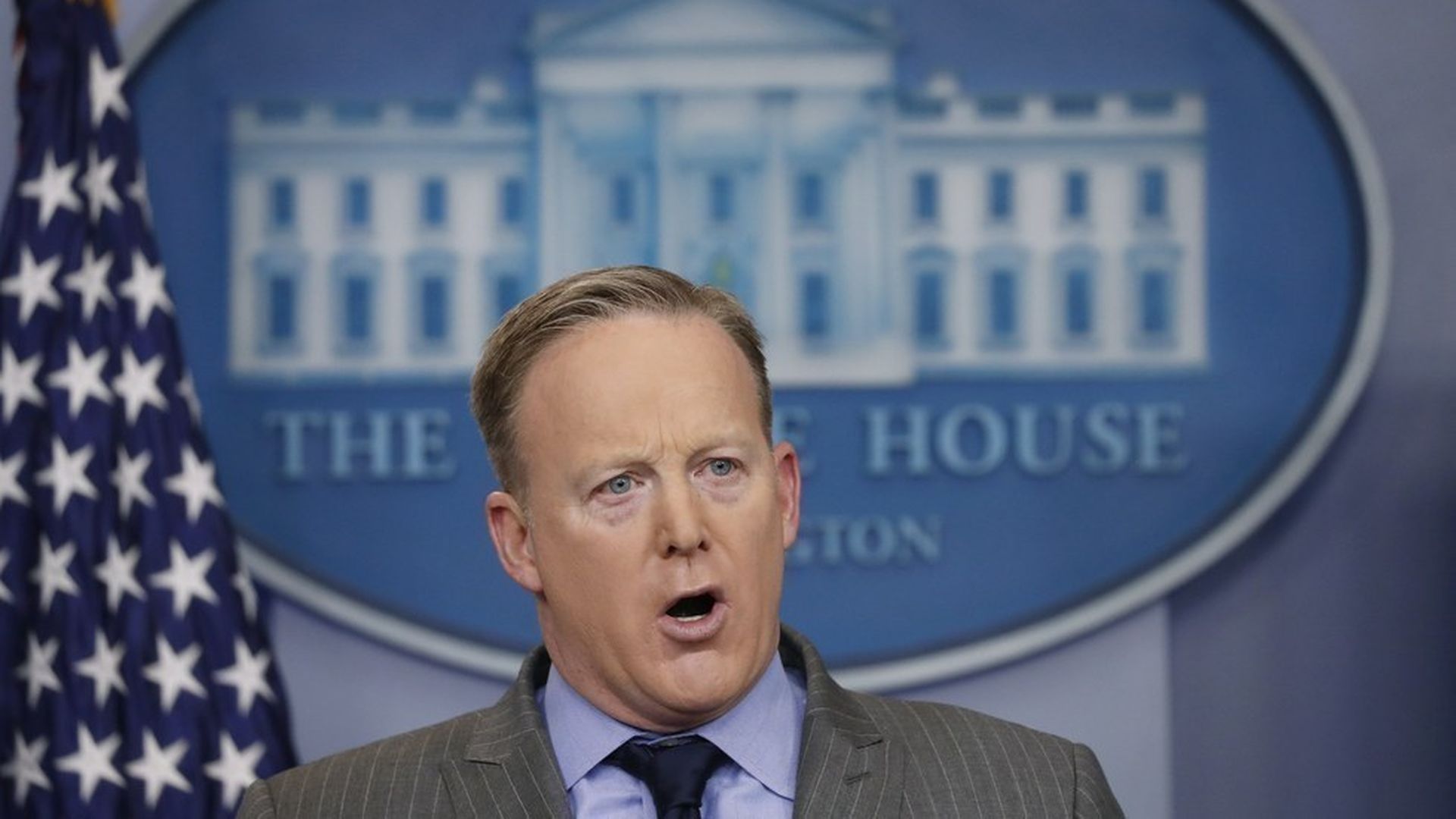 Speaking at The George Washington University Monday, Sean Spicer defended the Trump administration's working relationship with the press, but added a few jabs. Highlights below:
The media: "The press plays a very healthy role in democracy, but they're not the only game in town anymore (referring to social media) ... I don't know where this sense of media entitlement comes from."
Whether he regrets statements he made about crowd size at his first press briefing: "I'm not -- I'm a forward thinker.... But I probably should have taken questions that day."
Whether he would make a false statement if asked by Trump: "If it was demonstratively false, No. I would explain to the President that this is why it doesn't make sense."
On access to reporters: "I think we have shown an abundance in access in trying to get the press involved ... I think we have showed a willingness to engage with the press ... We have been extremely generous with our time and access."
Go deeper