Spicer apologizes for Hitler comments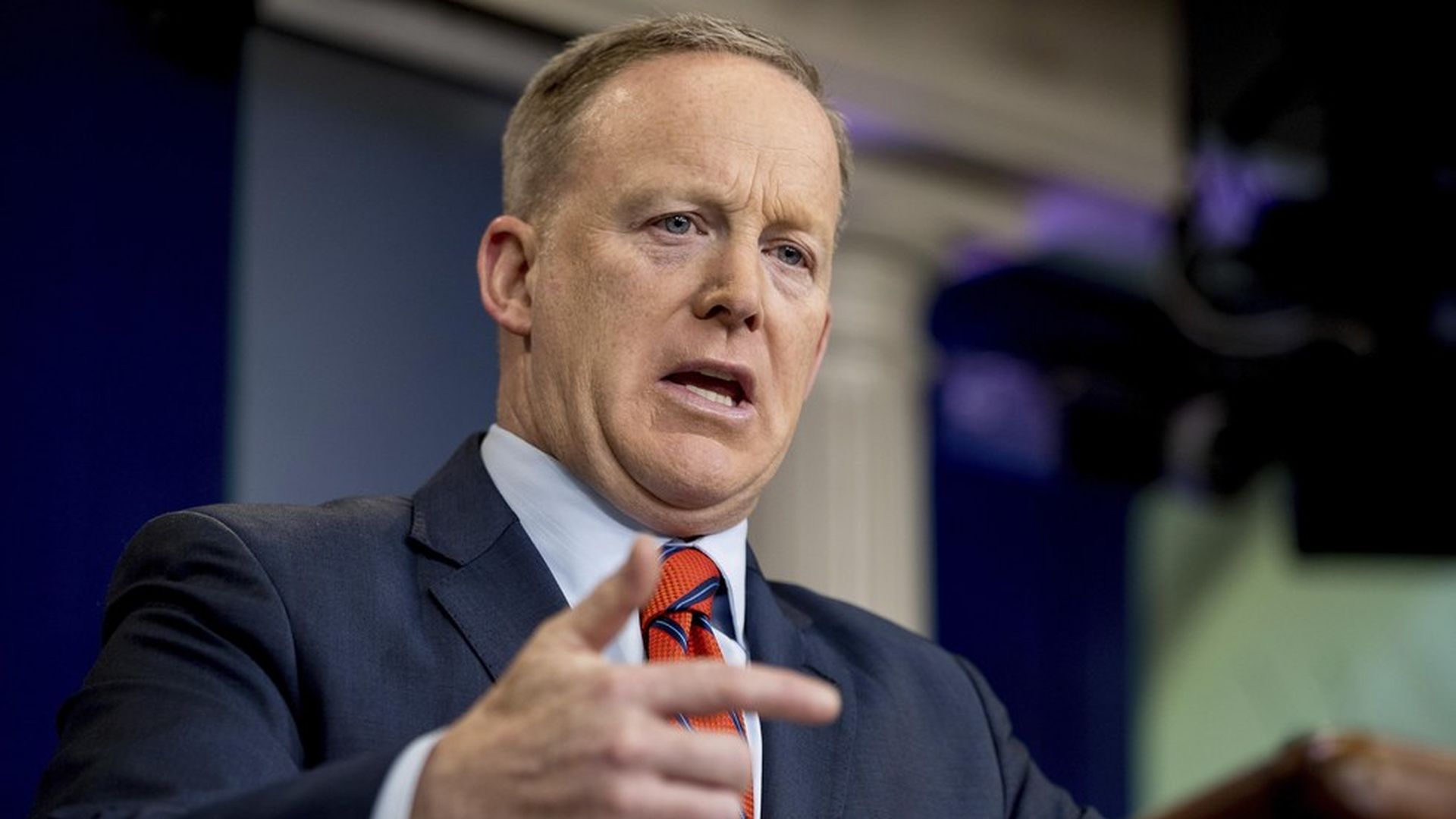 Sean Spicer has apologized for comments earlier today in which he said that unlike Bashar al-Assad, Hitler did not "sink to using chemical weapons." He told CNN:
I mistakenly used an inappropriate and insensitive reference to the Holocaust for which frankly there is no comparison. For that I apologize, it was a mistake to do that.
Go deeper