Southern cities are among the fastest growing in the US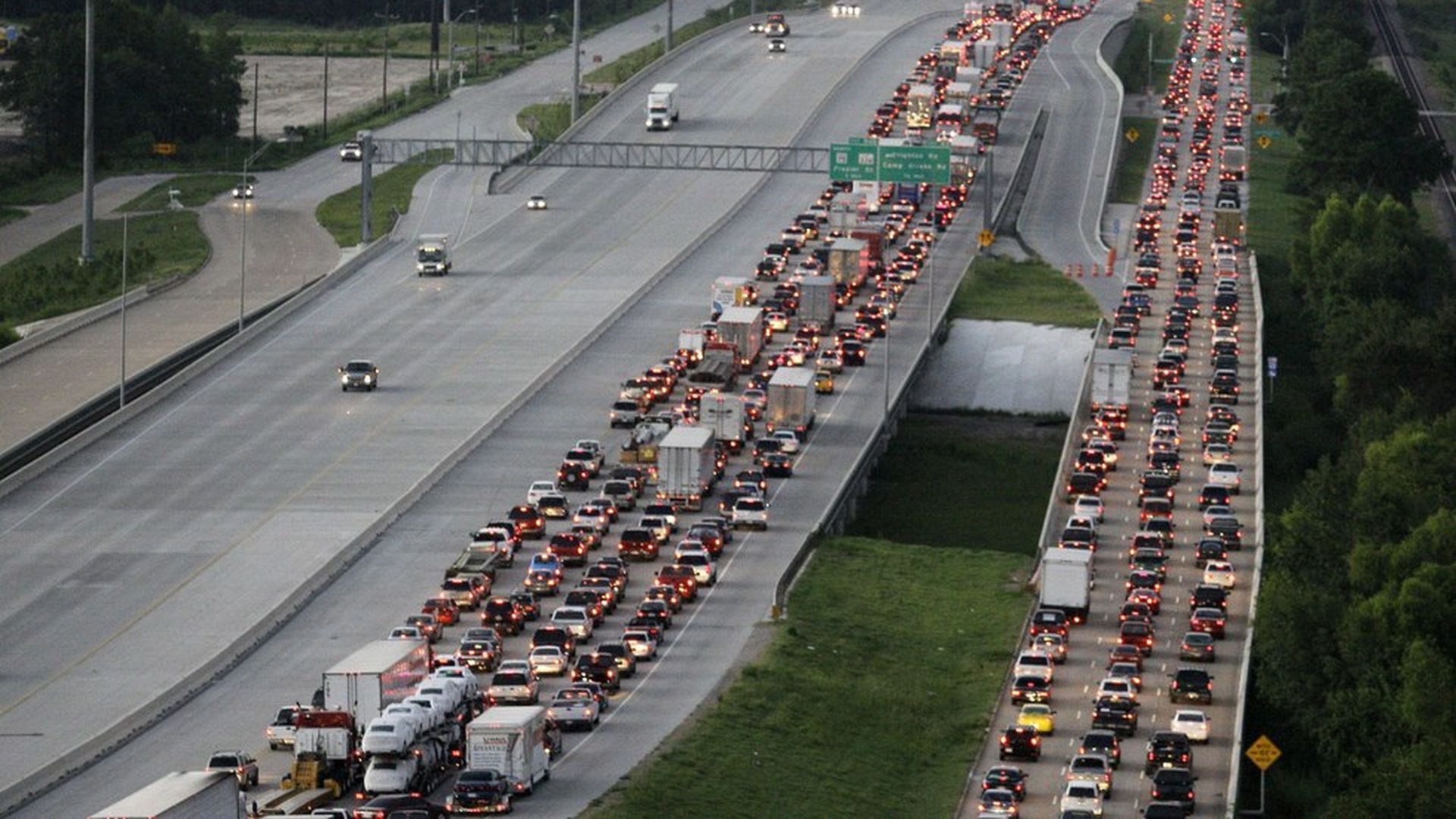 New Census Bureau figures: 10 of the 15 fastest-growing cities with populations of 50,000 or more were spread across the South in 2016, with four of the top five found in Texas.
"Conroe, Texas, a northern Houston suburb, was the fastest-growing of the 15, seeing a 7.8 percent increase from 2015 to 2016, a growth rate more than 11 times that of the nation."
"The rest of the top five fastest-growing large cities were Frisco, Texas, a northern Dallas suburb ... McKinney, Texas, another northern Dallas suburb ... Greenville, South Carolina ... and Georgetown, Texas, a northern Austin suburb."
"New York remains the largest U.S. city by a wide margin, its population of 8.5 million people being more than twice that of the 4 million of runner-up Los Angeles. Chicago trailed in third place with 2.7 million residents, despite a population loss of 8,638.
"Phoenix showed the largest one-year numerical population increase of 32,113 from 2015 to 2016."
Go deeper