South Carolina says Amazon will cost it $500 million in sales tax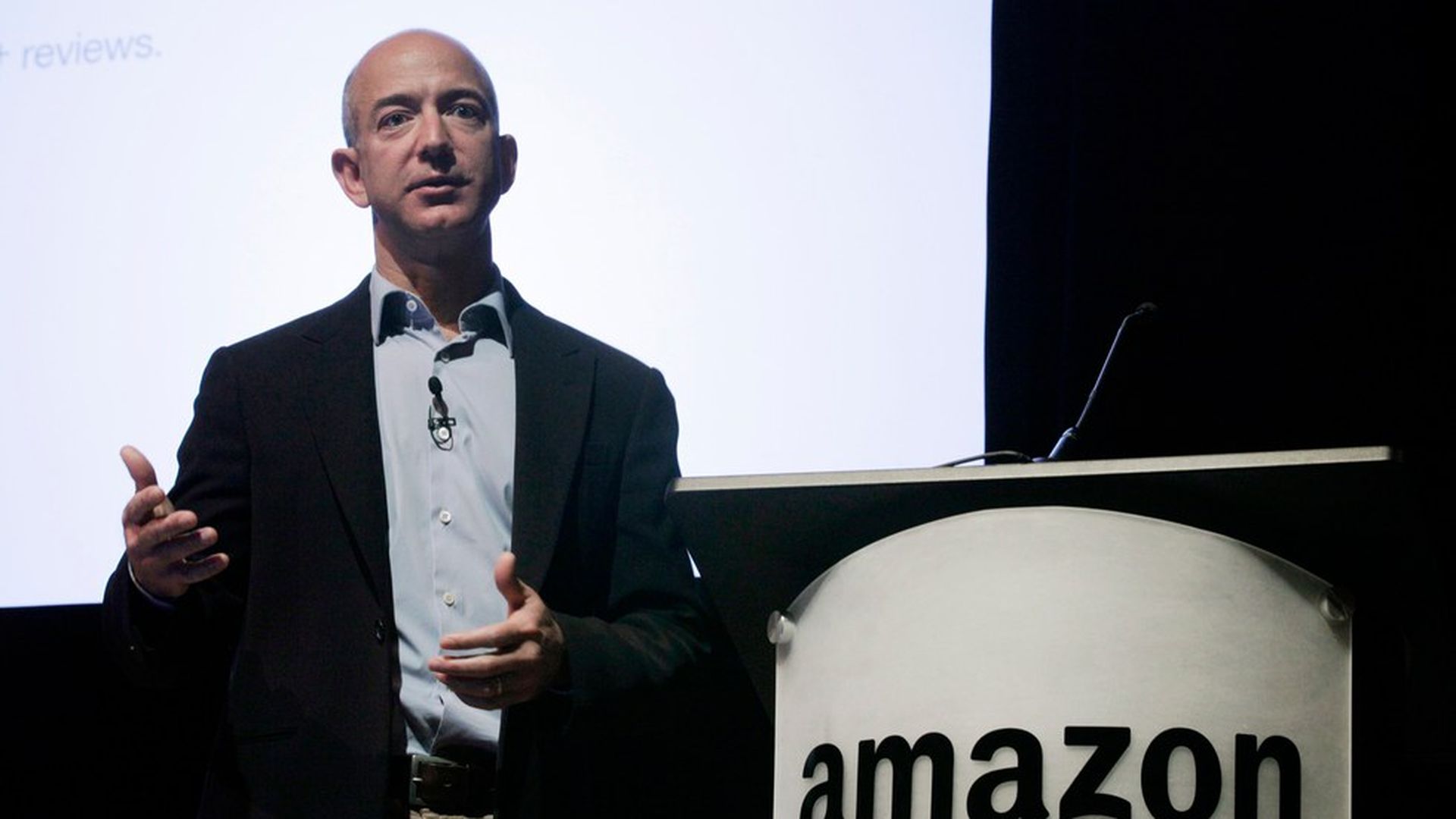 Amazon will cost the State of South Carolina $500 million in sales tax over the next five years, the state's tax authority said in a motion filed this week, CNBC reports.
Why it matters: This is yet another example of states getting serious in their effort to collect sales taxes on cross-state e-commerce transactions. The failure to do so is costing states more than $1 billion per year and contributing to persistent state and local budget constraints even as economic growth accelerates.
Though Amazon now collects sales tax on all goods it sells from its own inventory, it does not necessarily collect tax for third-party affiliate sales.
The failure of Amazon or these third parties to collect sales tax cost South Carolina $57 million last year, the state says. Amazon didn't immediately respond to a request for comment.
What the law says: As it stands, retailers aren't required to collect sales taxes on goods sold in states where they don't have a physical presence, though customers still technically owe (but rarely pay) these duties.
What's next: States are challenging this standard in jurisdictions around the country, with the most closely watched case being a South Dakota petition filed earlier this month to the Supreme Court, asking it to review whether it can constitutionally require retailers in other states to collect South Dakota sales tax.
Go deeper