So anyway, about those insurer payments ...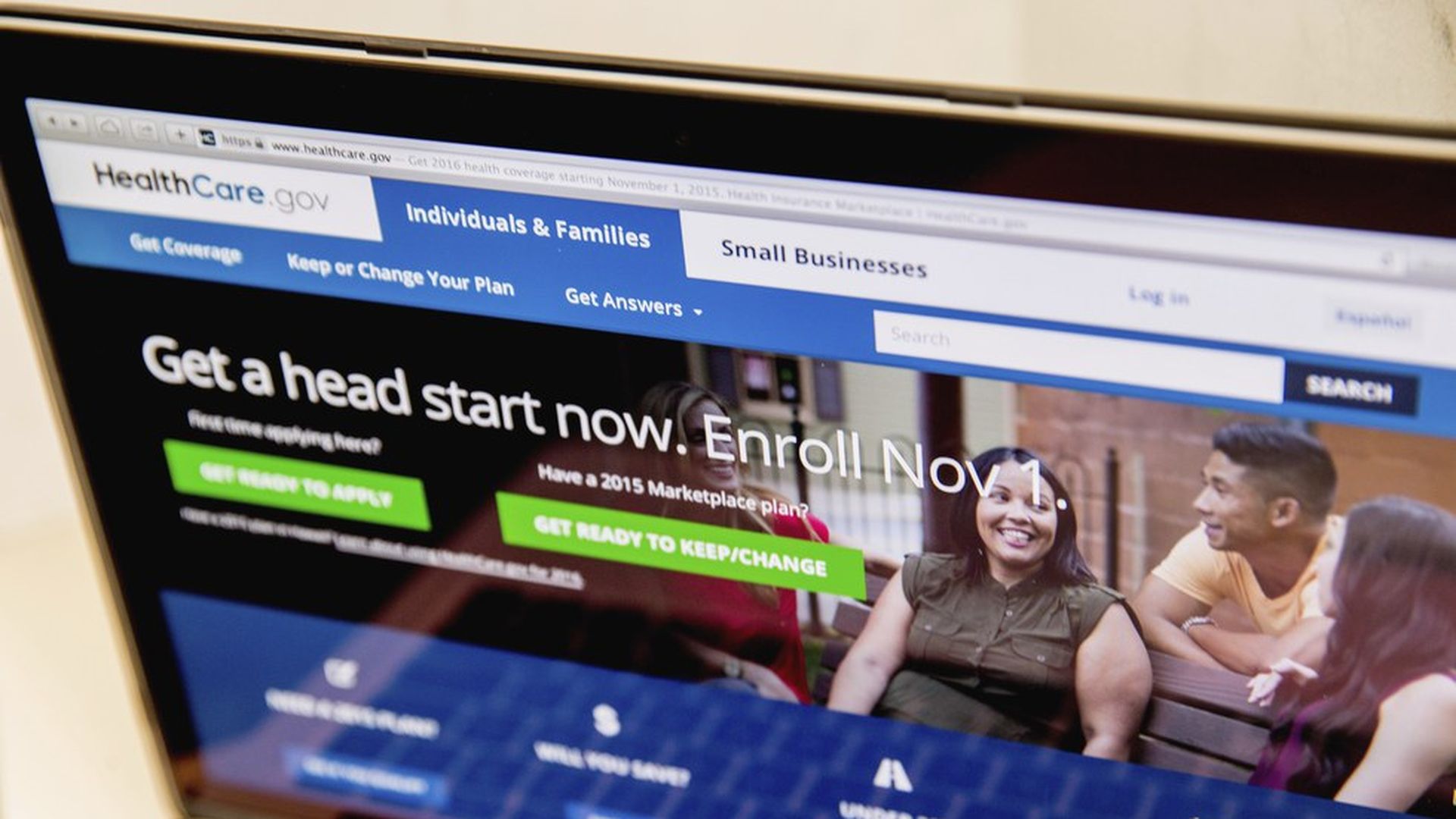 Health insurers are starting to speak up about the next steps they want to see now that the Senate's health care effort is collapsing. Mainly, they want Congress to fund the cost-sharing subsidies that insurers have to provide to low-income customers under the Affordable Care Act.
Here's what the Blue Cross Blue Shield Association had to say, in a statement from senior VP Justine Handelman this morning:
"With open enrollment for 2018 only three months away, our members and all Americans need the certainty and security of knowing coverage will be available and affordable for them. To achieve that, we have consistently urged that there be immediate, certain funding for the cost-sharing reduction program ... and other actions to stabilize the market including dedicated funding to care for those with significant medical needs."
Reality check: Republican leaders aren't in any mood to do that. "I personally will not be part of any bailout of insurance companies without reform," Senate Majority Whip John Cornyn said on the Senate floor this morning after Democratic Sen. Jeanne Shaheen proposed funding the payments.
Go deeper