Snap's stock falls below $20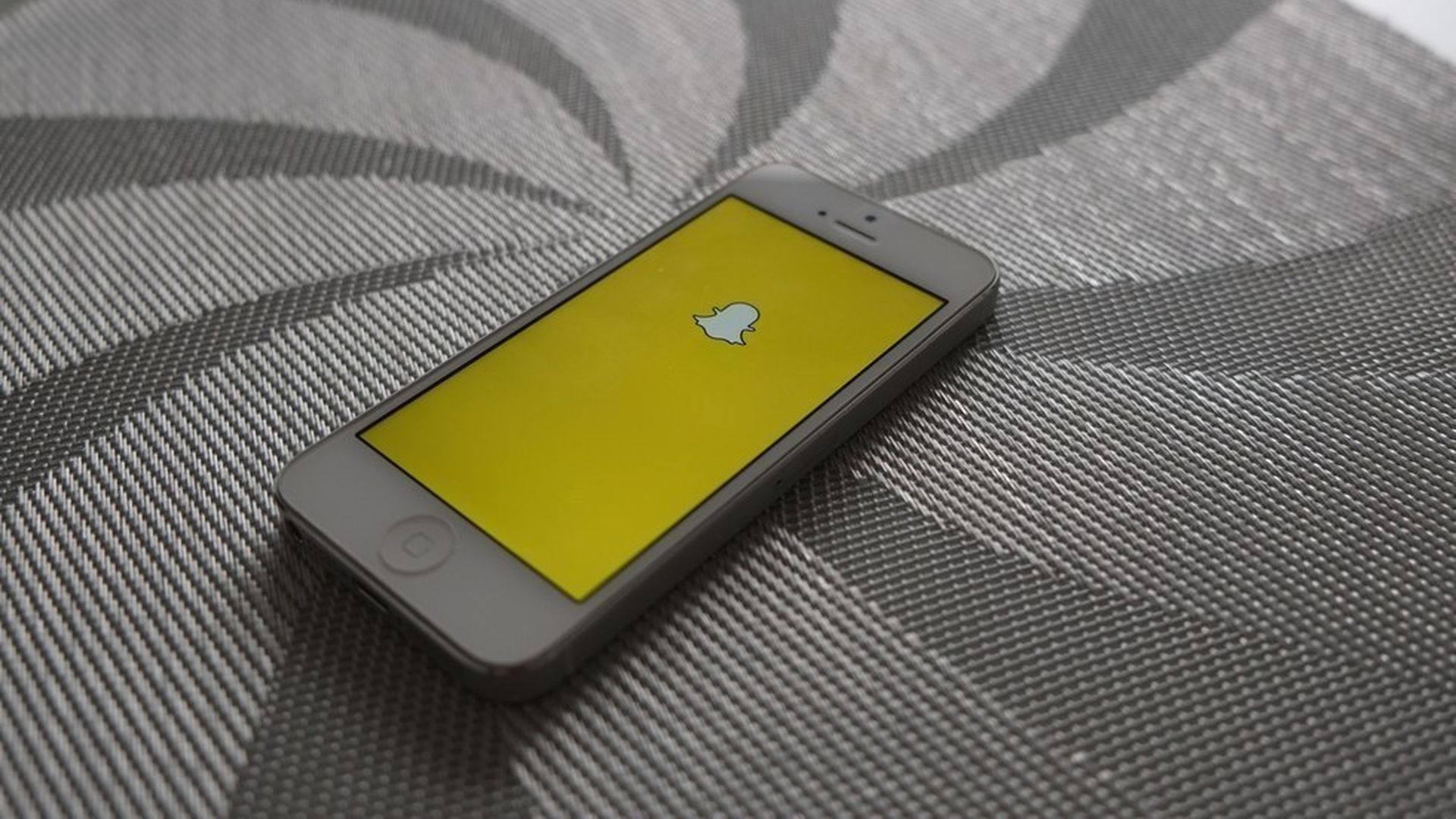 Snapchat's parent company saw its share price dip below $20 for the first time on Thursday, two weeks after it made its public debut. At around 2:00pm Eastern, the stock hit $19.23 and after, a brief bump, slumped back down below the double-decade mark.
Data: Money.net; Chart: Andrew Witherspoon / Axios
The company priced its IPO at $17, then opened at $24, a 41% premium. However, on Friday, after its first full week of trading, it closed the day at $22.07 per share and has continued to slide.
Go deeper