Snap's second store arrives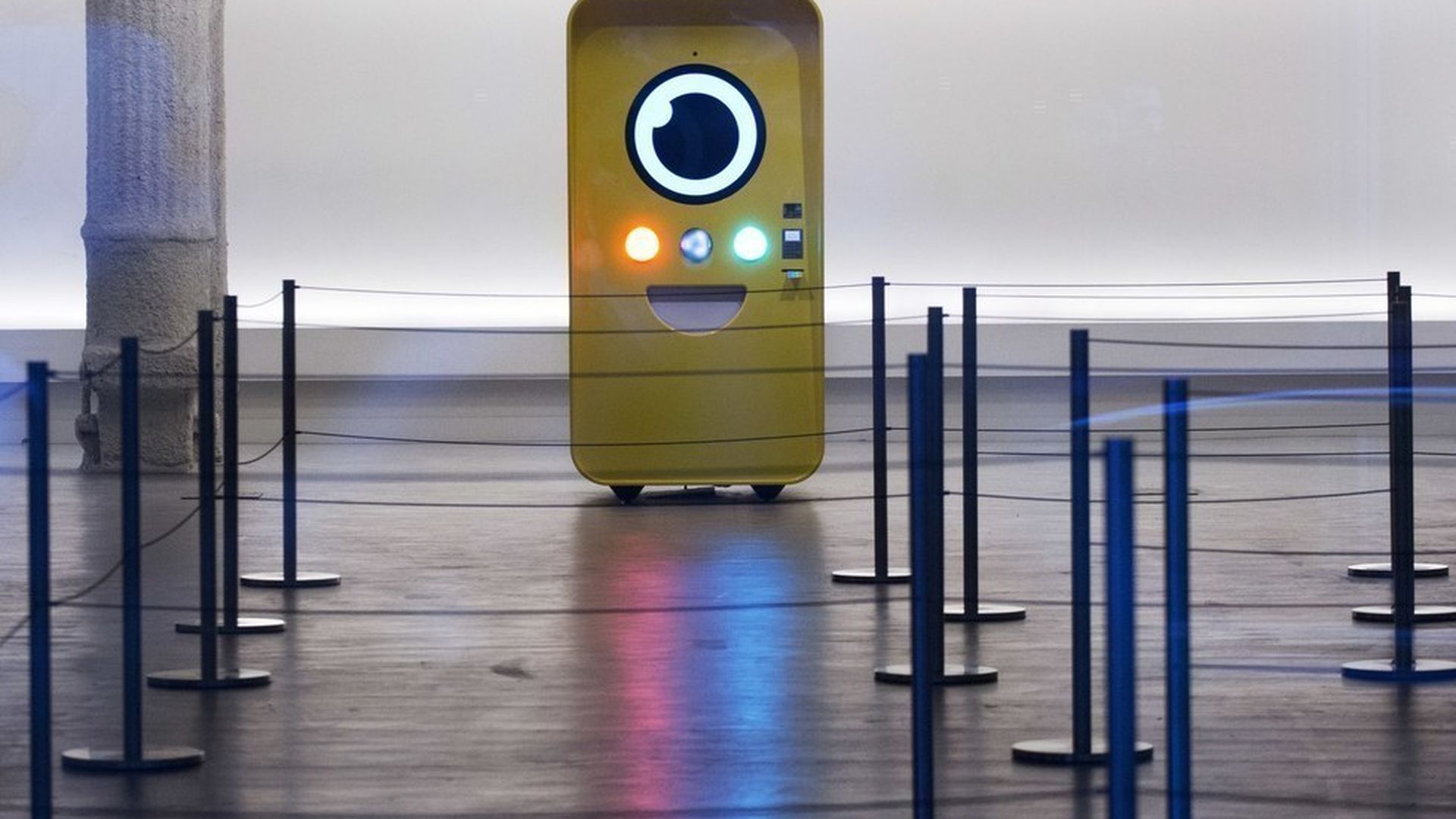 After it opened a popular temporary shop for its video-recording sunglasses in New York for several weeks, Snap is opening a second one. This time it's on the West Coast, on the Venice boardwalk, near the company's headquarters.
TechCrunch first spotted the new store, which is located at 701 Ocean Front Walk, Venice, and will be open from 11am to "sunset" every day.
Coolness strategy: Snap's retail strategy for its Spectacles glasses has been deliberately unusual from the beginning. First it only sold them via a traveling vending machine and the company avoided sending pairs to the press in an effort to maintain the exclusivity and cool factors. Then it opened the New York City pop-up, which consisted of a vending machine in a retail space and a long line of customers. It finally made them available online last month.
Go deeper