Snap's IPO hype has led to disappointment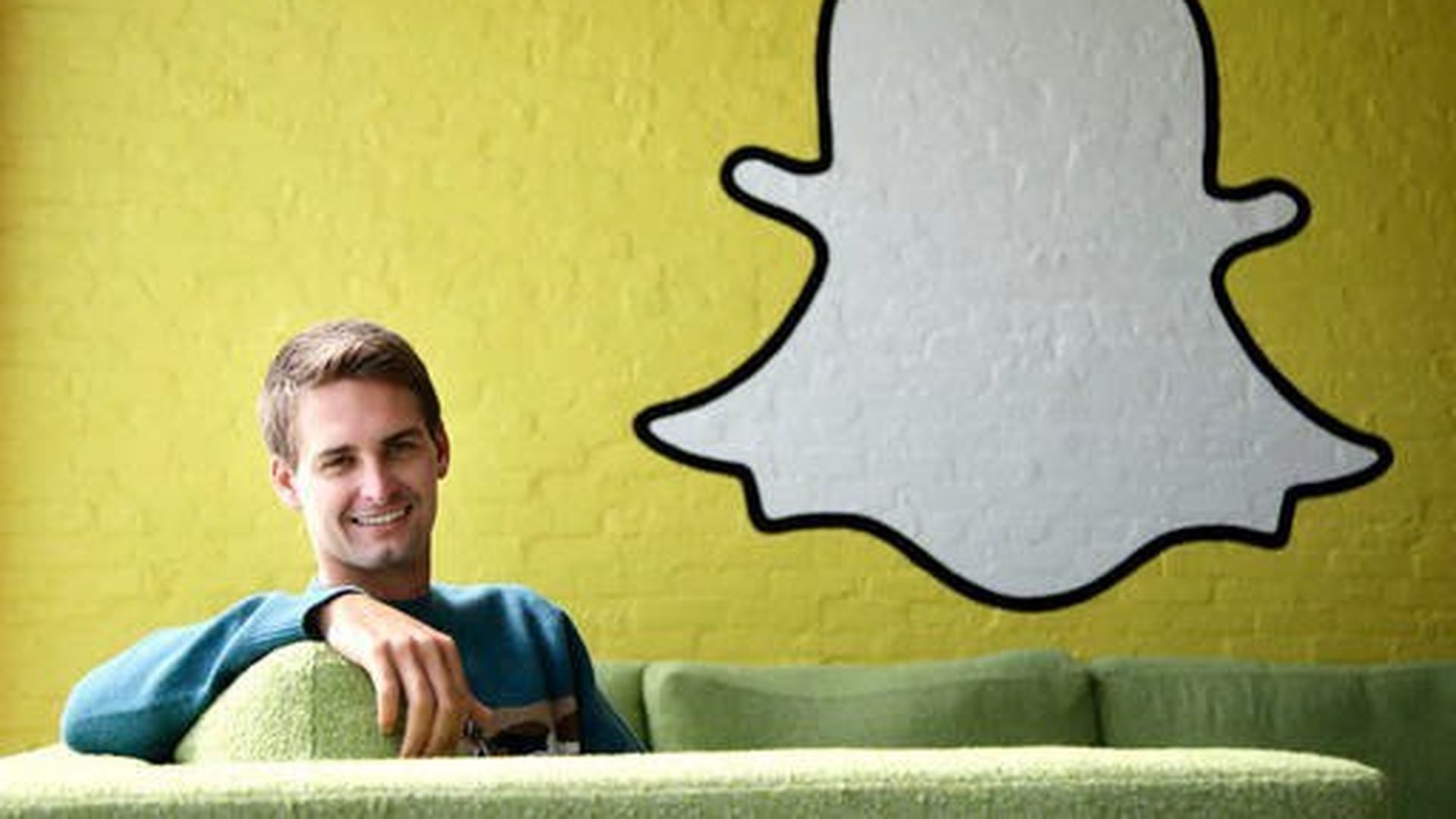 "Snap's Splashy IPO Stifled Its Doubters: Deal participants had concerns about revenue, competition — issues now gutting the stock price," per Wall Street Journal front page:
"At a company
all-hands meeting in January [ahead of the
Feb. 2
SEC filing and
March 2
trading debut], a Snap employee said the company would reach a saturation point in the U.S., according to a person present at the gathering in an airplane hangar in Santa Monica, Calif. The employee wanted to know about the company's growth strategy overseas, since Facebook was imitating many of Snap's features and signing up droves of users in Asia and India, the person said."
"Mr. Spiegel's response: People feel more free to express themselves on networks of close friends."
The takeaway: "The CEO has dismissed ideas that rely heavily on data, according to people who have worked with him. He prefers to study the experience of users for cues on revisions and new features."
Be smart: Snap's Q3 report this week — revenue of $207.9 million, with 178 million daily active users — was less than analysts expected, but still reflects a business of stunning size that remains addictive to young users. If Snap had stayed private, the hype and heat would have persisted.
Go deeper