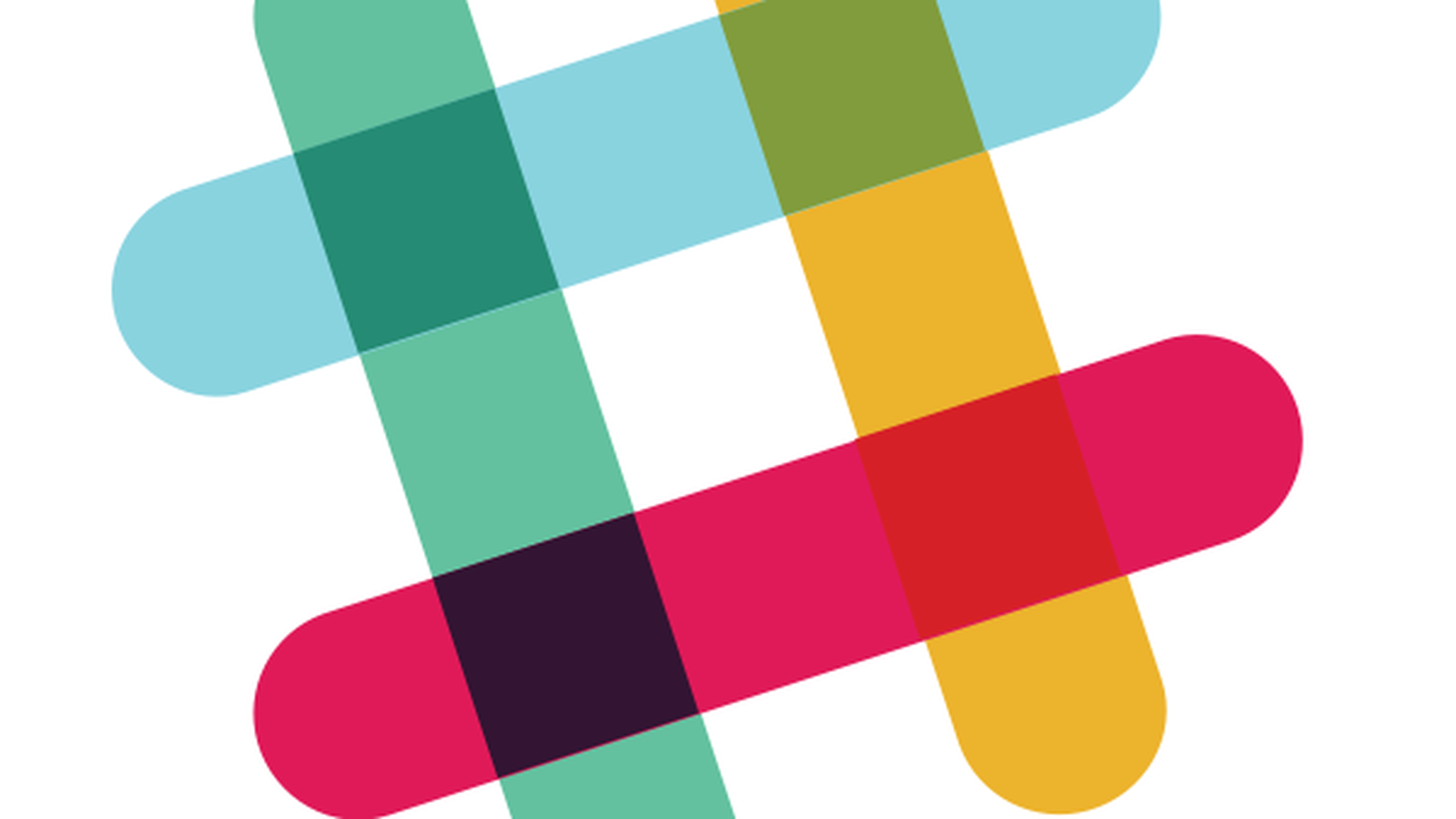 Slack users had trouble accessing the business messaging service on Wednesday, an issue that the company said was due to a denial-of-service attack on one of its key partners, known as a content delivery network (CDN).
However, Slack says it has been able to work around the issue and service is back to normal.
Why this happens: Most of the services on the Internet (except Amazon, Microsoft, Google and a few others) rely on partners to actually reach their customers. That means companies like Slack are vulnerable not just to issues with their own systems, but also at their key partners. The upside is companies need far fewer servers than if they had to host and serve everything themselves.
Go deeper