Silicon Valley giants to be grilled this week on Capitol Hill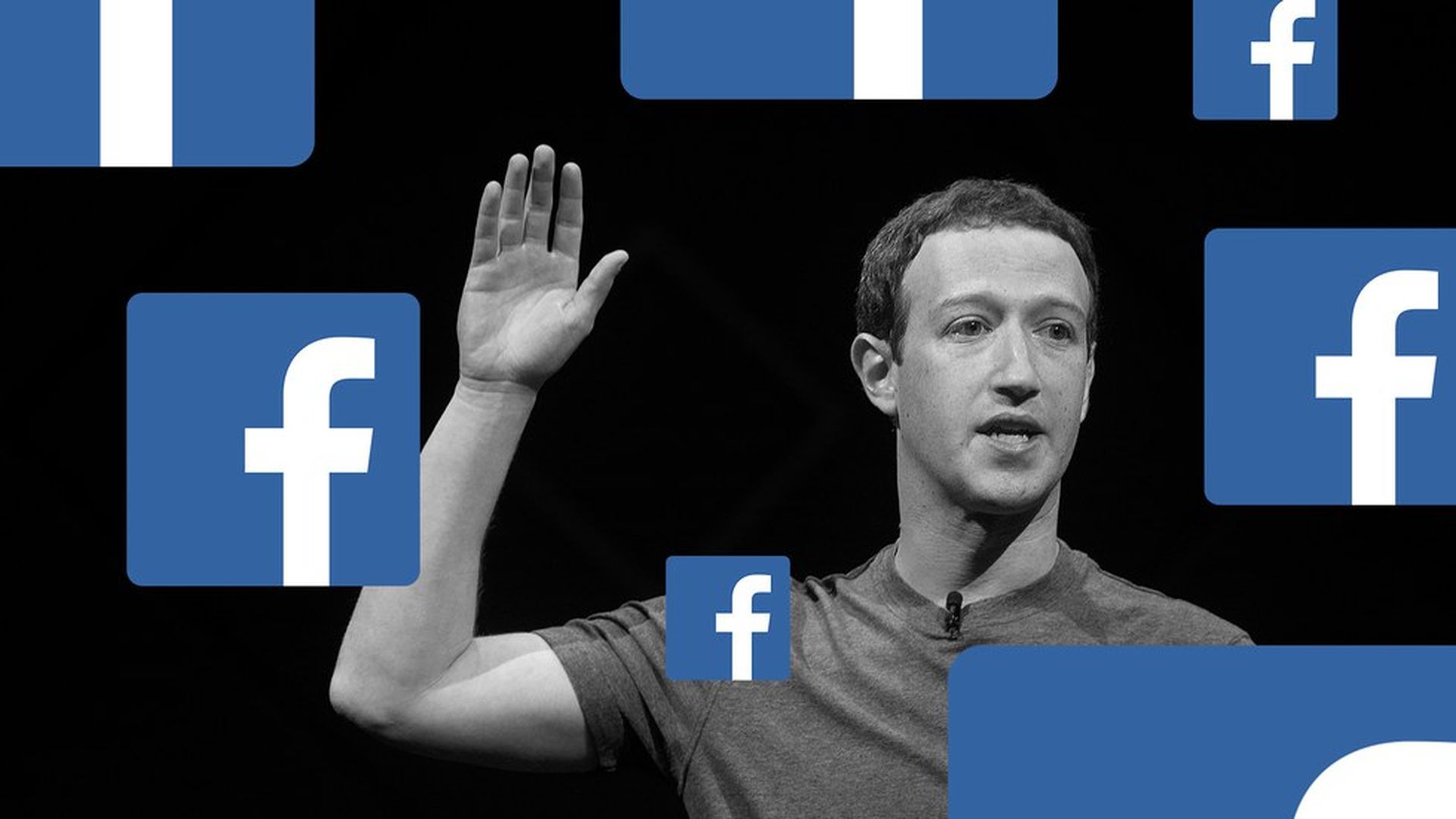 Silicon Valley's most prominent companies are running a gauntlet in Washington this week: top staffers from Facebook, Google and Twitter will be confronted by three Congressional panels on Tuesday and Wednesday about the role their platforms played in Russian election meddling.
Expect Democrats to push especially hard — with questions not just about the Russian advertisements that have dominated discussion so far. They're also worried about the so-called "organic" content that could have been pushed out, for free, on the pages run by Russian operatives.
Also watch for questions about what the companies are going to do to stop future attempts at foreign election interference, potentially as soon as next week's election in Virginia.
For your calendar: The companies appear before a Senate Judiciary subcommittee on Tuesday afternoon, and in front of both House and Senate Intel on Wednesday.Why it matters: It's rare for these companies to testify publicly about anything, let alone an issue as grave as foreign attempts to sway an election.
The other coast: The Russia issue is being discussed at the highest levels in the Valley's glassy corporate campuses. But it becomes a more serious issue if the bad press starts to affect how many people use the platforms — which is the core of their lucrative ad businesses.
Go deeper