Sheryl Sandberg releases book about overcoming loss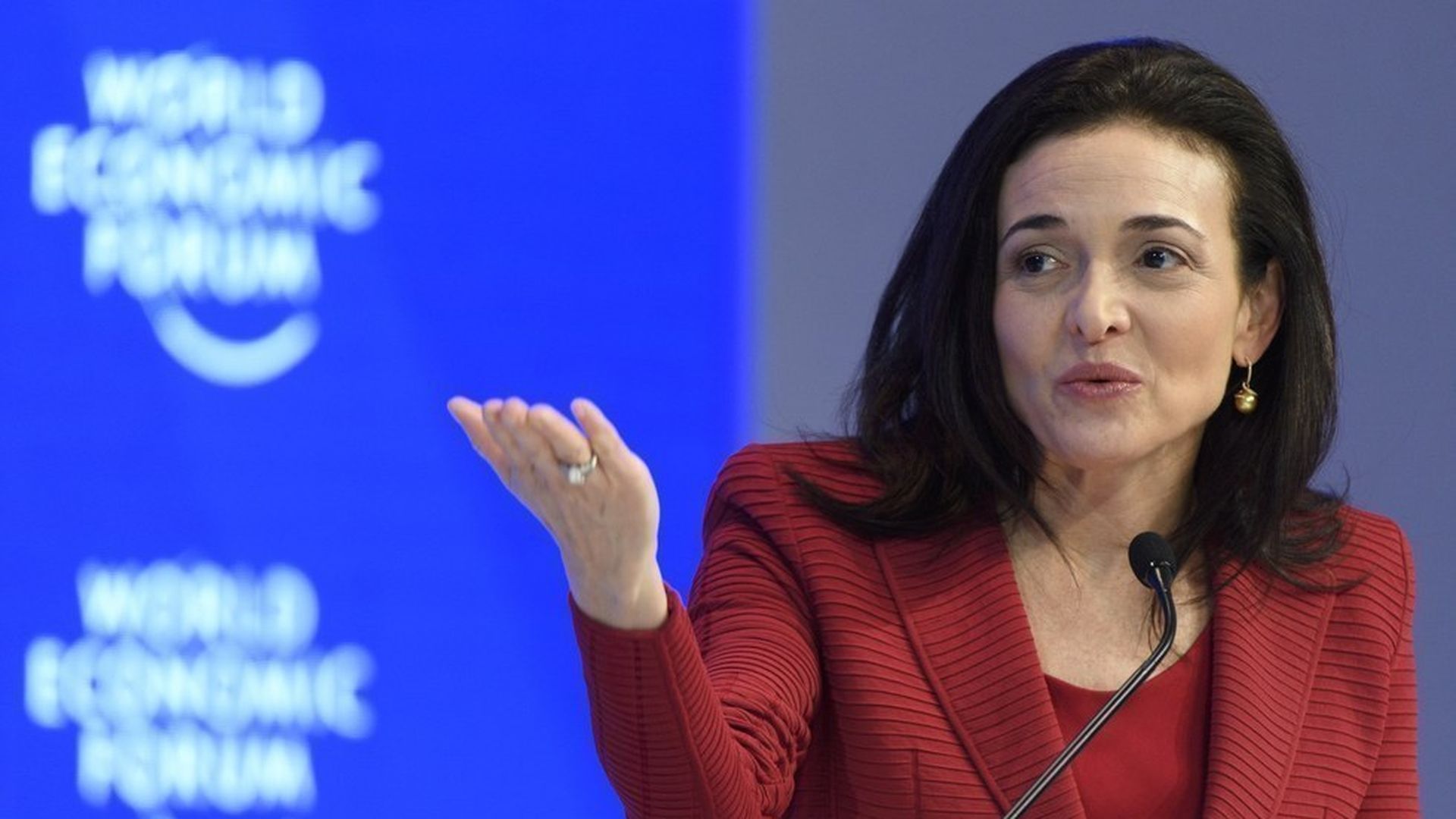 Facebook COO Sheryl Sandberg has written her second book, "Option B," about coping with the death of husband Dave Goldberg two years ago.
The book, she said in a Facebook post, is about resilience in the wake of hardships.
"Because no one's life is perfect, we all live some form of Option B. It's my deepest hope that Option B will help others learn what I learned: that when life pulls you under, you can kick against the bottom, break the surface, and breathe again."
Why it matters: Like her first book "Lean In," her new book is sure to be the topic of conversation in Silicon Valley circles. "Have you read 'Option B'?" will be a go-to ice breaker for a while.
Go deeper