Sessions showdown with Black Caucus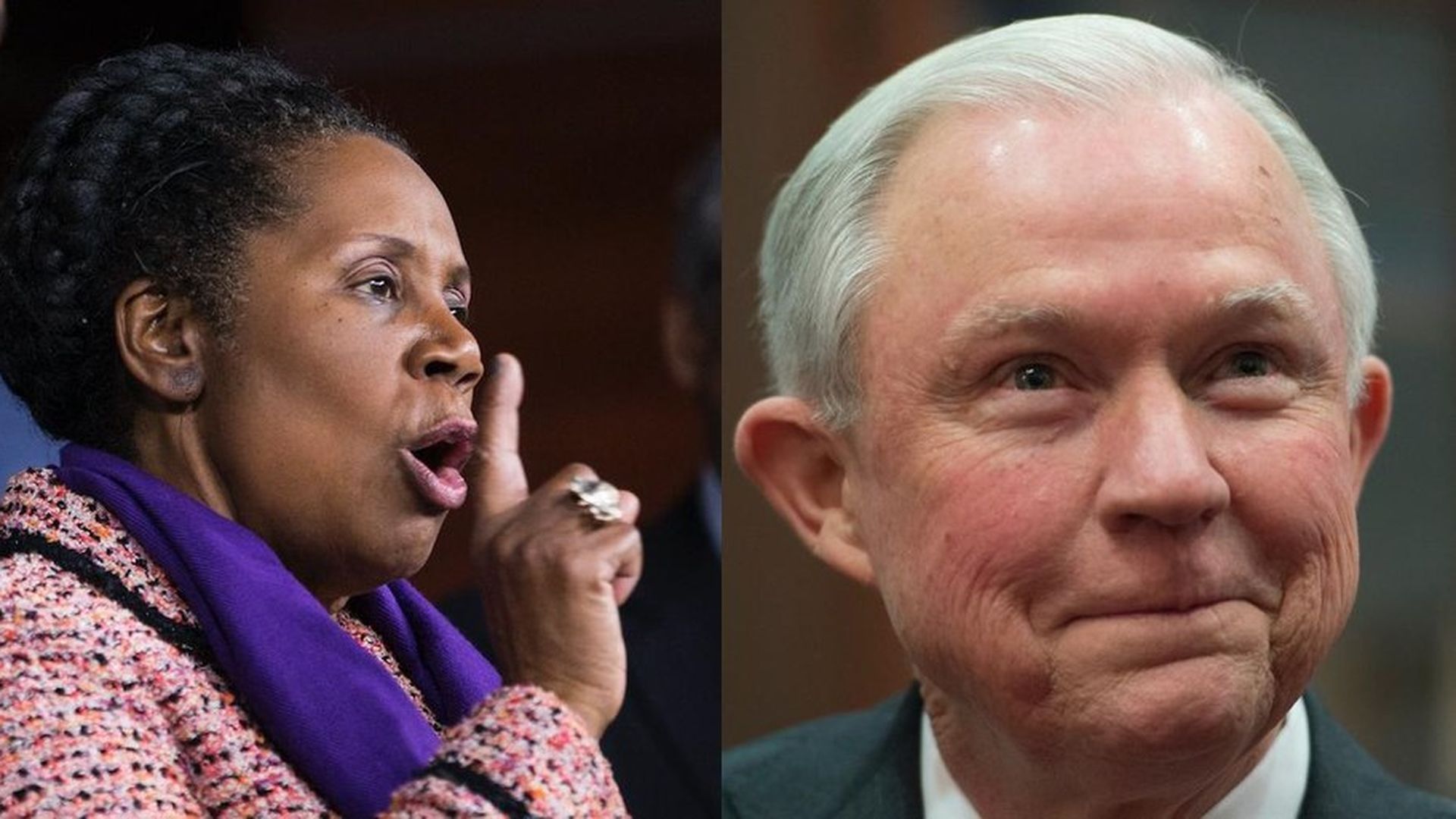 The Congressional Black Caucus will get a say in the confirmation hearing for Sen. Jeff Sessions, Trump's pick for Attorney General.
The drama: Judiciary Chair Chuck Grassley is willing to allow CBC House Democrats to testify, via Politico. That includes Rep. John Lewis, a key figure in the Civil Rights movement. But Grassley wants them to go after others in the hearing, unlike the usual procedure of lawmakers skipping the line. Democrats don't love that.
Why it matters: Racial issues — including voting rights, the Drug War and policing — will lead the Sessions confirmation hearing. A Lewis-Sessions exchange is sure to dominate a news cycle, so Democrats want to maximize that exposure.
Go deeper