Sessions: "I have no reason to doubt" Roy Moore's accusers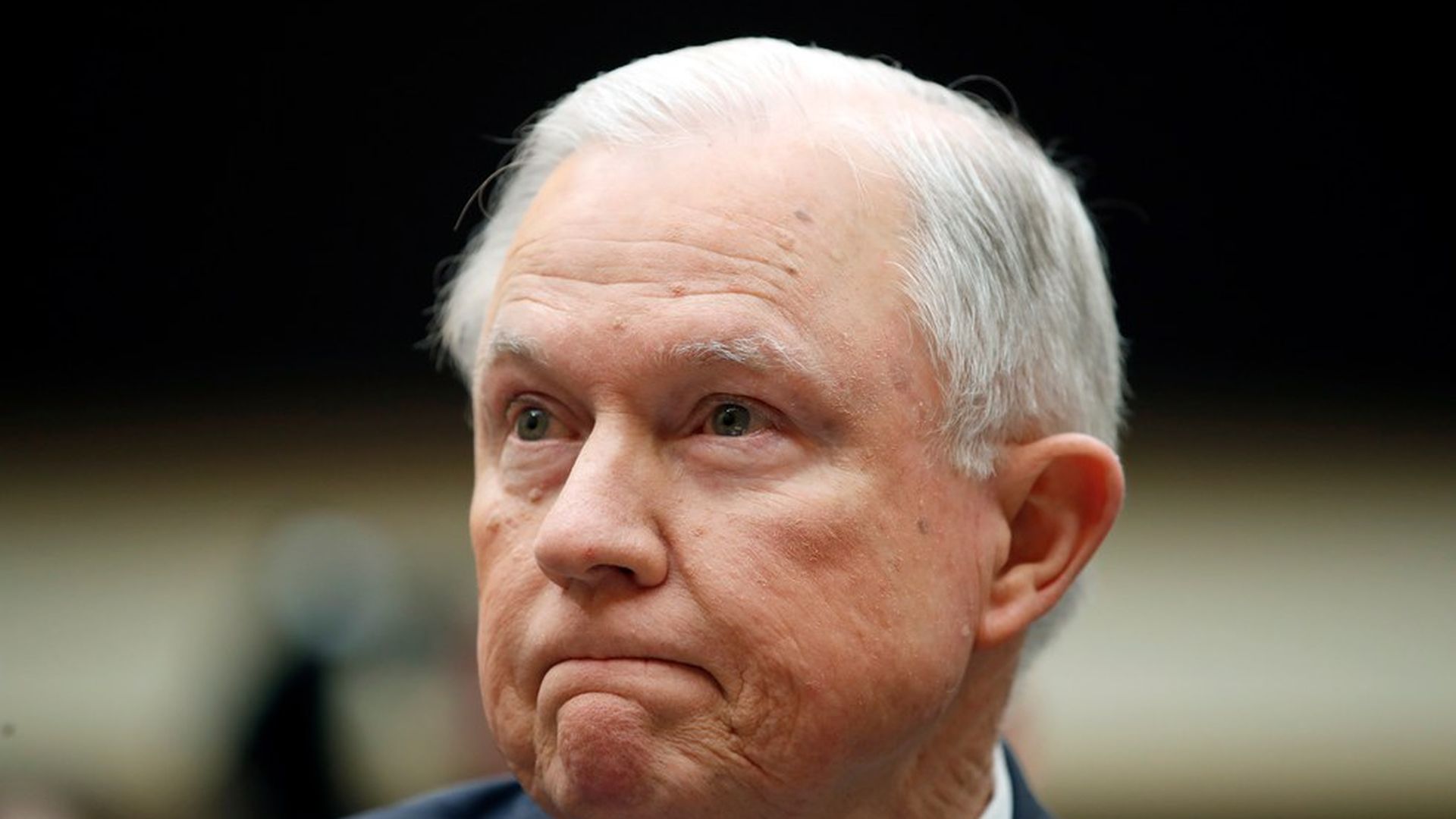 Attorney General Jeff Sessions told lawmakers today, "I have no reason to doubt these young women" who have come out and accused Alabama Senate candidate Roy Moore of sexual misconduct.
Why it matters: Sessions joins numerous Republican lawmakers who are criticizing Moore after the allegations, some even calling on Moore to drop out of the race, which will happen on Dec. 12. It's another sign that the GOP doesn't want Moore to join them in the Senate.
Go deeper