Senators hit Yahoo for response on data breach queries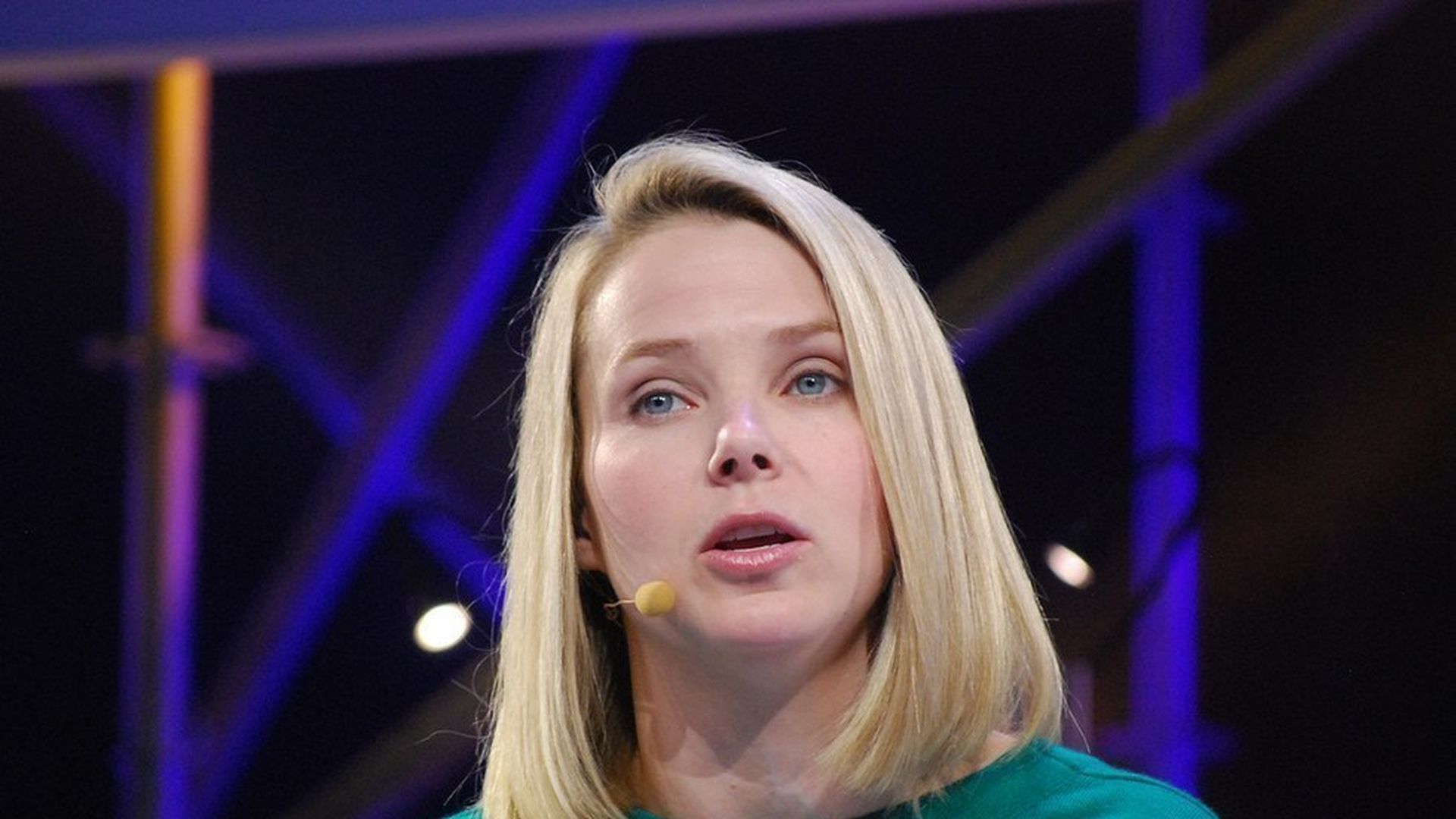 Two Republican senators, including the chair of the chamber's Commerce Committee, aren't pleased with Yahoo's response to their inquiries about a pair of massive data breaches that exposed the company's users.
"Despite several inquiries by Committee staff seeking information about the security of Yahoo! user accounts, company officials have thus far been unable to provide answers to many basic questions about the reported breaches," said Sen. John Thune and Sen. Jerry Moran in a letter to CEO Marissa Mayer, adding that "Yahoo!'s recent, last-minute cancellation of a planned congressional staff briefing ... has prompted concerns about the company's willingness to deal with Congress with complete candor about these recent events."
Key context: The senators want information related to two different data breaches, one that occurred in 2013 and affected more than a billion users and another in 2014 that hit 500 million users.
What's next: The senators have asked for answers to their questions by February 23. "We're in receipt of the letter, reviewing it and will respond as appropriate," said a spokesperson for the company in an email.
The bigger picture: Questions about the data breaches and whether Yahoo appropriately disclosed them have roiled its proposed combination with Verizon.
Go deeper