Senators fight to make government data public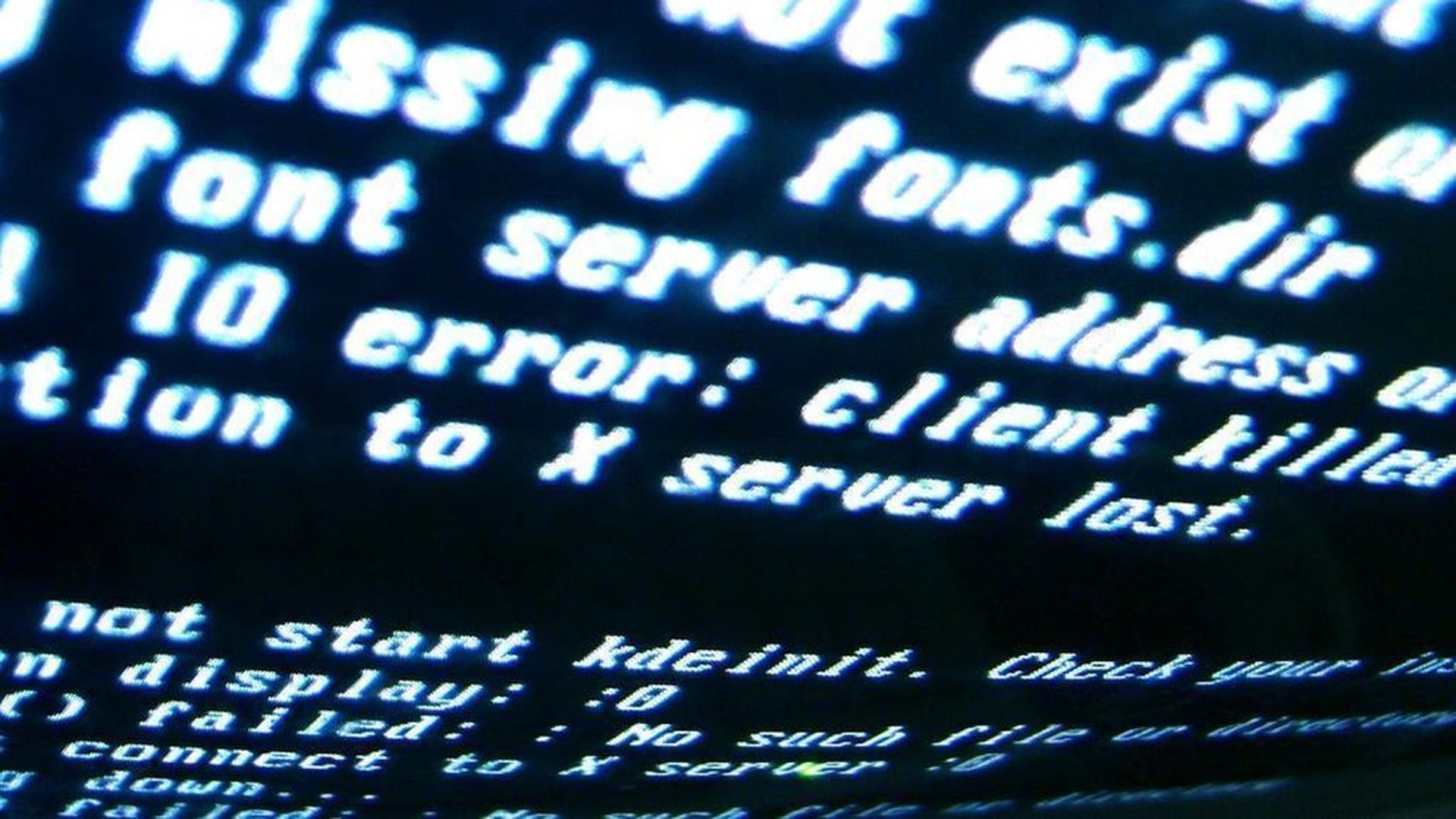 Senators Gary Peters and Cory Gardner introduced a bill Thursday — named the "Preserving Data in Government Act" —that would require government agencies to make research data that was collected using taxpayer dollars open to the public, as well as prevent the removal of existing data without sufficient public notice.
Their argument: Open government data allows small businesses, researchers and others to utilize taxpayer-funded resources to innovate or conduct studies.
What's prompted this: Following Trump's inauguration, agencies discovered that the government had removed some content from their websites. In February, Pro Publica found that the EIA had edited an educational website for kids, and substantially downplayed the negative impacts of coal. And later it was discovered that some USDA data had been completely removed. If passed, the bill would help prevent further removal.
Go deeper