Senate to vote to begin health care debate shortly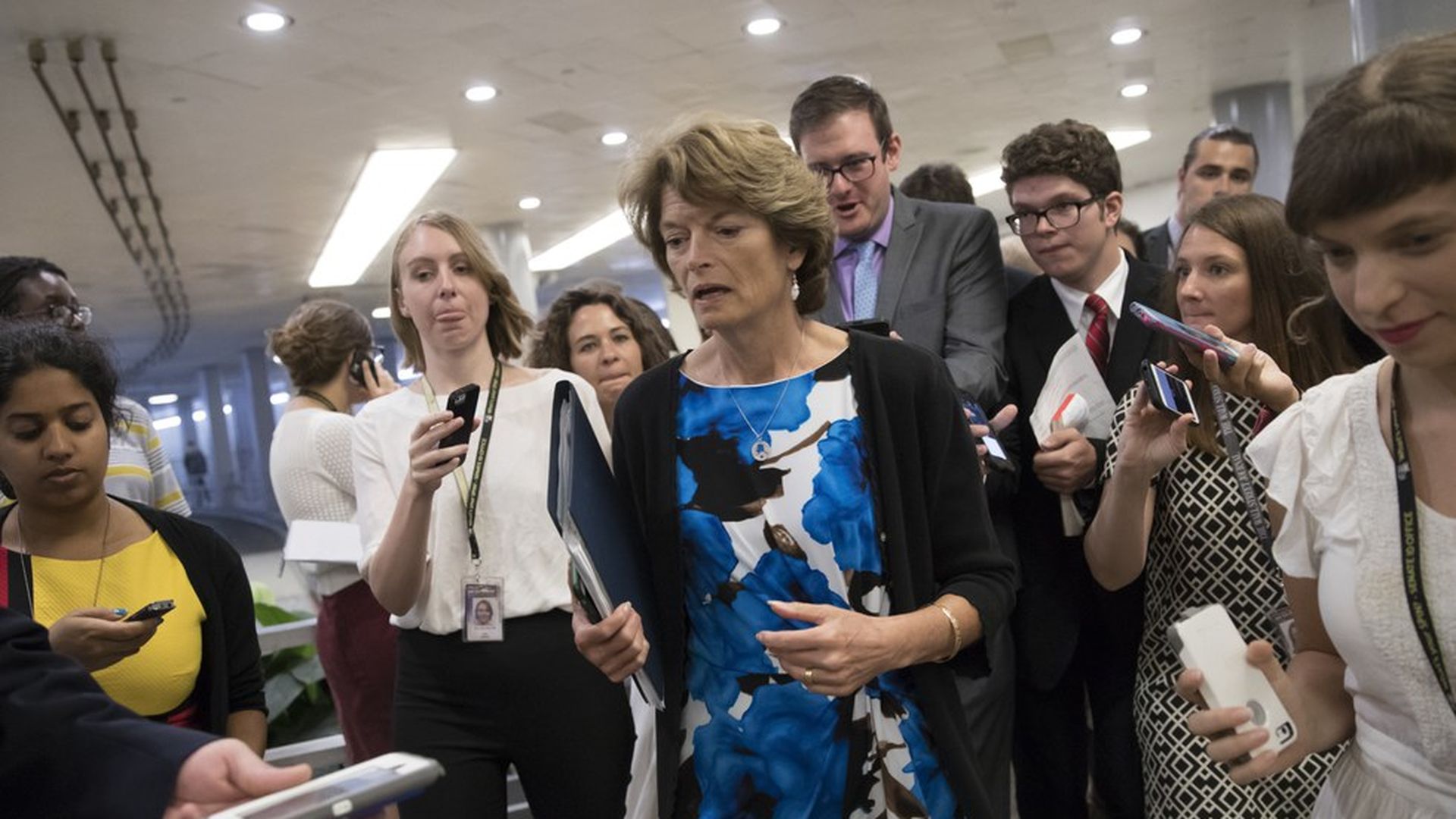 The Senate is expected to vote to begin debate on the Republican health care bill between 2:15 and 2:30 pm Eastern, after the senators' weekly Republican luncheon, per GOP aides. Many members have not publicly said whether they'll vote for the motion to proceed.
Who we're watching: Sens. Susan Collins, Lisa Murkowski, Shelley Moore Capito, Dean Heller, Rob Portman, Jerry Moran and Mike Lee.
Go deeper