Senate spares startups in revised tax plan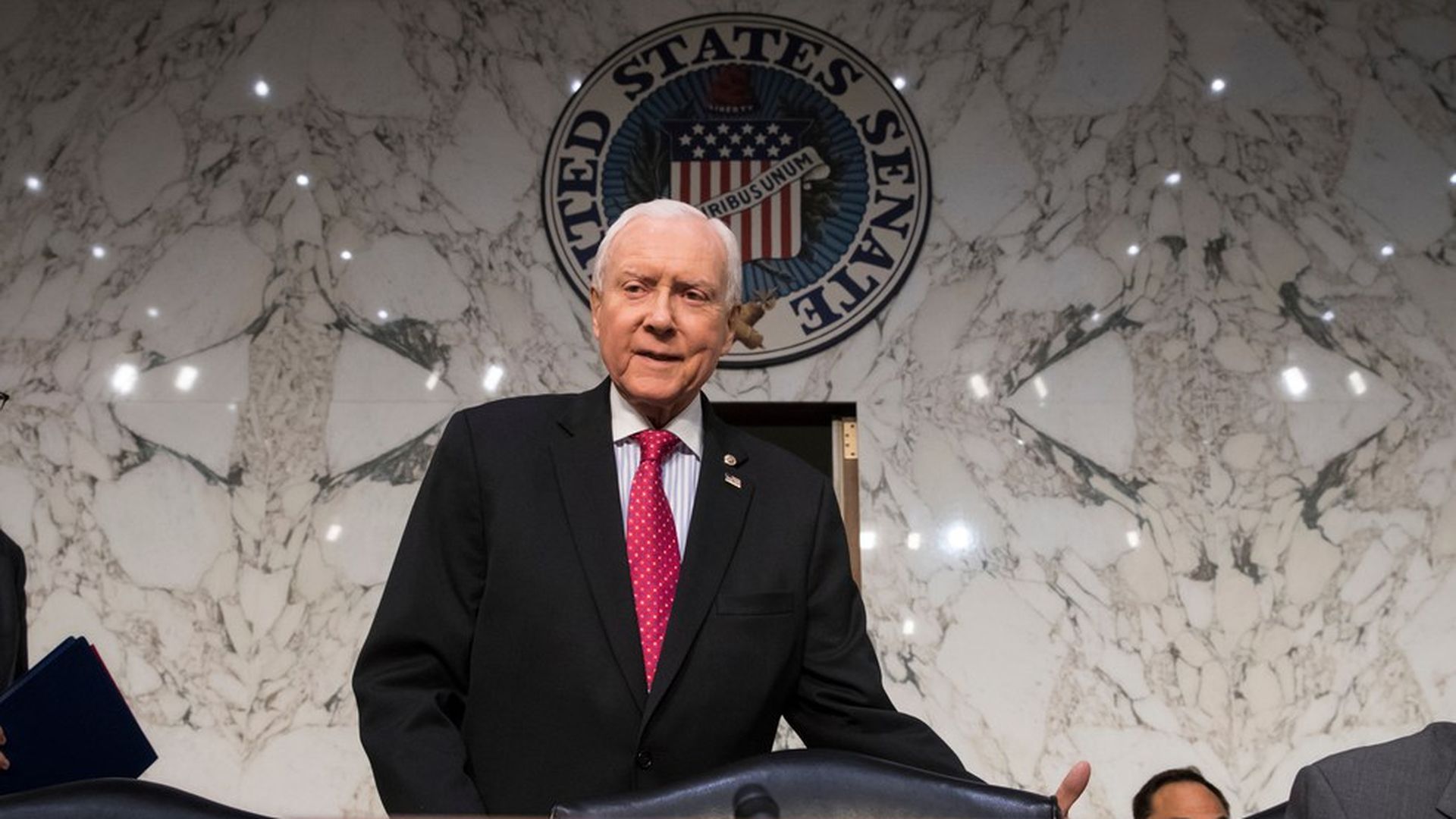 Ding dong, the dumb deal is dead.
Sen. Orrin Hatch, chair of the Senate Finance Committee, released markups to the Senate tax plan, and gone was the bit about taxing stock options and restricted stock units at the time of vesting. Moreover, it largely mirrored a House plan to allow startup employees to defer taxes on exercised options until there is a liquid market for the underlying securities.
Other big changes:
Individual tax cuts would expire in 2025, but the corporate cut to 20% would be permanent. Certain new pass-through entity rules also would be temporary.
Obamacare's individual mandate would be revoked, thus decreasing the likelihood of tax legislation actually getting passed in 2017 (which the stock markets have clearly noticed).
Go deeper