Senate committee delays vote on FDA commissioner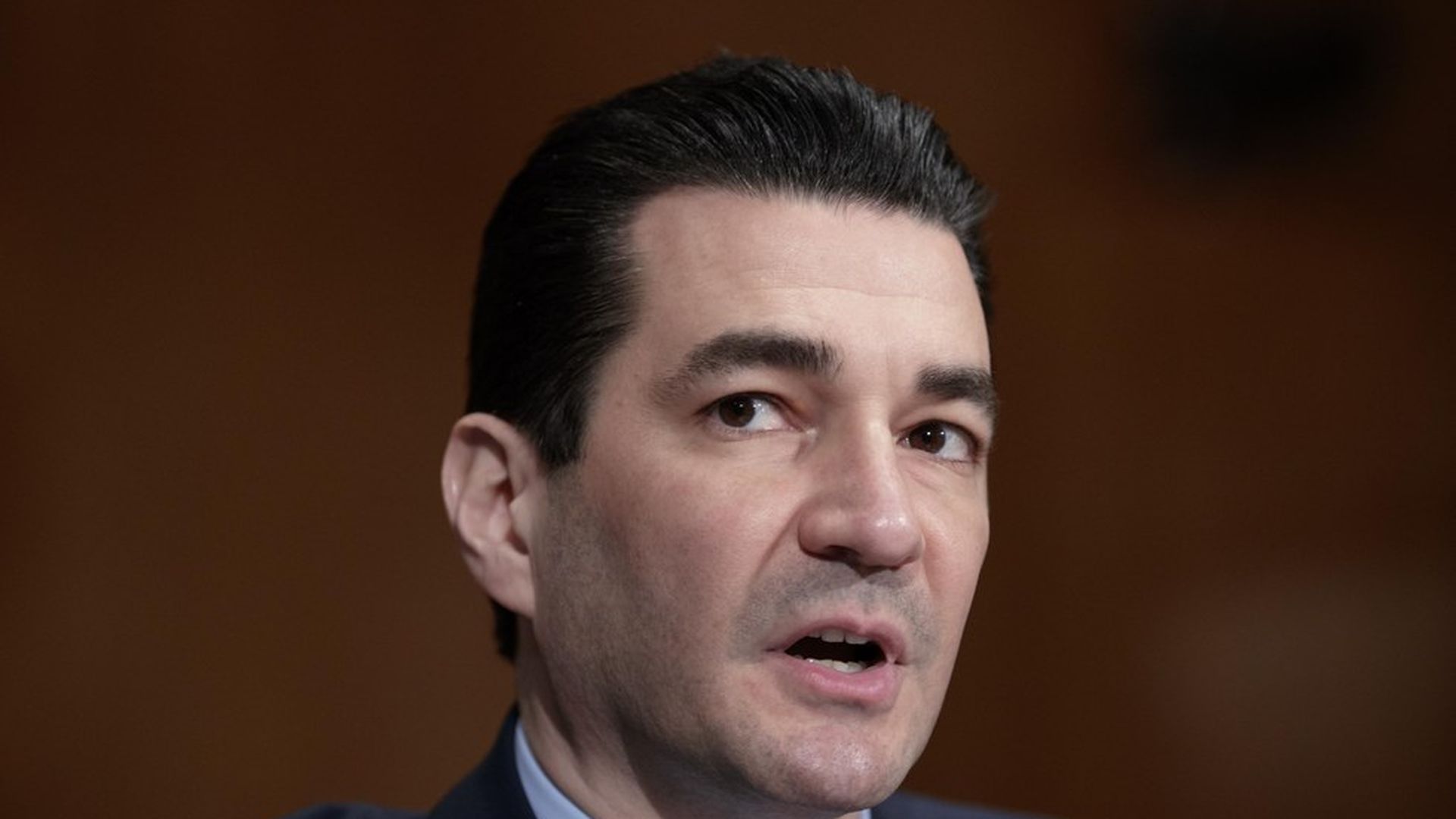 The Senate HELP Committee delayed its vote on Scott Gottlieb, President Trump's nominee to head the Food and Drug Administration, after Democrats asked for more time to review some written responses Gottlieb submitted to their questions this morning. His responses came in just before the vote was supposed to happen, so the vote has tentatively been rescheduled for tomorrow.
The big picture: Democrats have raised concerns about Gottlieb's industry ties and potential conflicts of interest, and at least some of them are likely to vote against him, but he's still expected to be approved.
Go deeper