Sears woes cost retail jobs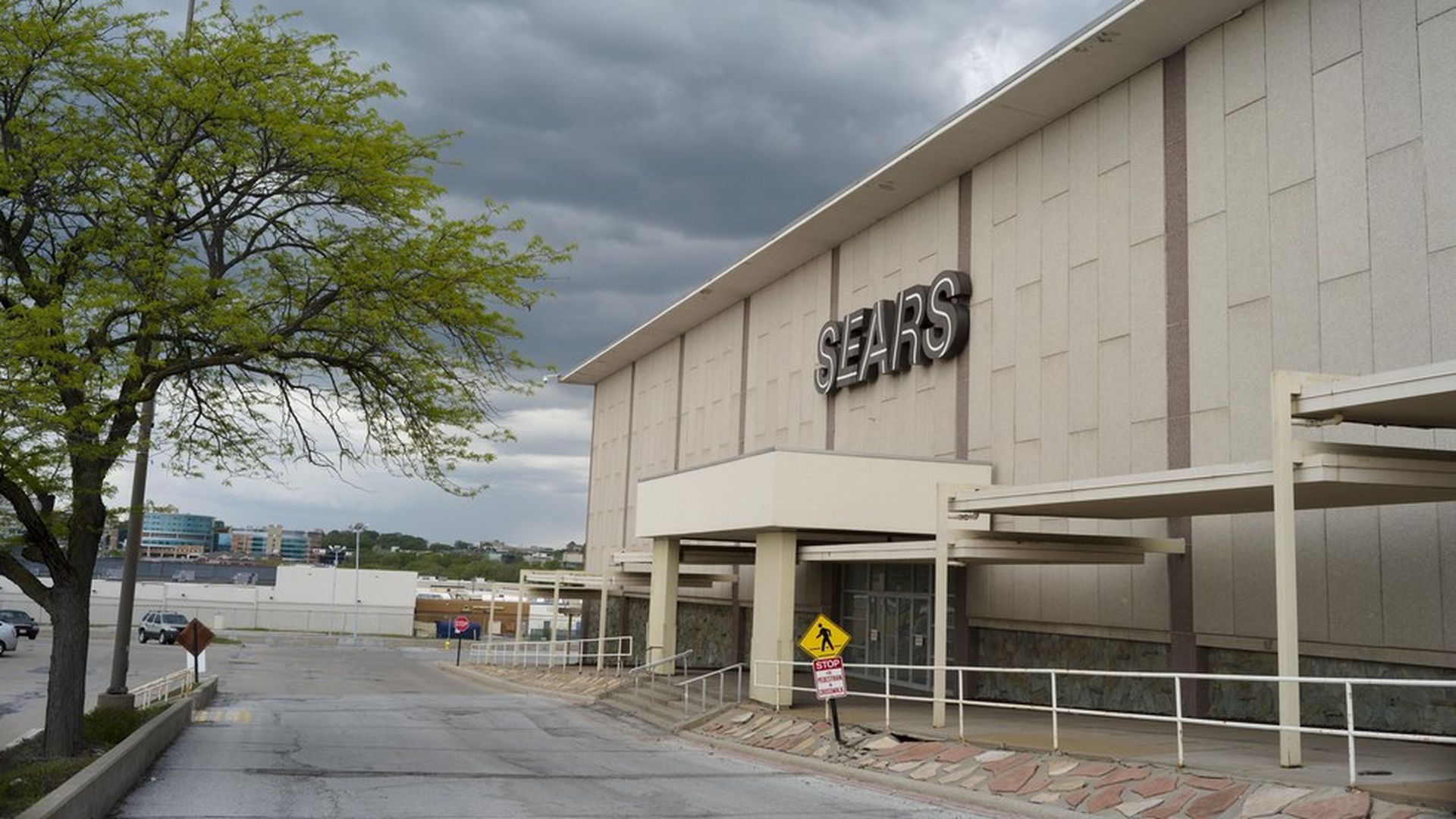 The Washington Post recently looked at the "demise" of Sears as a case study in the decay of once-powerful retail giants. The company is now "shuttering stores and selling off crown jewels, such as its Craftsman tools line."
Why this matters: Sears employment, as the Post points out, has fallen from 355,000 in 2006 to just 140,000. That tracks the broader trend in retail jobs which have fallen by 80,000 so far this year.
Go deeper