SCOTUS makes it harder to investigate hedge funds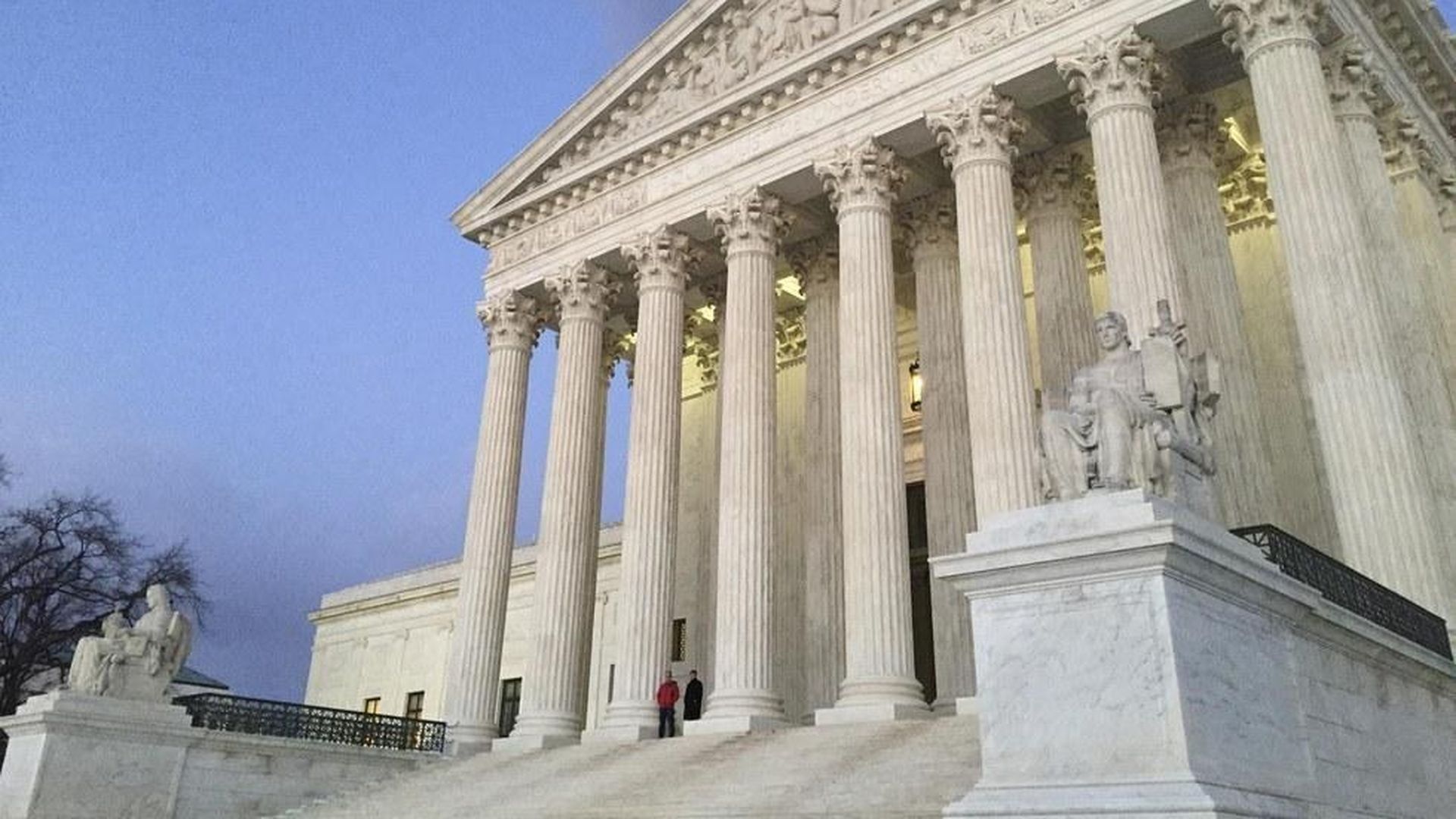 The Supreme Court has ruled that disgorgement penalties are subject to a 5-year statute of limitations, which could make it much tougher for the SEC to investigate private equity and hedge funds (assuming that's even still a thing).
Key number: $3 billion, which is how much the SEC extracted in overall disgorgement payments in 2015 (compared to $1.2 billion in monetary penalties).
Per law firm Latham & Watkins: "The SEC now may be forced to decide earlier in an investigation whether to recommend enforcement proceedings or to rely more on requesting tolling agreements from those under investigation."
Go deeper