Scientists identify the different genes behind common childhood brain cancer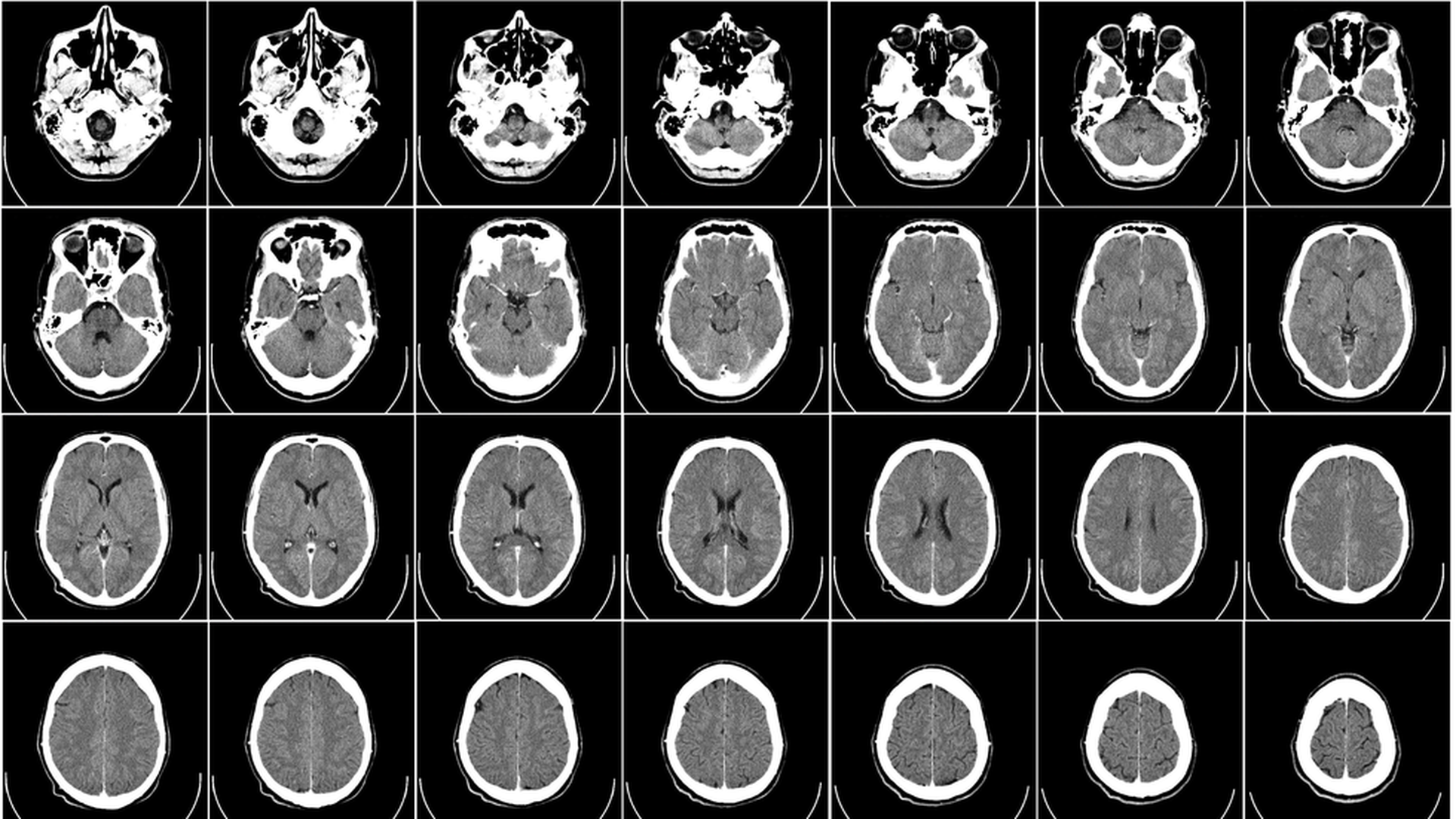 Researchers have used a detailed genetic analysis of the most common form of brain cancer in children (called medulloblastoma) to devise potentially new therapeutic strategies. If further tests confirm the findings, it could lead to novel treatments to mitigate the more severe side effects of cancer treatment.
Why it matters: Brain cancer in children is a profoundly difficult burden for both parents and doctors alike. The current medical treatments and therapies for this type of brain cancer in children have unpleasant side effects that can impair a child's quality of life following the treatments, the researchers wrote in Nature.
Compounding the problem is the fact that this type of cancer has several different genetic sub-types, which means that the current treatments are forced to take a "one-size-fits-all" approach with chemotherapy that leads to potentially toxic side effects. The new research should help scientists properly characterize each of these genetic sub-types, which in turn may allow for targeted chemotherapy treatment strategies that could minimize the toxic side effects.
What they found: The researchers looked at the genetic foundations and sequencing for 491 individual medulloblastoma cases; and at the expression of particular genes in another 1,256 cases. From there they were able to characterize all of the cancer sub-groups and the different genetic alterations associated with them. They even found several new sub-types that had not been previously identified, which they said shows this type of brain cancer in children should be considered a collection of diseases rather than just one cancer.
Go deeper