Schumer wants Warren ally on consumer protection agency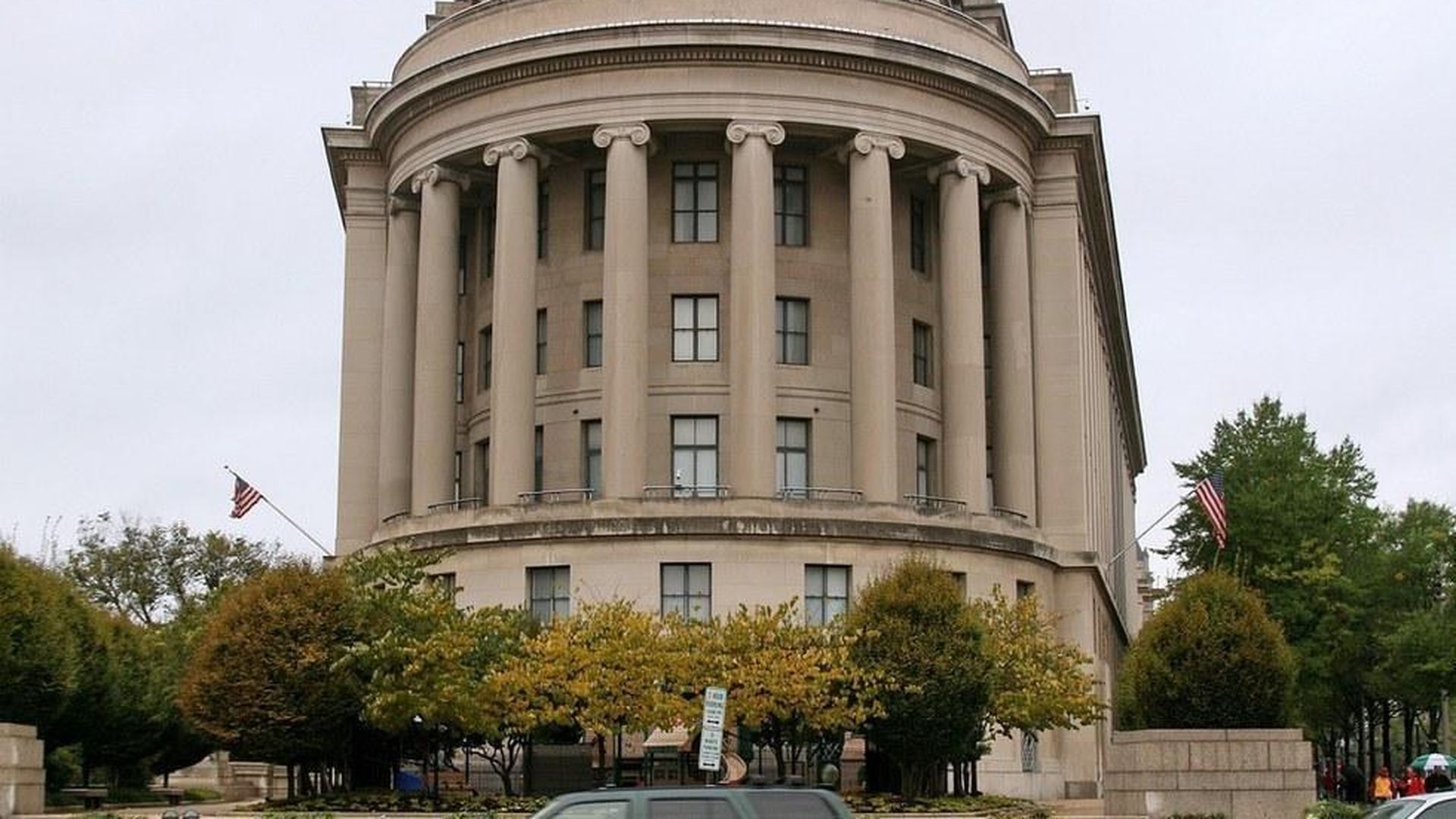 Top Senate Democrat Chuck Schumer is recommending that President Trump appoint Rohit Chopra, a consumer protection advocate, to an open Democratic seat on the Federal Trade Commission. It's up to Trump to decide whether he will follow the minority leader's recommendation, as is tradition.
Why it matters: Chopra would be an ally at the FTC to progressives like Sen. Elizabeth Warren, who lobbied for Chopra to get a regulatory position in New York a couple years back.
Go deeper