Sarah Sanders steps in for Spicer's Thursday briefing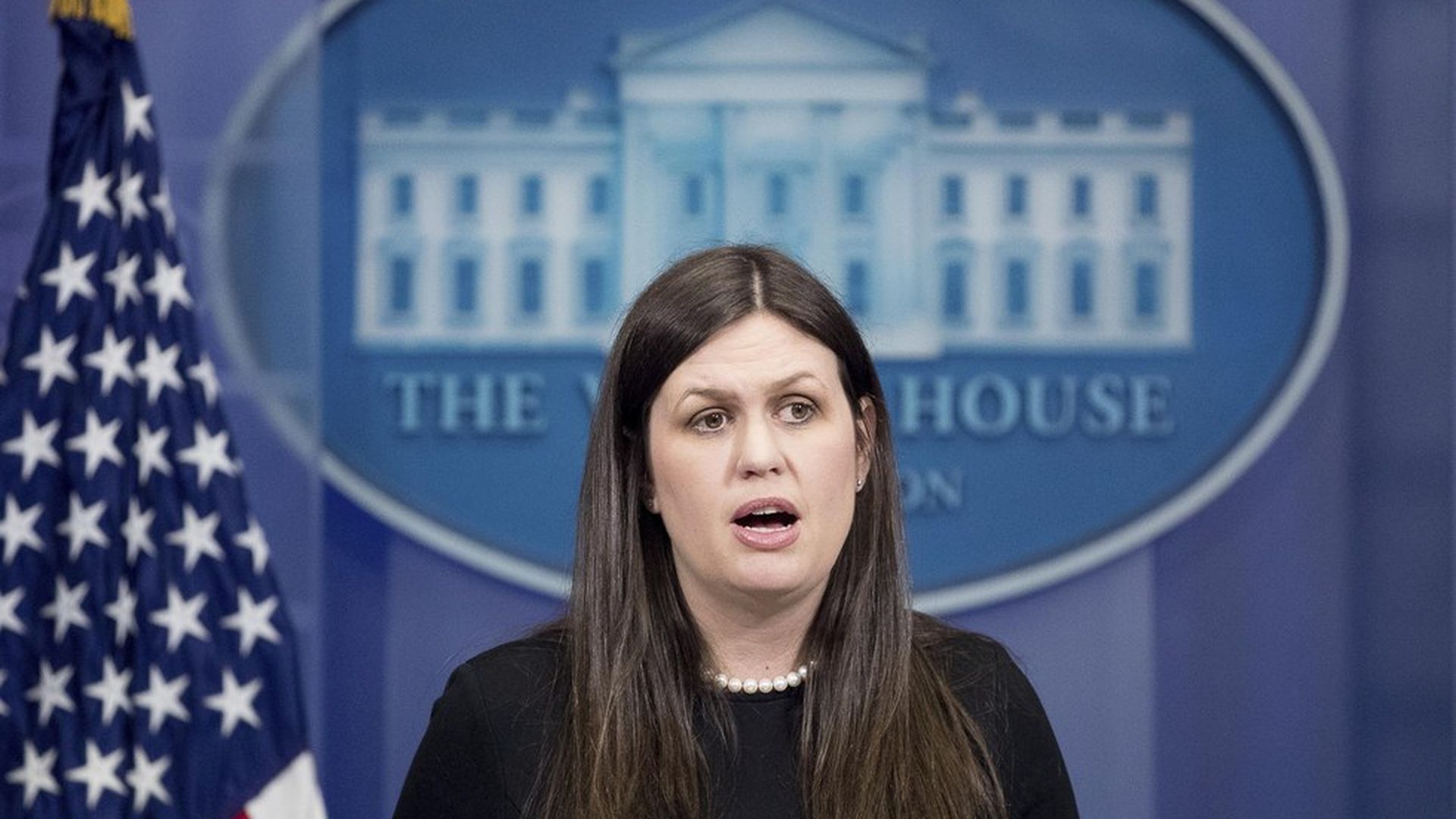 Deputy Press Secretary Sarah Sanders held today's press gaggle, noting that Sean Spicer is away both Thursday and Friday on Navy duty. The takeaways:
On the AHCA's lack of a CBO score: "Even if they were to score, it's impossible to score a lot of things that go into this... it's going to be inaccurate," said Sanders.
On Senate vote for AHCA: Sanders said Trump is open to changes to the bill in the Senate, as long as the core principles remain the same.
On calling health care bill Trumpcare: The president "is not about taking credit for something."
On Trump's upcoming meeting with Australian PM: "You can expect a strengthening of an already strong ally."
Go deeper