Samsung will test self-driving cars in South Korea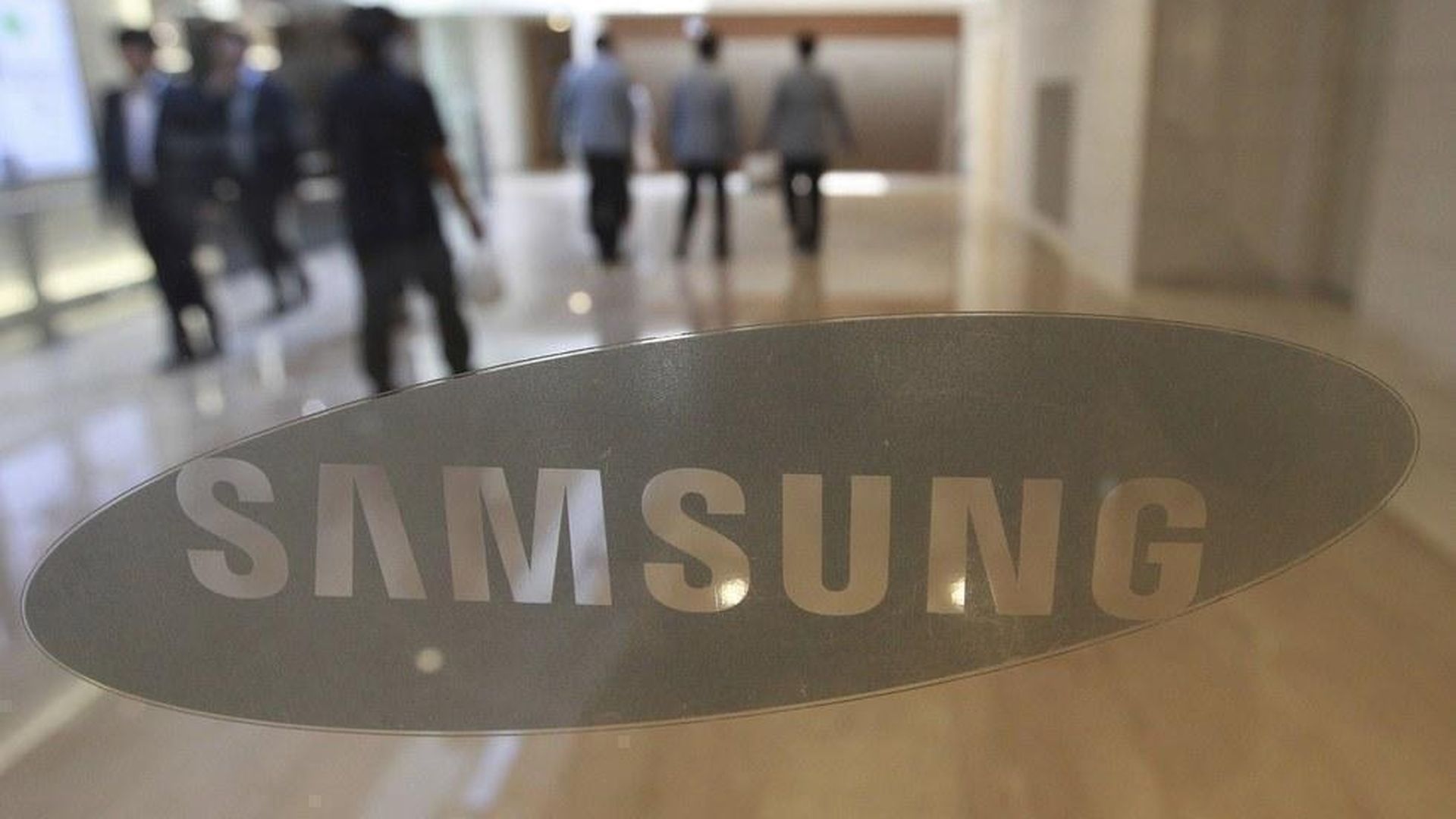 Korean tech giant Samsung has obtained a permit from South Korea's Ministry of Land, Infrastructure and Transport to test self-driving cars, according to a report from The Korea Herald. Samsung plans to test a Hyundai car outfitted with sensors and cameras.
The land ministry has issued almost 20 such permits since February 2016, according to the report, with Hyundai getting the first one.
Catching up: Samsung appears to be the latest tech player to join in the self-driving car race. Last month, an update to the California DMV's website confirmed that rival Apple had obtained a permit to test self-driving cars (whether it builds one is another question), and more than two dozen others also have permits. Several are also already testing autonomous vehicles in other countries, like Singapore.
Go deeper