Sale of Opel will reduce GM profit by $4 billion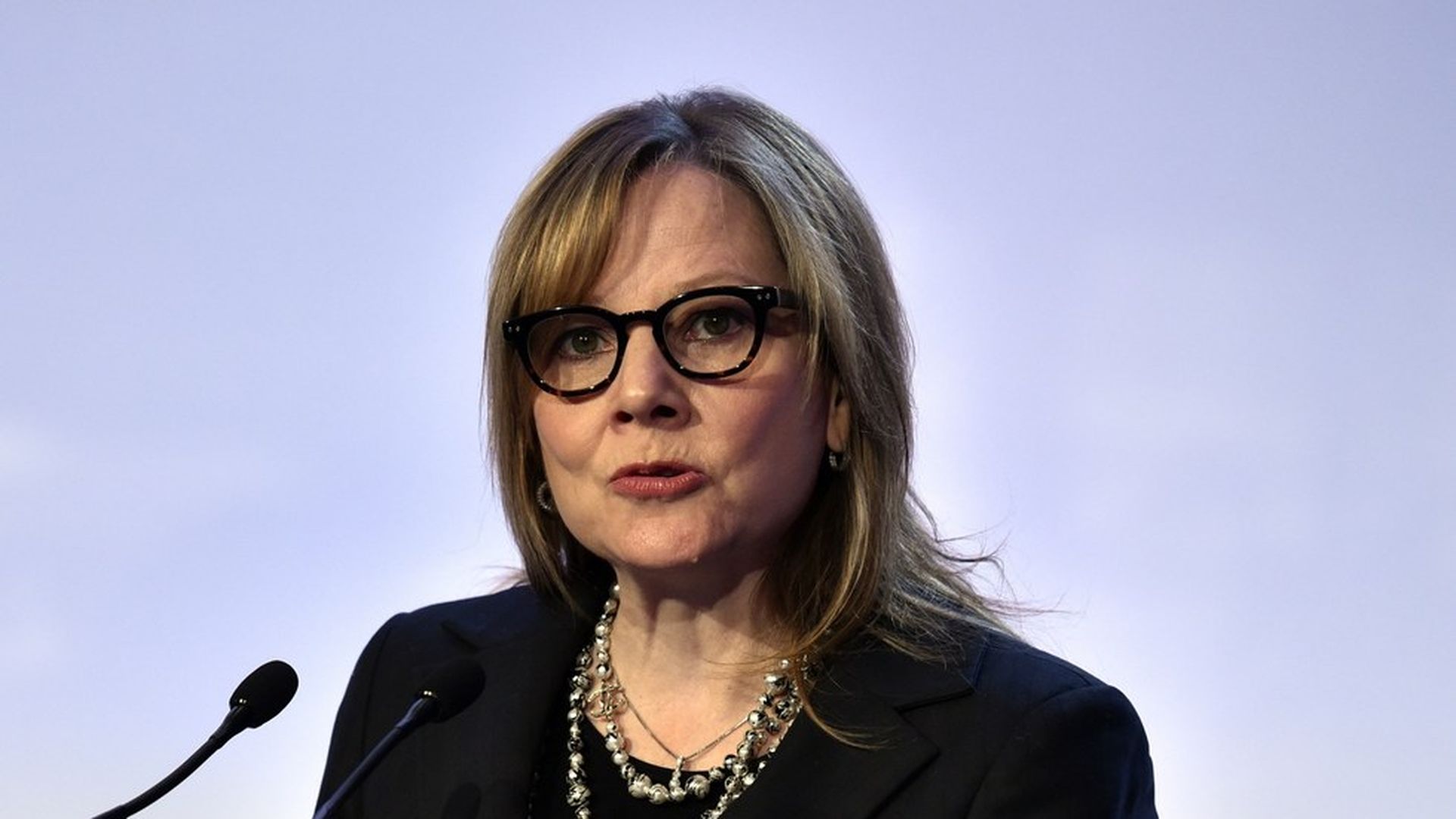 General Motors is selling its European unit, Opel, to rival Peugeot for $1.9 billion, forcing America's largest car maker to take a $4 billion charge against earnings to account for a decline in Opel's value. The sale will reduce GM's revenue going forward, and will result in a short-term reduction in GM profits. Though investors bid up GM's stock price in recent weeks on rumors of this deal, the details disappointed somewhat, as the stock fell more than 2% in early trading Monday.
Fighting over scraps: European politicians are already scrambling for guarantees that the deal won't result in job losses, but workforce reductions will be part of Peugeot's strategy to put Opel in the black. The global auto industry is moving towards automating manufacturing in high-wage countries. U.S. employment in auto manufacturing, for instance, declined by more than 7% over the past decade even as sales of light vehicles have risen by just shy of 9%.
Go deeper