Ryan says the Iran deal is here to stay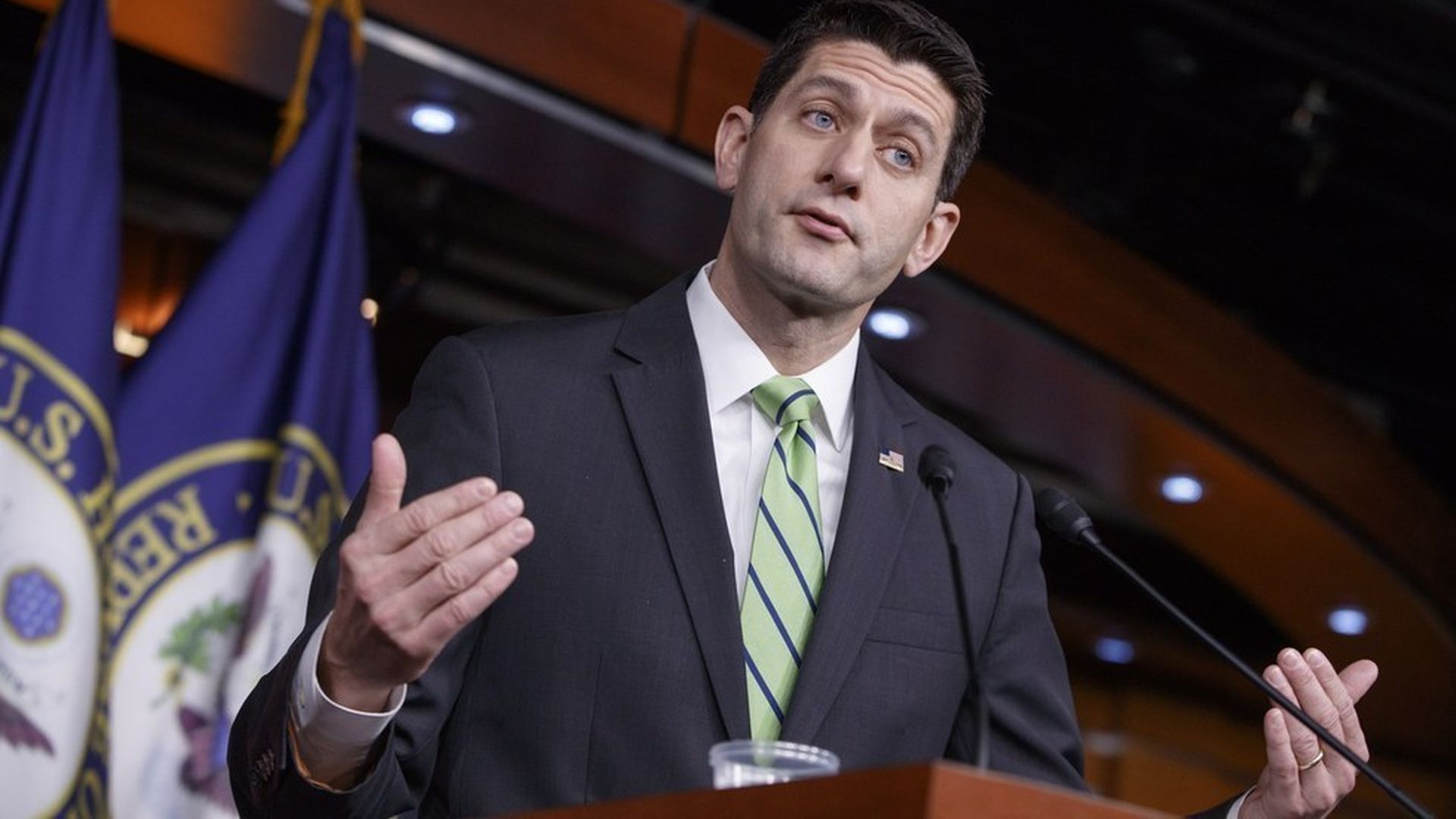 Republicans are giving up on getting rid of Obama's nuclear deal with Iran. House Speaker Paul Ryan tells "Meet the Press" that "the key is to rigorously enforce" the agreement. In fact Ryan is in line with Trump as far as putting more sanctions on Iran.
We also need to ratchet up sanctions. I think what this administration is doing, which I agree with, is saying, "We have a new administration, and we're going to hold you, Iran, to account." This last administration did not do that. This new administration needs to do that.
Go deeper