Ryan says House could support ACA mandate repeal in tax overhaul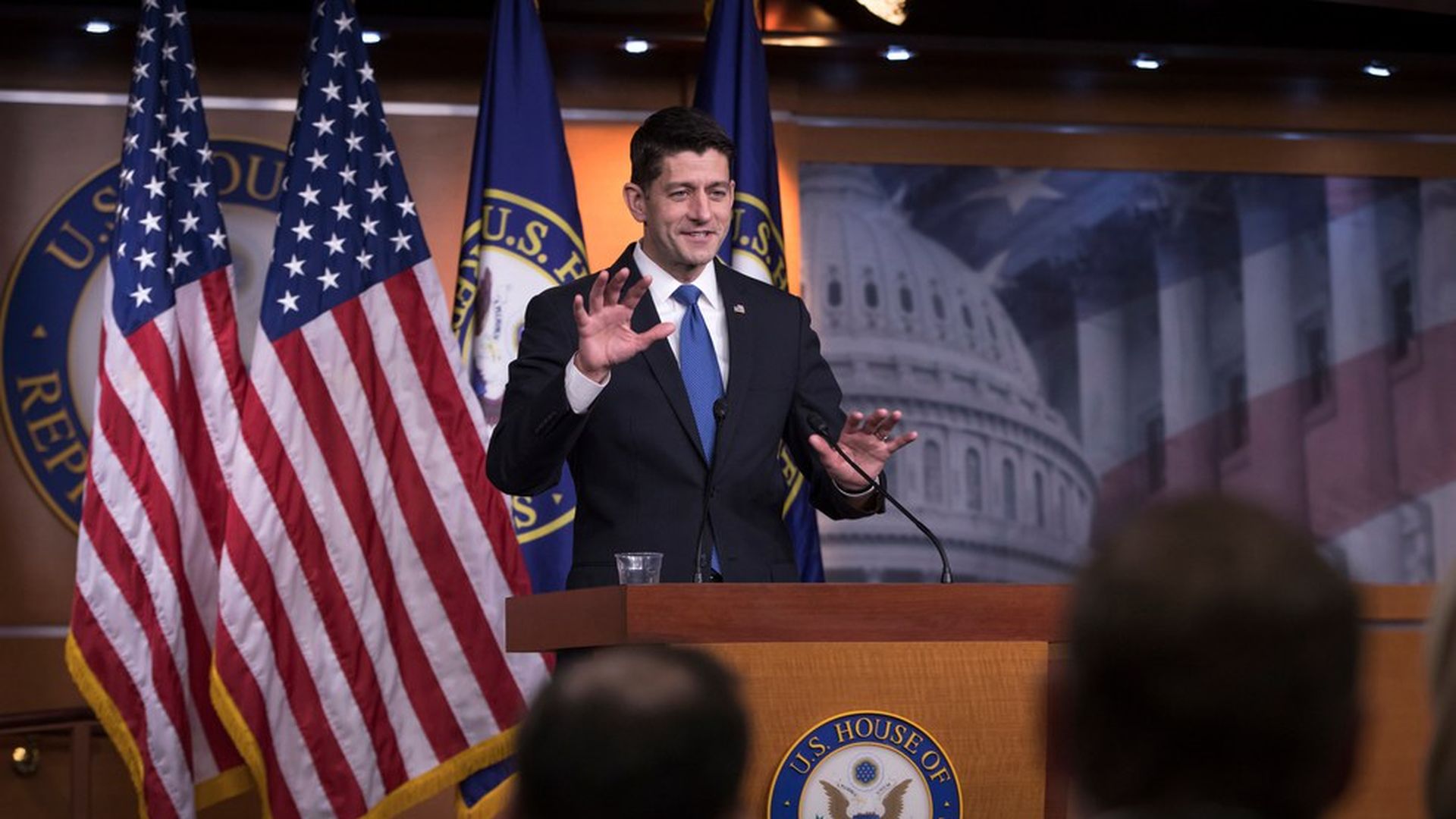 House Speaker Paul Ryan indicated in a CNBC interview that the House could support repealing the Affordable Care Act's individual mandate in the tax overhaul process, but suggested that the Senate get rid of it first.
While the House has previously voted to repeal the mandate, the step has lacked the votes in the Senate. "What we didn't want to do is make tax reform harder than it already is," Ryan said.
Go deeper