Russia targeted swing states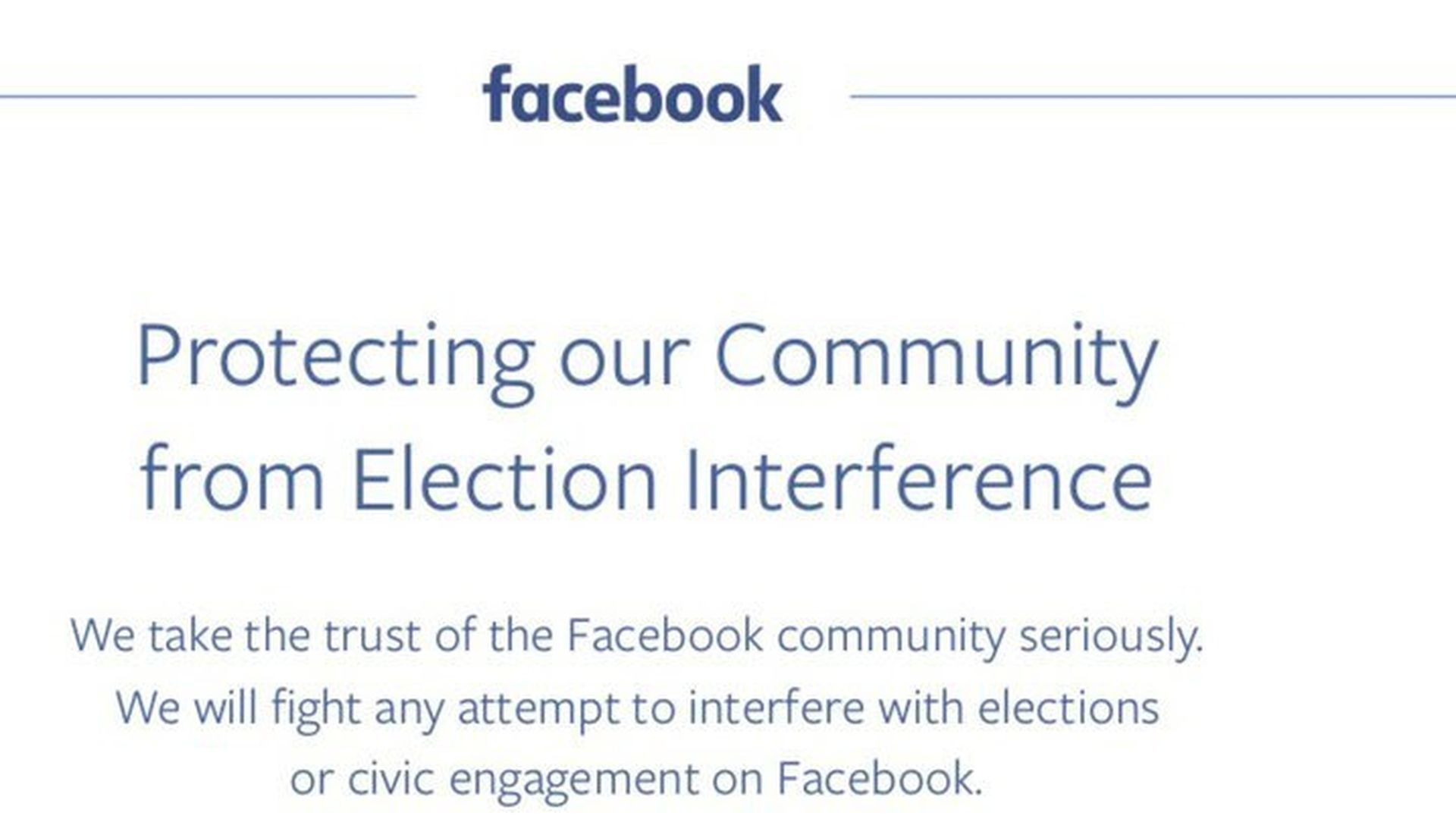 "Russian-linked Facebook ads targeted Michigan and Wisconsin," by CNN's Manu Raju, Dylan Byers and Dana Bash:
"Some of the Russian ads appeared highly sophisticated in their targeting of key demographic groups in areas of the states that turned out to be pivotal."
"The ads employed a series of divisive messages aimed at breaking through the clutter of campaign ads online, including promoting anti-Muslim messages."
Today at 12:15 p.m., Senate Intelligence Chairman Richard Burr (R-N.C.) and Vice Chairman Mark Warner (D-Va.) will hold a press conference "on the status of the Committee's inquiry into Russian interference in the 2016 U.S. elections."
The committee on Monday received a thumb drive of Russia-linked ads from Facebook, which today begins an advertising campaign promoting the company's nine-point plan to deter "election interference."
Go deeper