Rural broadband gets FCC votes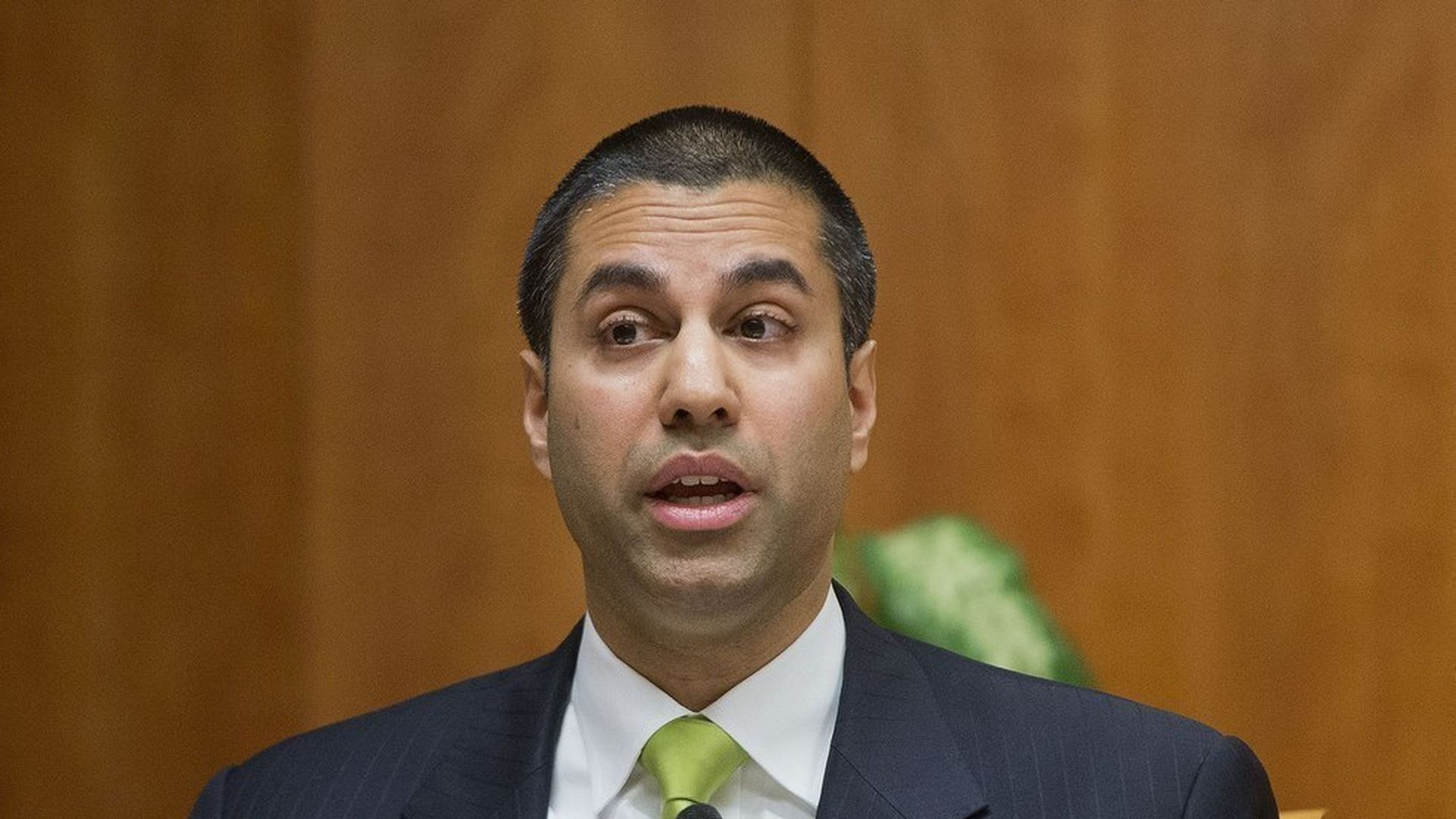 The FCC will vote today on expanding rural broadband access:
One proposal will make changes to the way government funds are distributed to improve access to mobile broadband. Pai said earlier this month that the program's current practices are "perhaps a textbook definition of waste."
A second advances the rules that will govern the allocation of billions of dollars in federal funding for wired broadband in rural America.
But wait: AT&T has said the proposed coverage requirements for carriers could leave some areas out in the cold, among other concerns. An FCC spokesman declined to comment.
The context: Chairman Ajit Pai has put expanding broadband in rural areas on his priority list. So have lawmakers, but it's not clear if they'll be able to move forward with a White House-driven infrastructure plan that would provide a vehicle for major changes.
Go deeper