Rules Committee pauses Trumpcare consideration until Thursday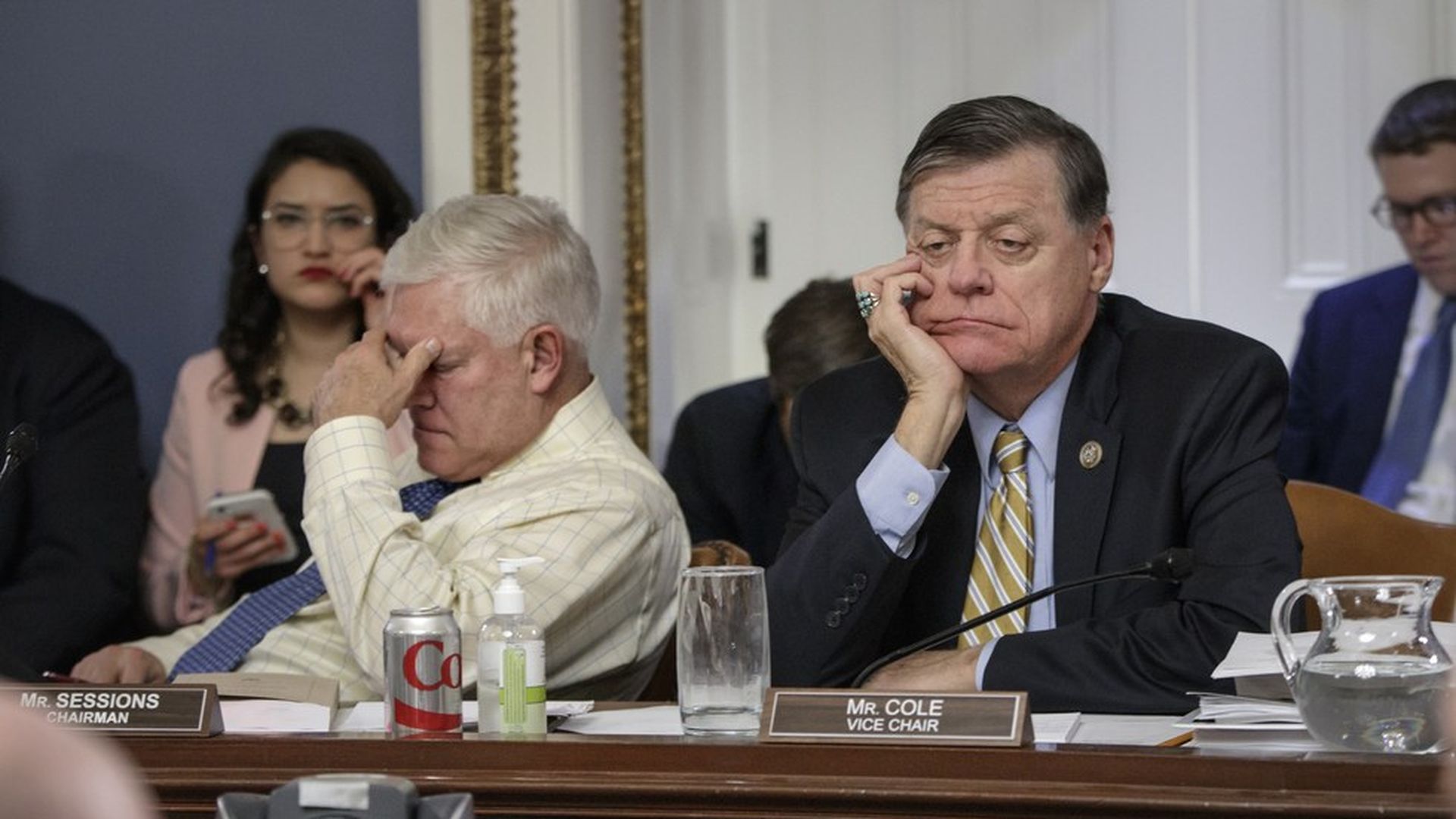 House Rules Committee Chairman Pete Sessions, after more than 13 hours of partisan debate over the House Obamacare replacement bill, said the committee will break for the night. It will vote to make a rule for the bill tomorrow, the same day the bill is expected to come to the House floor for a vote.
The decision comes amidst reports of last-minute dealmaking, with substantive changes to the bill possible.
Go deeper