Robert Mueller gets a TIME cover: "The lie detector"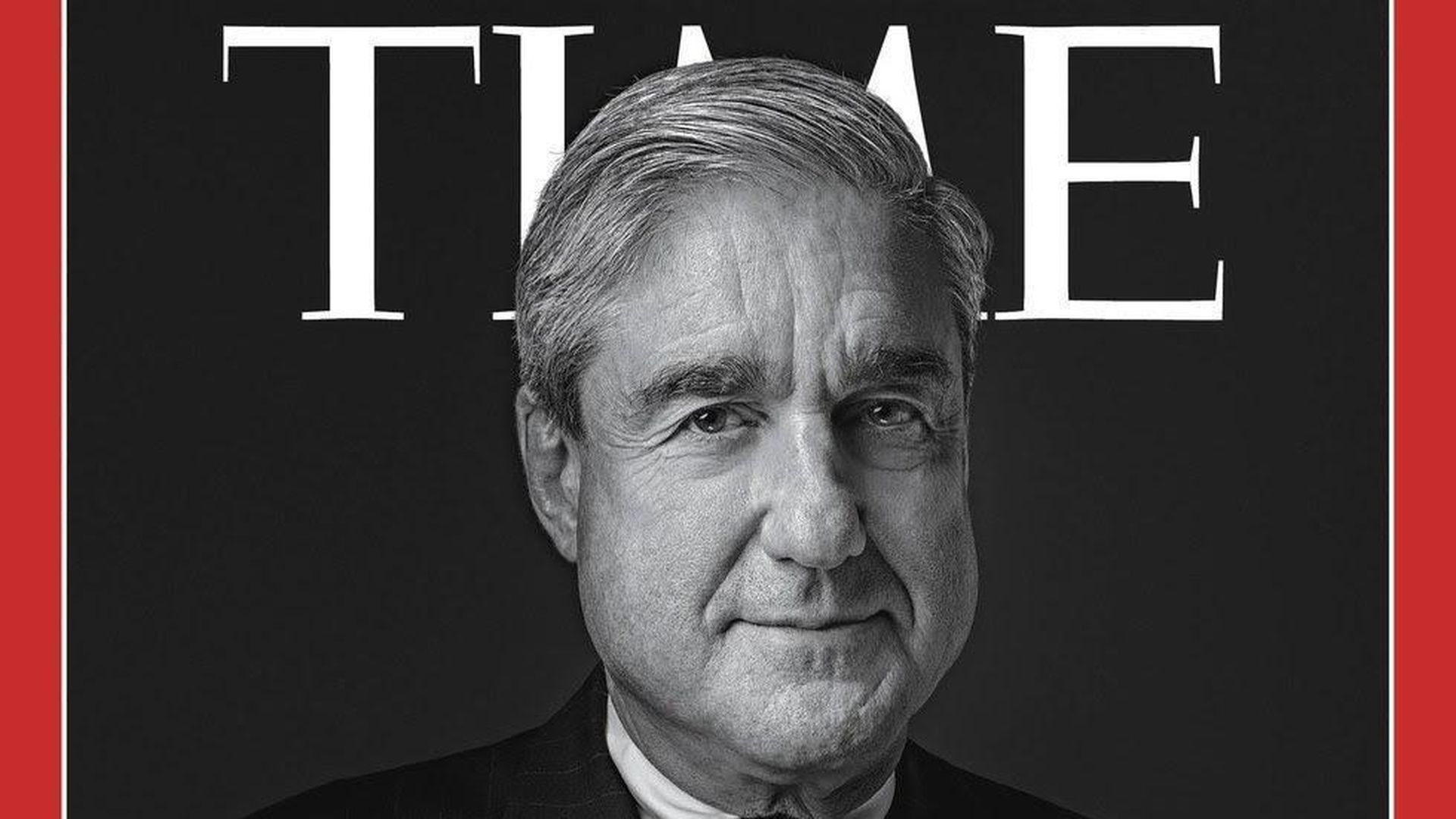 These four points — from a TIME cover story by David Von Drehle — set the narrative for special counsel Robert Mueller as he takes the national stage:
"Mueller must be careful and measured and honest and open. If he finds offenses, he must lay them out clearly, with every t crossed. If he finds none, he must issue equally clear and compelling exonerations. America is hungry for fair dealers: Mueller can do his part by proving himself to be one."
"Investigations like Mueller's have a way of moving from Topic A to Topic Z, from Ozarks real estate to an intern's blue dress as one question begets another and clue leads to clue."
"[A]n investigation of Trump's actions as President ... could become a dissection of the inner workings of his private business. The tax returns he has steadfastly refused to publish. The conflicting accounts he and his sons have given about Russian investments in Trump projects. The sharp rise in the number of Trump- branded luxury condos bought by shell corporations since his nomination."
"It goes back to the Greeks, who understood that the peril of kings was hubris, and that hubris was an invitation to the avenging goddess called Nemesis. In Robert Mueller, Trump may have found his."
Go deeper