RNC approves anti-KKK resolution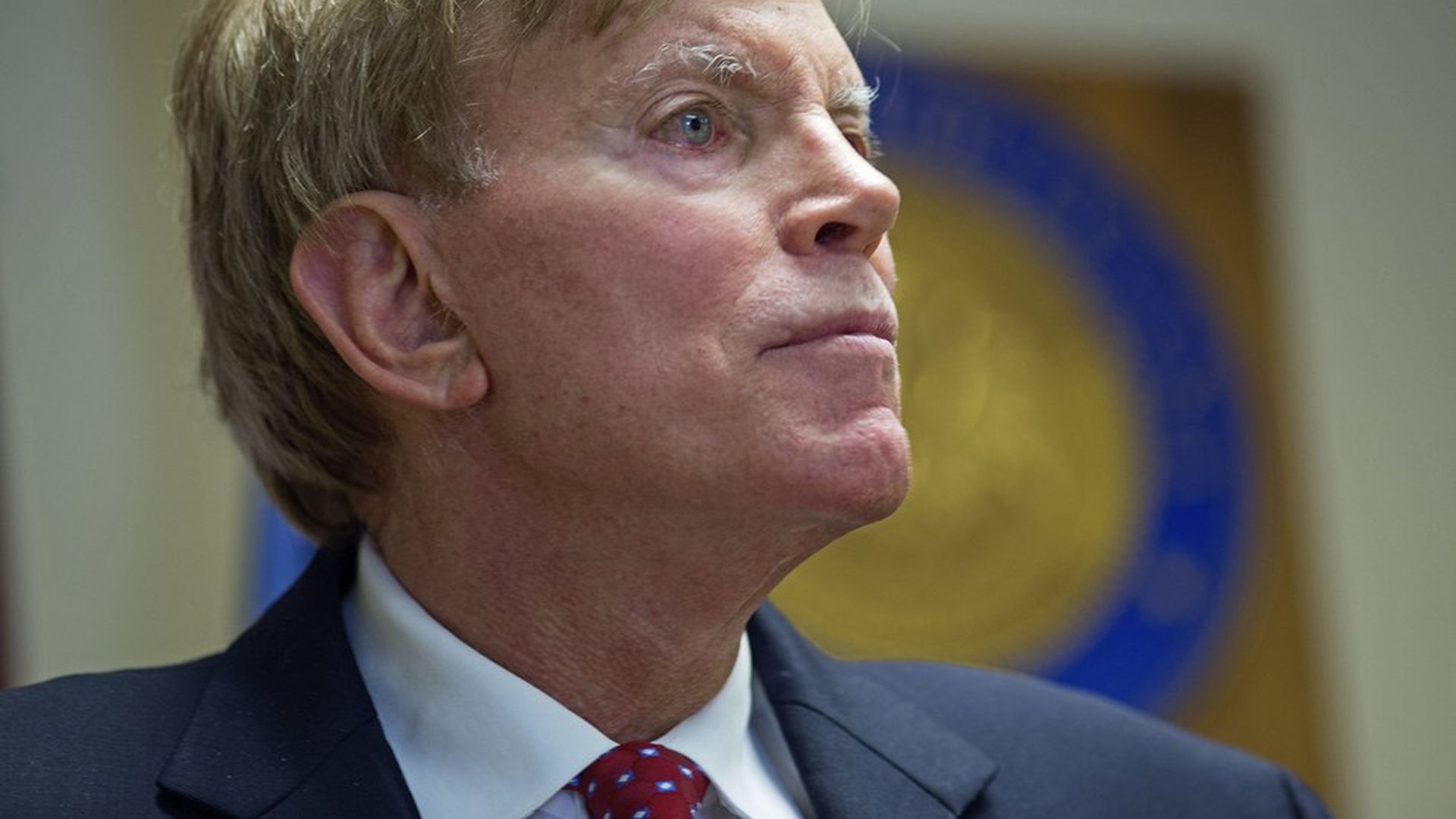 The Republican National Committee unanimously approved a resolution on Friday stating "the racist beliefs of the Nazis, the KKK, white supremacists and others...have no fruitful place in the United States."
It reads, in part: "We recall that the Republican Party was founded in the struggle against slavery and a rejection of the racial beliefs...promoting instead the foundational idea that each person be judged as an individual on merit and not on the color of skin or other circumstances of birth."
The criticism: Per Politico, some GOP officials "scoffed at the idea that the party felt the need to official condemn the KKK in 2017." The Washington Post reports the resolution makes no mention of President Trump, after he was criticized for his response to Charlottesville, but was signed off ahead of time by the White House.
Go deeper