Richmond Fed president steps down for releasing confidential info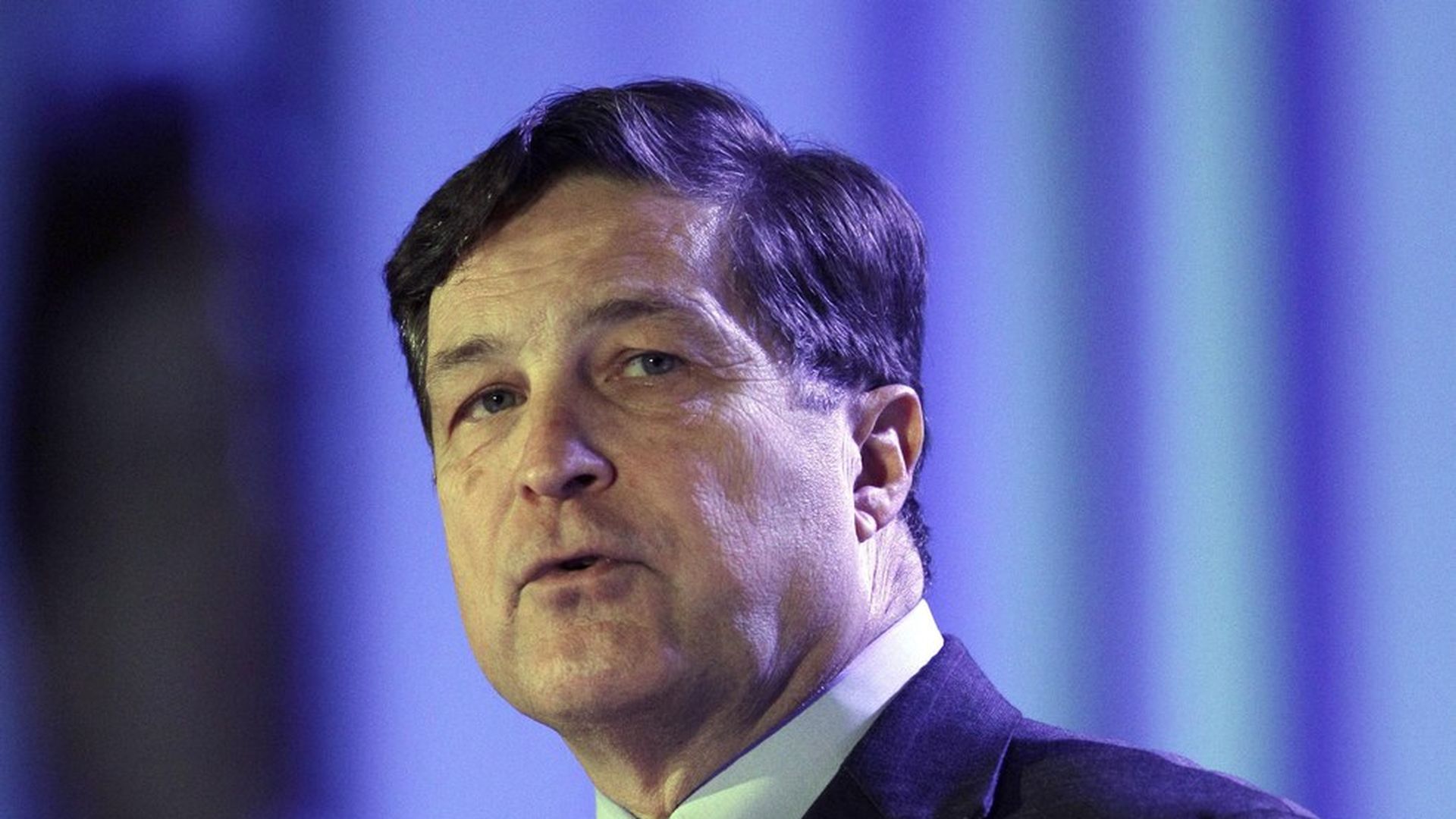 Richmond Federal Reserve President Jeffrey Lacker resigned today after admitting that he released confidential information while speaking to a Medley Global Advisors analyst, per the NYT's Binyamin Appelbaum.
Lacker released details about the Fed's bond-buying program after a 2012 meeting to the Medley analyst, which he revealed in his resignation letter. The analyst "introduced into the conversation an important non-public detail about one of the policy options," and Lacker continued to share confidential information.
"Due to the highly confidential and sensitive nature of this information, I should have declined to comment and perhaps have ended the phone call. Instead, I did not refuse or express my inability to comment and the interview continued."
Go deeper