Rhode Island paying for citizens' DACA renewals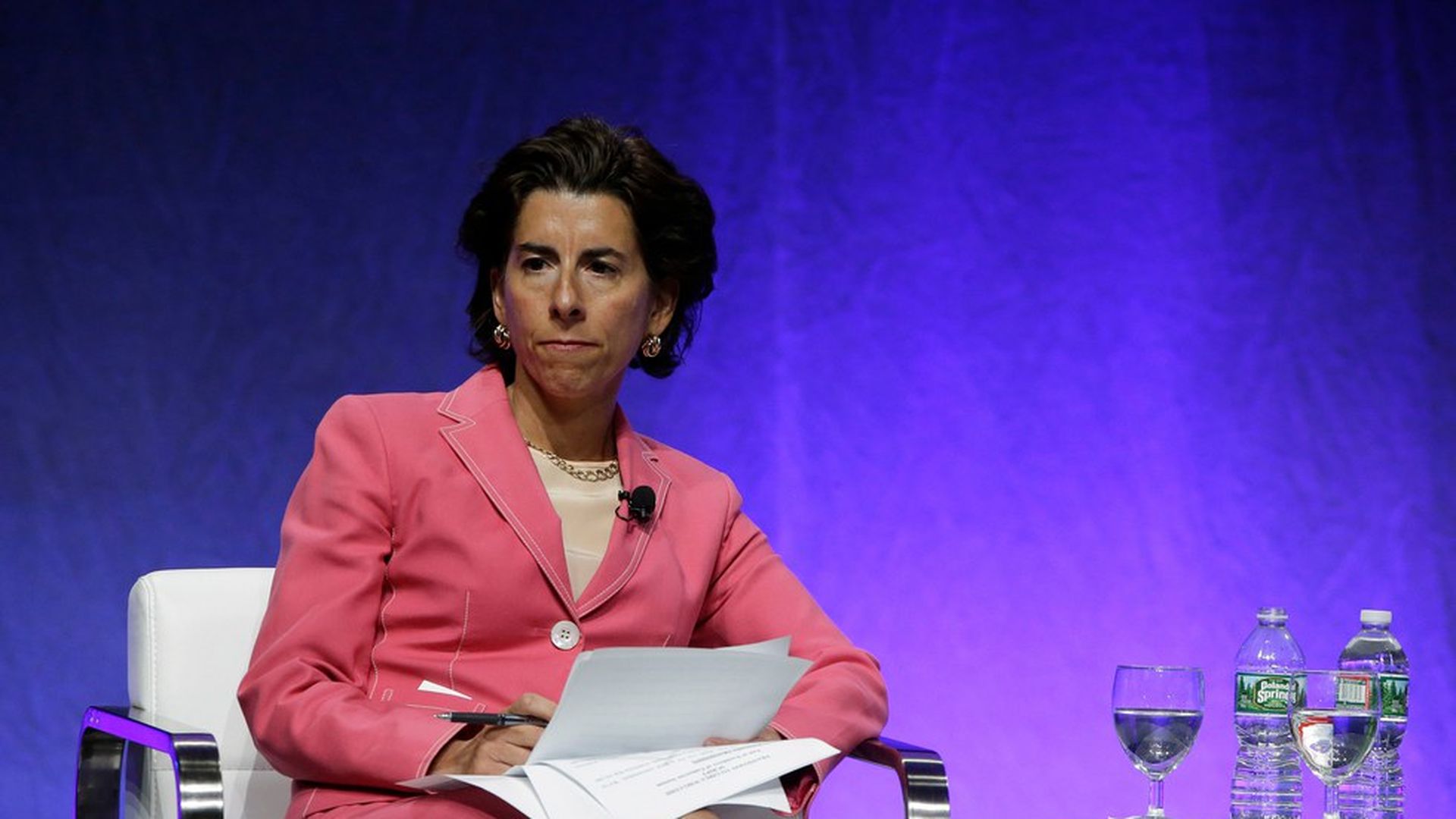 Rhode Island Gov. Gina Raimondo announced on Tuesday that Rhode Island would pay the DACA renewal fee for every eligible DREAMer in the state by the October 5 deadline.
Why it matters: Under Trump's new plan, some DACA participants can renew their enrollment before October 5. The LA Times reports there are around 150,000 immigrants eligible to reapply. The Governor of California, Jerry Brown, also proposed a designated budget to help DACA participants apply for or renew their permits.
Go deeper