Reuters: Volkswagen's sale of Ducati on hold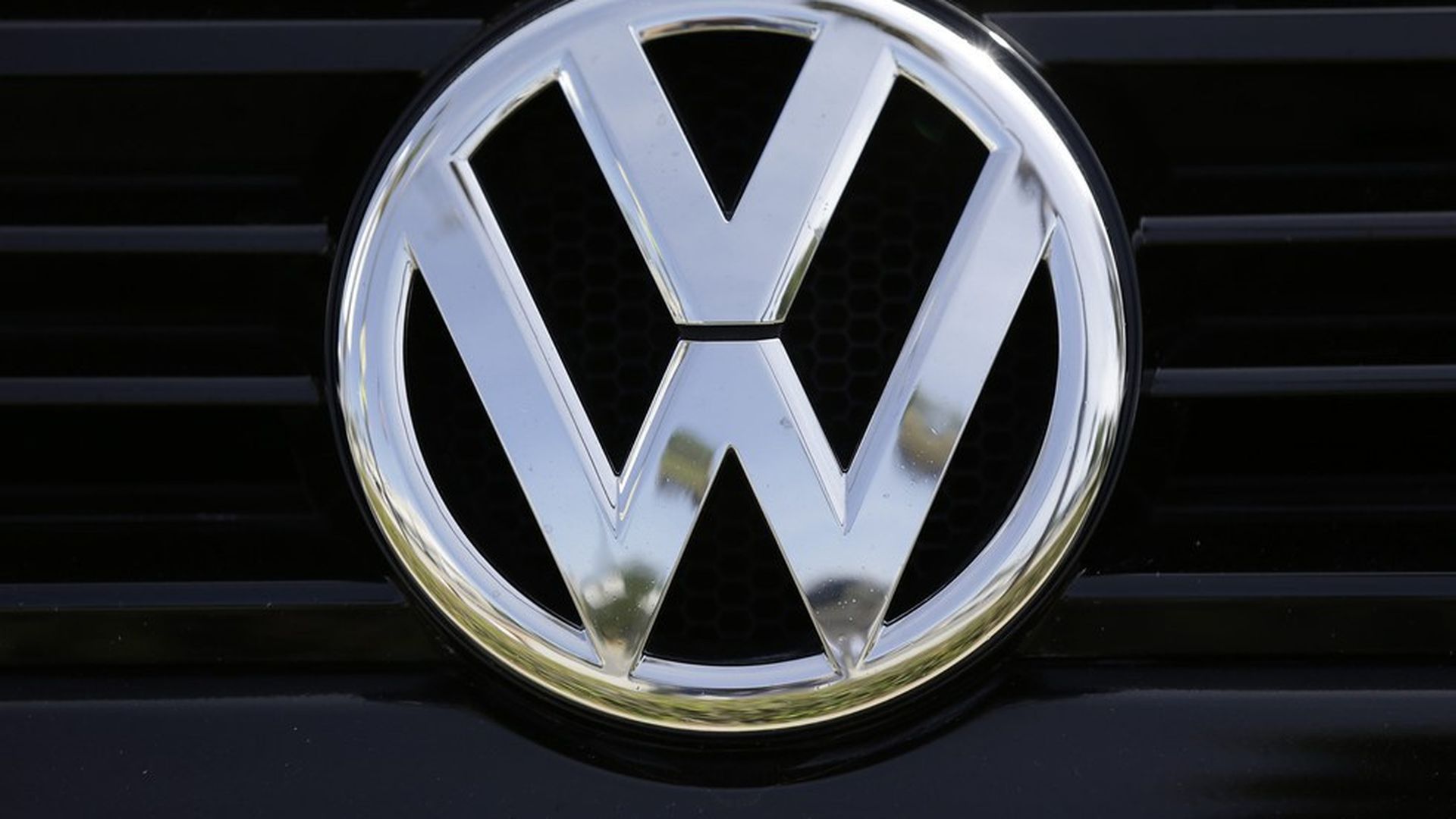 Volkswagen has temporarily told interested parties to pause their bids for Ducati, the legendary motorcycle brand, after pushback from labor leaders and issues with its board of directors, per a Reuters exclusive.
Who is now waiting: "Italy's Benetton family, U.S. automotive firm Polaris Industries and Ducati's former owner Investindustrial made it to the last stage of an auction in July, along with private equity funds Bain Capital and PAI Partners."
The numbers: "The bids valued the business at 1.3 billion to 1.5 billion euros, representing a multiple of more than 13 times Ducati's core earnings of about 100 million euros."
Go deeper