Report: Walmart to expand e-commerce biz with Bonobos buy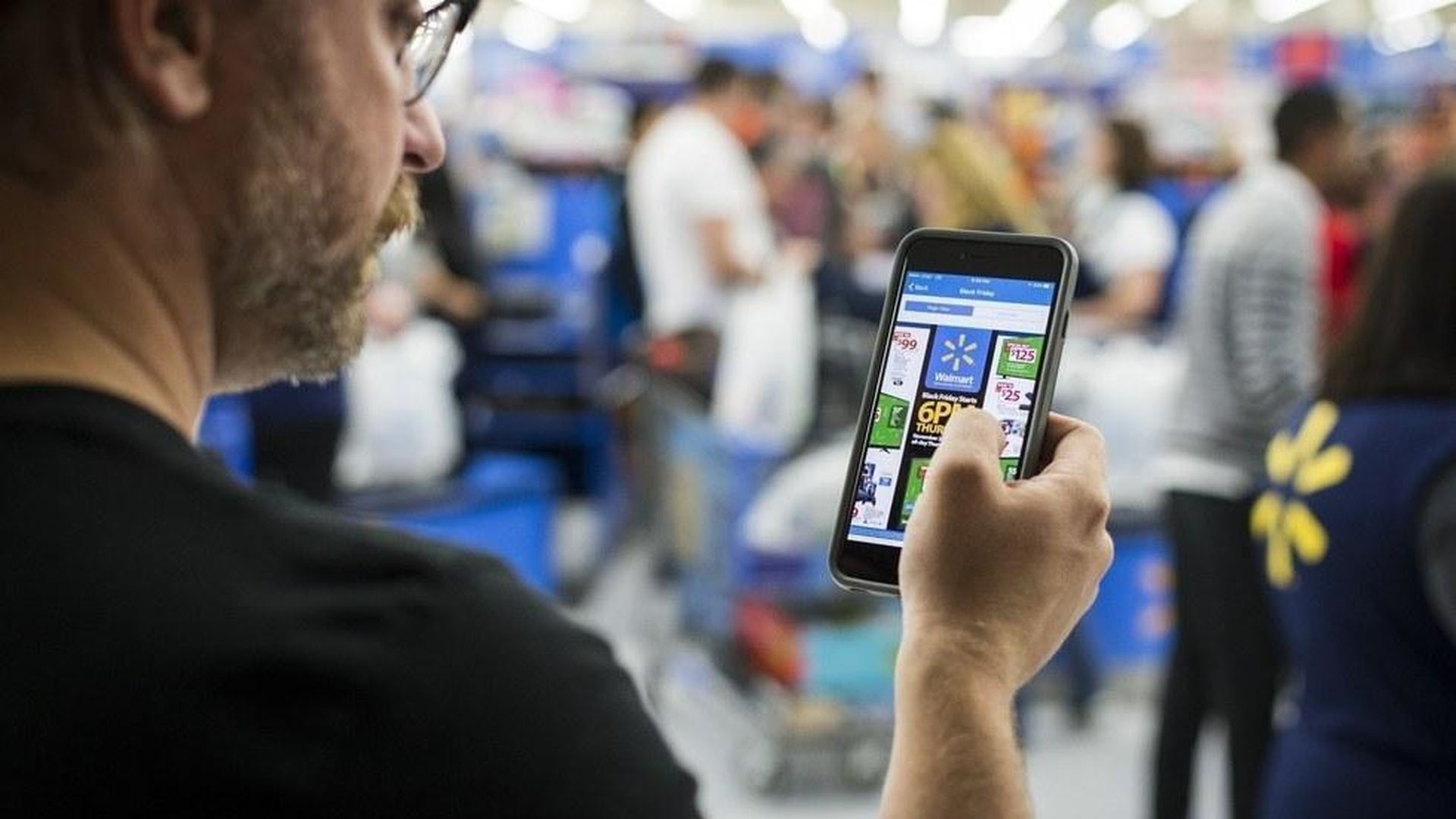 Walmart is in talks to acquire Bonobos, a men's clothing retailer that has raised over $120 million in venture capital, according to Recode.
Why it matters: This probably won't be a huge purchase by Walmart standards, but continues to show that Walmart's $3 billion purchase of new e-commerce boss Marc Lore (or, to be exact, of Jet.com) is the VC-backed market's most consequential acqui-hire to date. It also is further indication that Lore finally has the freedom ― both financially and strategically ― to attempt what he won't admit publicly wanting so very, very much: Take a massive chunk out of Amazon's core business.
Bottom line: "On the surface, the Walmart and Bonobos brands make little sense together. But Lore has been trying to buy digital-native companies with strong brands that appeal to a different demographic than Walmart does, and ones that have the potential to be healthy standalone businesses with Walmart's backing." ― Jason Del Rey
Go deeper