Report: Flynn to provide 'some' docs for Russia probe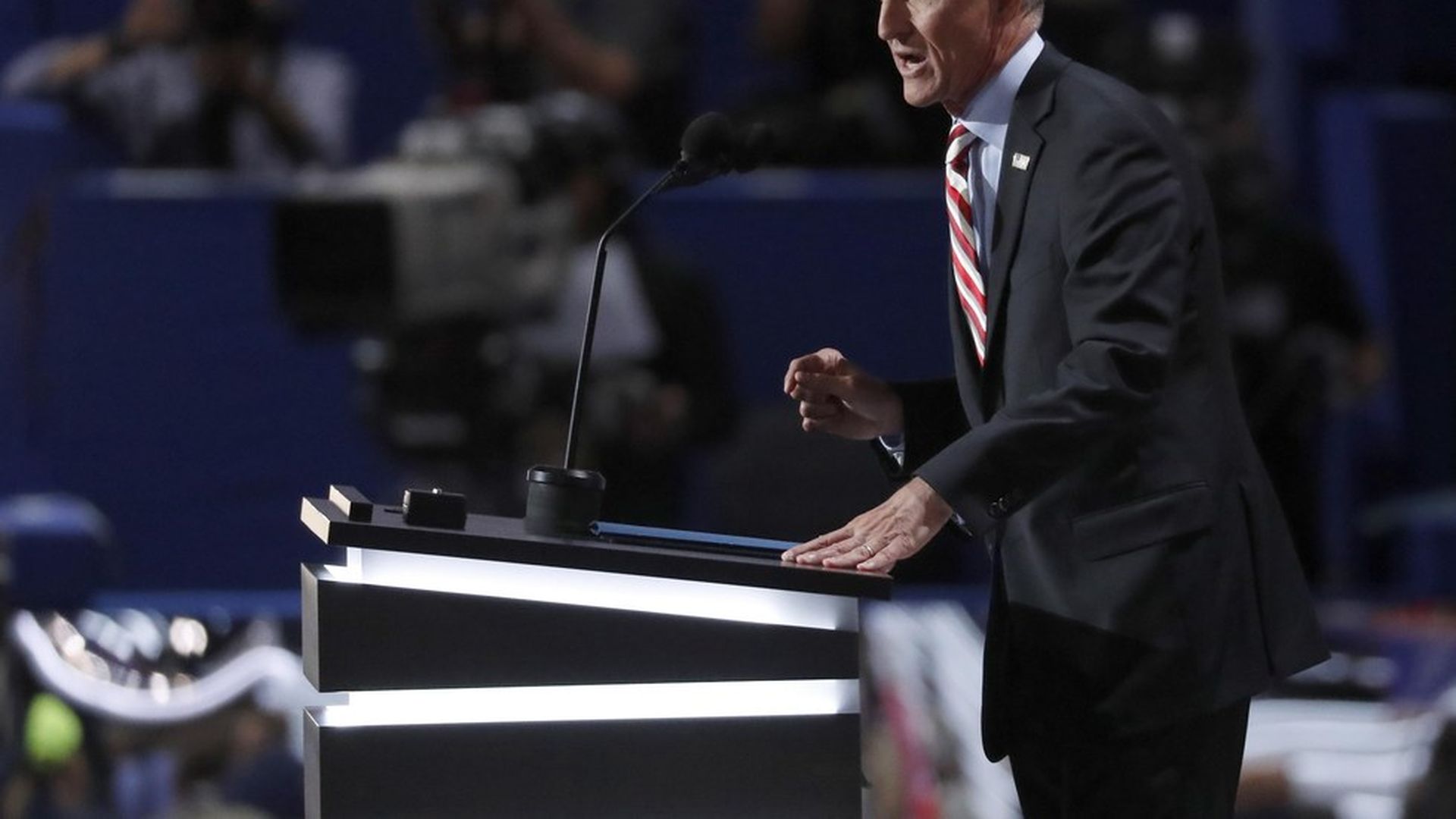 Michael Flynn, the ousted national security advisor, will provide "some documents" in response to a subpoena from the Senate Intelligence Committee, the AP reports. The committee is investigating ties between Trump campaign associates and Russia.
Flynn had previously invoked his 5th amendment protection against self-incrimination in refusing to turn over documents to the committee. The committee then issued subpoenas for documents relating to his businesses. Per the AP,
"Flynn's representatives told the committee in an email on Tuesday that they would start turning over some subpoenaed documents in time to meet a deadline set by the panel, and that more documents will be turned over later."
Wait and see: We still don't know what Flynn is handing over, and whether this is a sign he will cooperate more fully with the Russia investigations.
Go deeper