Renovated "America's Presidents" exhibit reopens after 11 years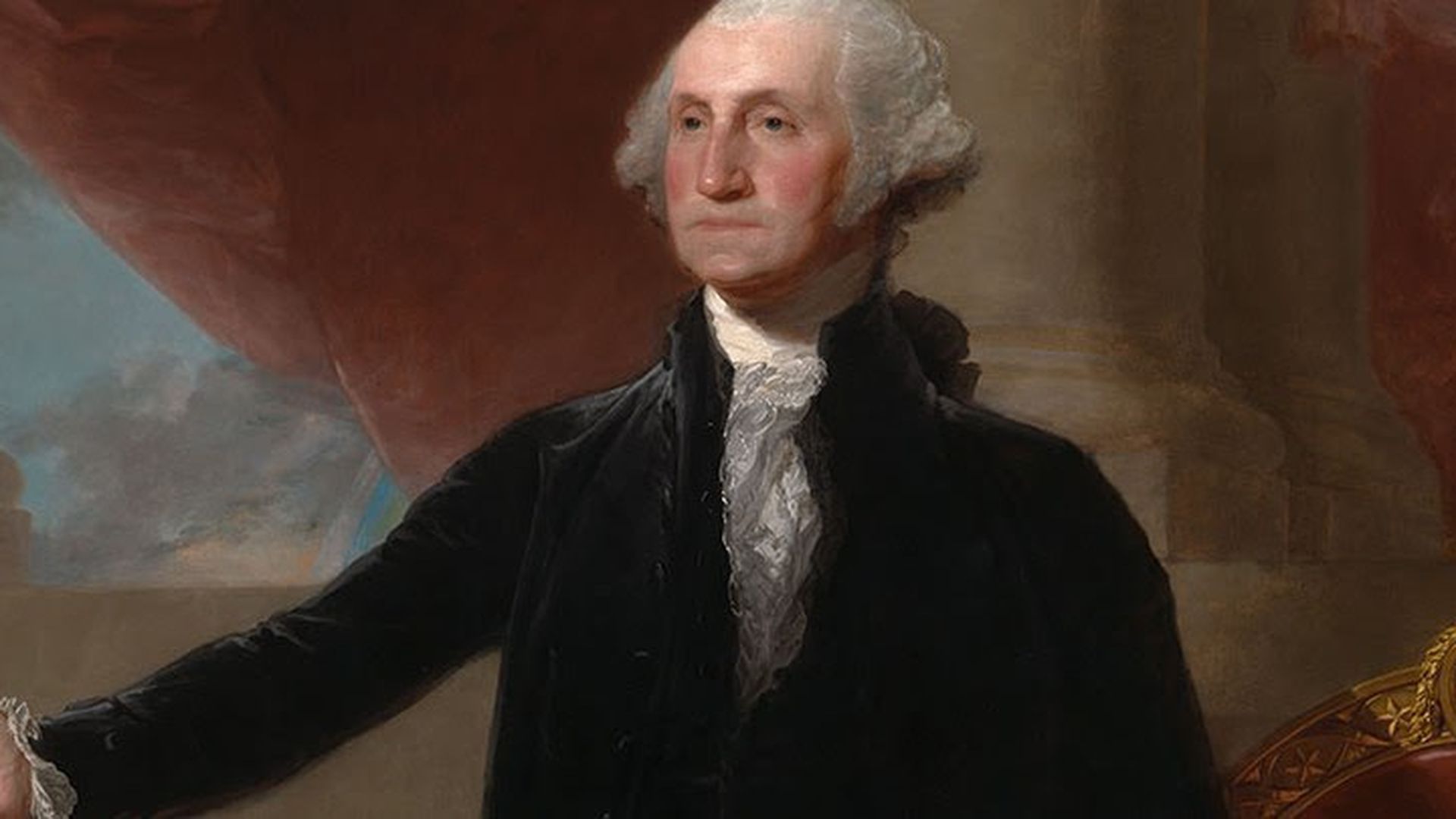 The "America's Presidents" exhibit at the Smithsonian's National Portrait Gallery — one of my first recommendations to out-of-town guests (and #1 if they've been here before) — reopens today."America's Presidents" showcases "multiple images of the past 44 U.S. presidents, starting with Washington and continuing to Barack Obama. Six presidents are given expanded attention because of their significant impact on the office: George Washington, Andrew Jackson, Abraham Lincoln, Theodore Roosevelt, Franklin D. Roosevelt and Ronald Reagan.""The White House may be chaos, but our old presidents are looking dignified," by Philip Kennicott, Washington Post Art and Architecture Critic (a title like that deserves caps), on the Style front:
"Closed since early this year, the rooms devoted to portraits of this country's chief executives (and sometimes their wives and family members) have been reinstalled for the first time since 2006, with new carpeting, lighting, window treatments and touch-panel information screens. Some of the works on view are different, and all of the wall texts have been rewritten.""Given the way so many museums are going today — toward entertainment and trivial educational agendas — one couldn't help but wonder what the Portrait Gallery would do with one of its most beloved ... exhibitions. The good news: The curators went for substance."
If you're going: Smithsonian National Portrait Gallery, 8th and F streets NW; 11:30 a.m. to 7 p.m. daily; admission is free.
Go deeper