Remember Seema Verma? She's up next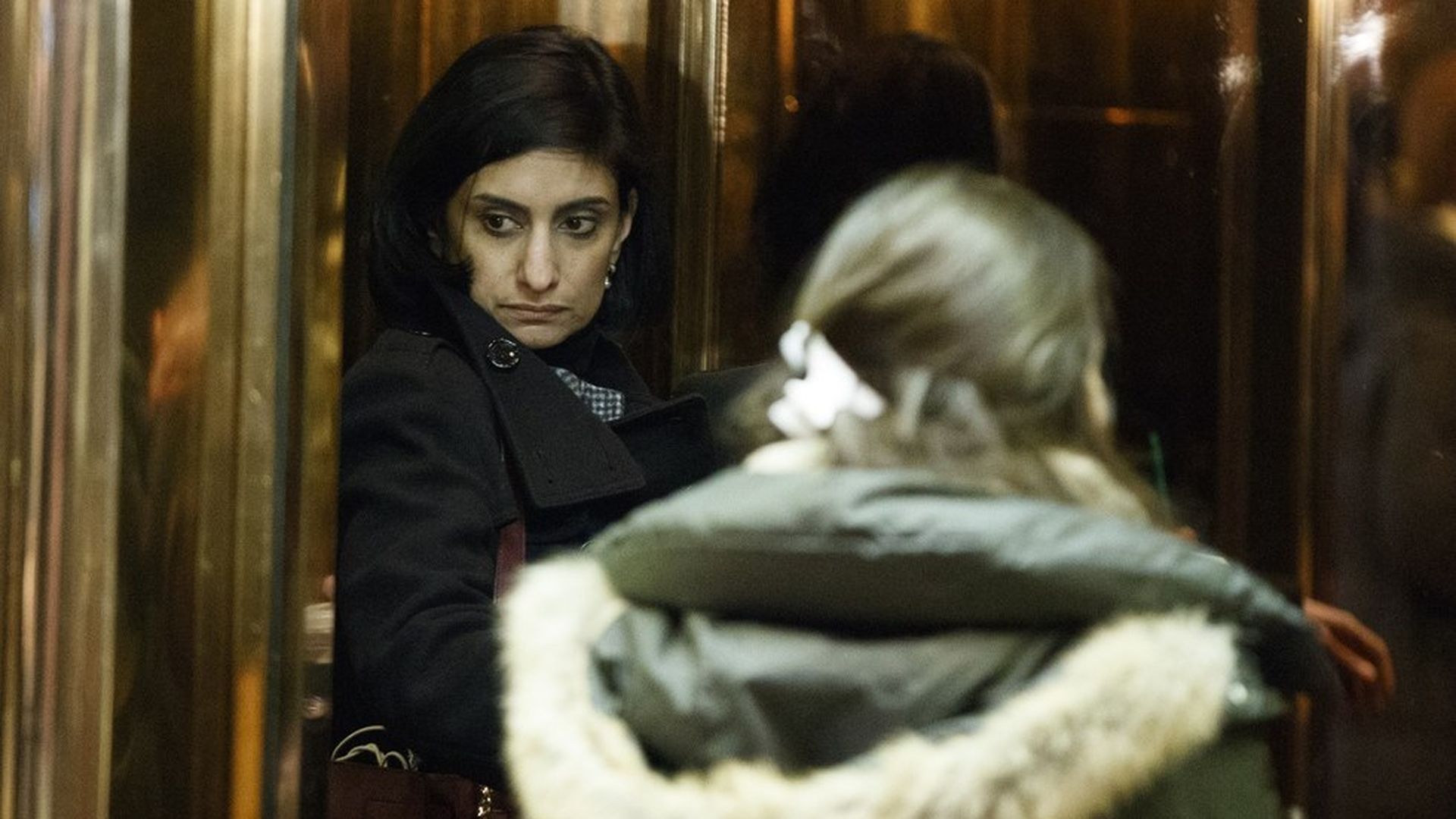 The nominee for the Centers for Medicare and Medicaid Services has been waiting quietly while Tom Price has been hogging the spotlight, but now she's going to get her turn. We're hearing that the Senate Finance Committee is likely to hold her confirmation hearing next week, possibly Thursday, assuming Price is confirmed. Verma won't face the same barrage of ethics questions that Price had to deal with, but that doesn't mean she'll have it easy.
Democrats are likely to question her approach to Medicaid reform, since she was one of the main authors of the Healthy Indiana Plan, which requires low-income people to make monthly payments to keep their coverage. They're also going to quiz her on how much she really knows about Medicare, which isn't part of her background. In the meantime, CQ-Roll Call's Kerry Dooley Young reports that the Office of Government Ethics may post an agreement with Verma that would address issues like her work as a Medicaid consultant.
Go deeper