Rand Paul on Obamacare repeal, then and now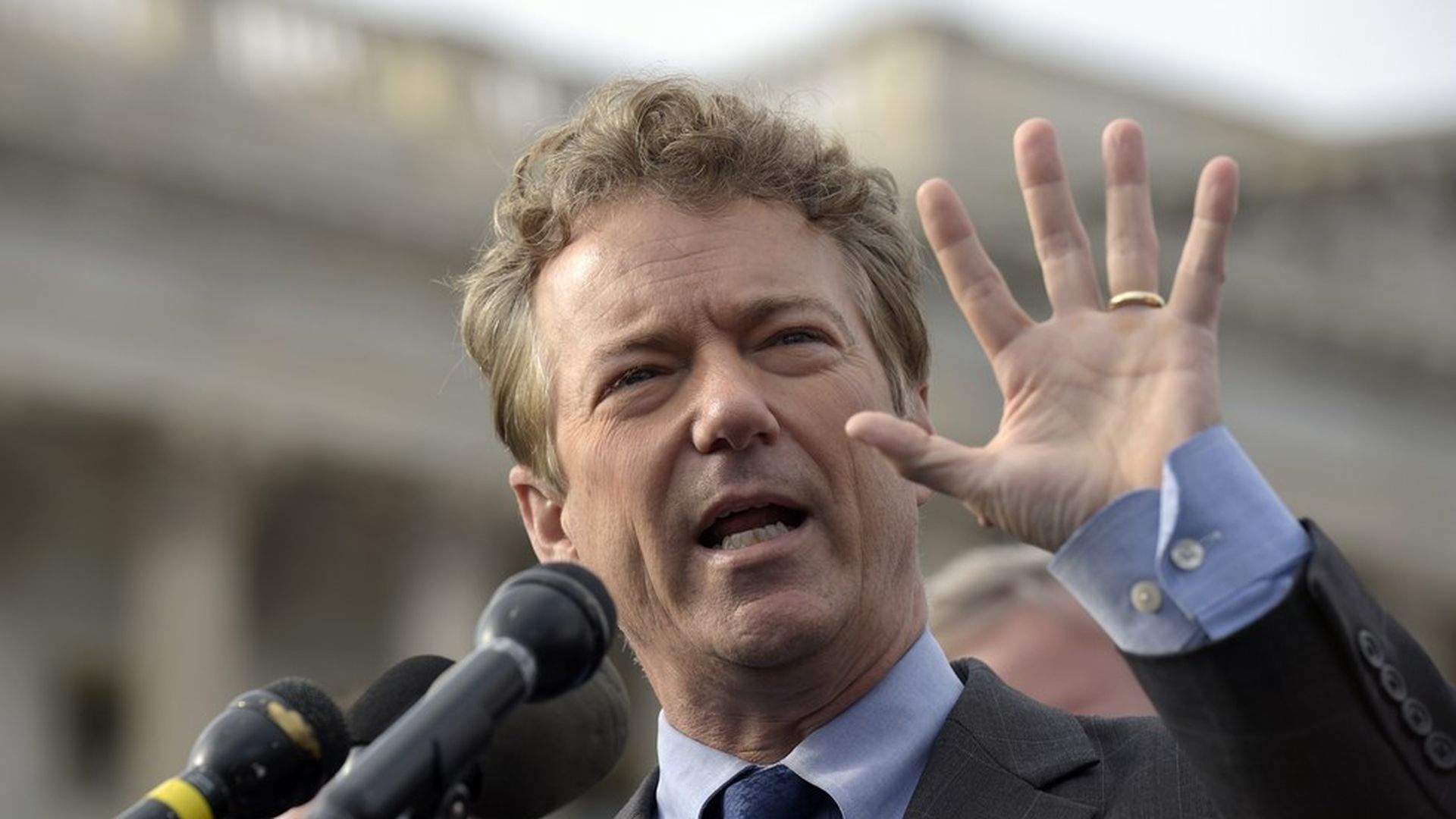 "If Congress fails to vote on a replacement at the same time as repeal, the repealers risk assuming the blame for the continued unraveling of Obamacare." — Paul in January, in Rare.
"We are united on repeal, but we are divided on replacement." — Paul yesterday, arguing for separate repeal and replacement votes.
Go deeper