Rams seats could be the most expensive in NFL history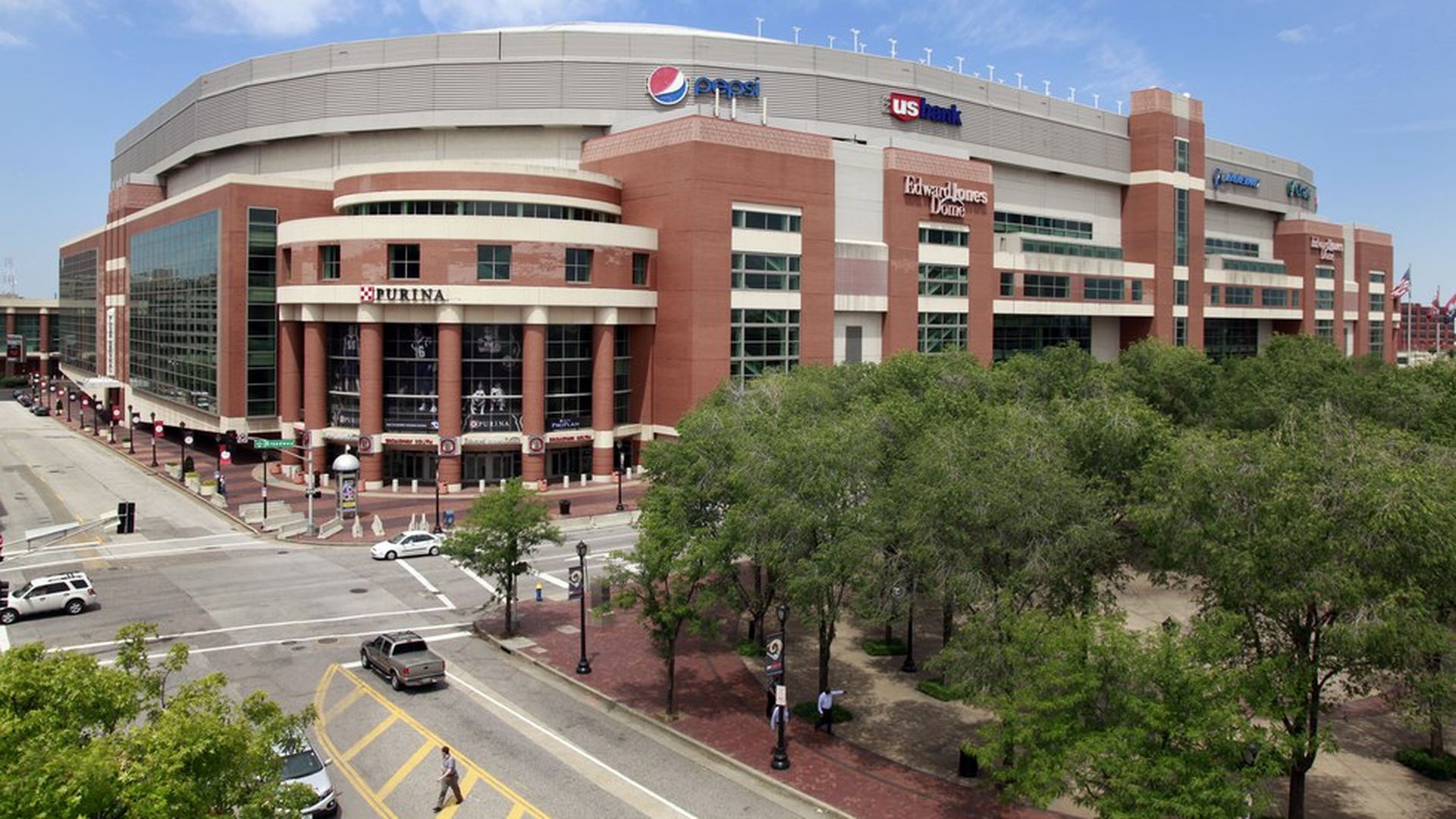 "Rams could have the most expensive seat in America" — L.A. Times front-pager by Nathan Fenno and Sam Farmer:
"The $2.6-billion stadium Rams owner Stan Kroenke is building in Inglewood will be the world's costliest venue with a ticket pricing plan that would offer the most expensive seats in NFL history."
"[T]he highest priced personal seat licenses for Rams games could range from $175,000 to $225,000 per seat. It would far eclipse the $150,000 PSLs offered by the Dallas Cowboys at AT&T Stadium."
"The license only entitles the owner to purchase a Rams season ticket after paying the one-time fee, which in a first for the NFL will be refundable — without interest — after 50 years. The buyer must then purchase a game ticket with the best club seats tentatively priced between $350 and $400 a game."
"The lowest-priced licenses require a deposit of $500 with tickets at $50 a game."
Go deeper