Putin: If the U.S. breaks nuclear treaty, Russia will too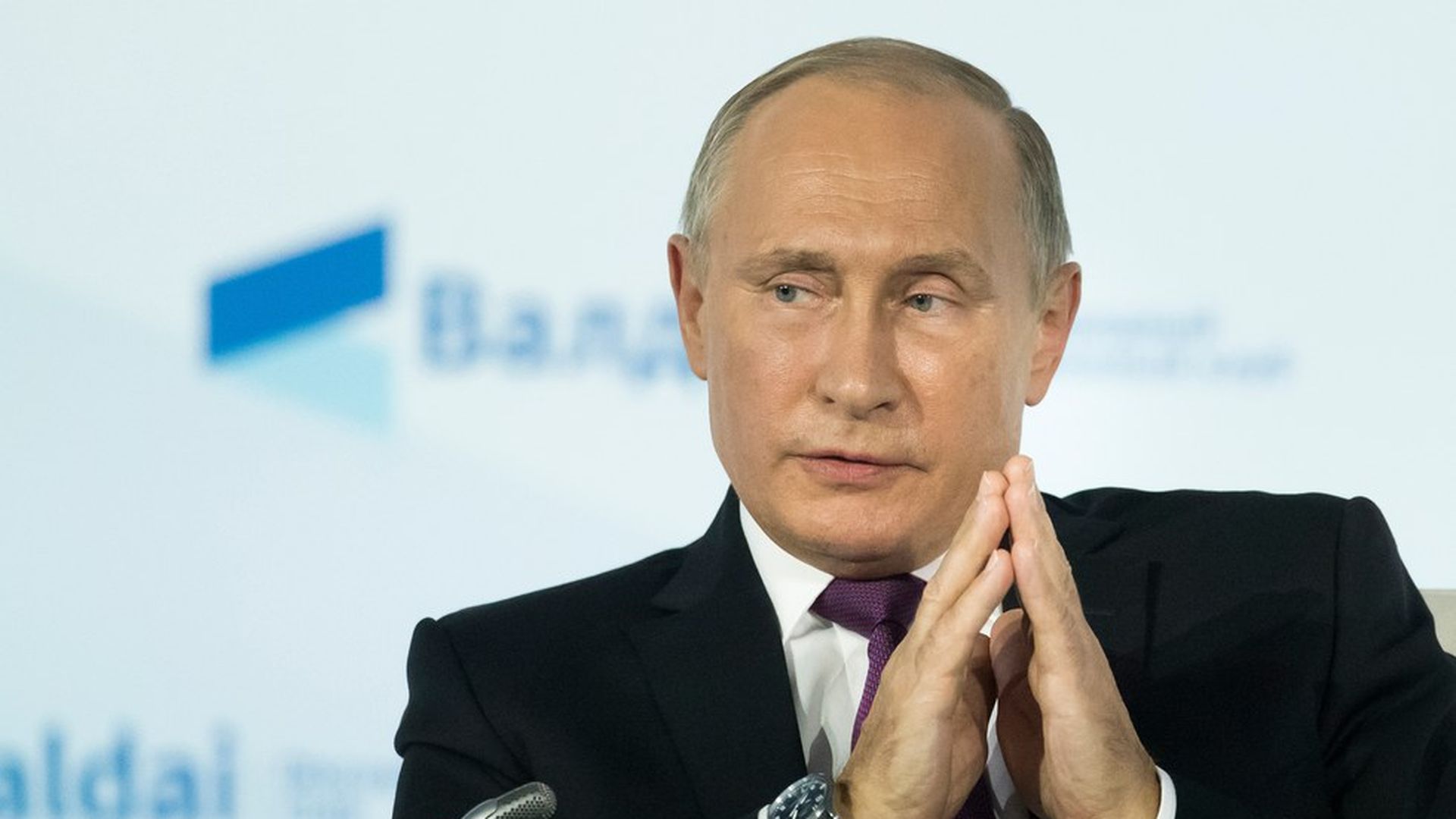 Russian President Vladimir Putin said Thursday that Russia would "respond immediately and symmetrically" if the U.S. broke the intermediate-range nuclear forces treaty, according to Reuters.
Per Reuters, Putin said that "Moscow is ready to develop new weapons systems, both nuclear and non-nuclear, in response to other countries doing the same."
More highlights from Putin's speech:
Putin said President Trump is acting unpredictably because "his domestic opponents are stopping him from delivering on many of his election promises," according to a separate Reuters report.
Per ABC, Putin said that Russia "will be striving to achieve" global nuclear disarmament.
The Washington Post reports that Putin said Russia condemns the DPRK's nuclear tests, but North Korea "should not be backed into a corner, should not be threatened with the use of power, and we should not resolve to being rude."
"Whether you like the DPRK regime or not...you should not forget that the DPRK is a serene state, and any contradictions should be resolved peacefully."
Go deeper